Gas Station Simulator is the recently released simulation game where a player is supposed to renovate a fully abandoned Gas Station, expand it by running it regularly, and meeting clients' demands. Developed by DRAGO Entertainment and published by Movie Games S.A. and HeartBeat Games, Gas Station Simulator has been receiving many positive reviews and is available to play on PS4, Xbox One, and Microsoft Windows. However, no game is perfect when it is new and is prone to some unexpected bugs.
Like any other simulation game, Gas Station Simulator also includes some set of missions that are supposed to be completed and some achievements are rewarded against them. Unfortunately, some players are not able to claim their achievements due to some bug in the game. If you are also facing a similar issue, continue reading this article till the end to know everything about it and its fix.
Gas Station Simulator Achievements Bug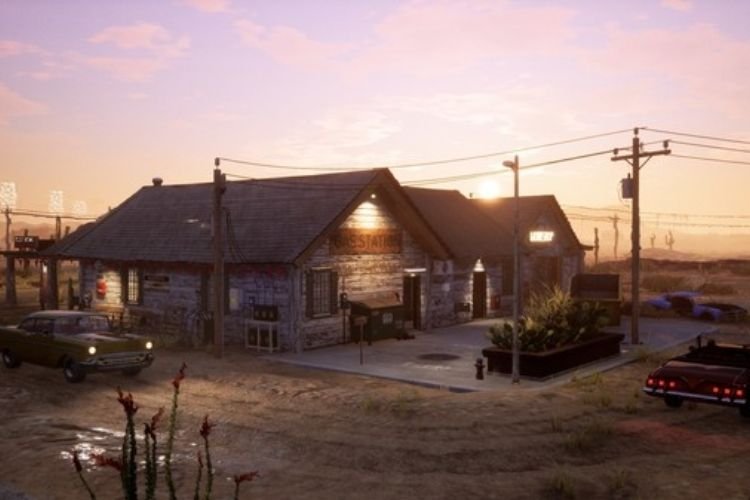 There are some missions that come pretty early in the game like, fueling the first car or scare off Dennis. But, due to a bug, players are unable to unlock the achievements after completing these missions. Not only once, the players have tried repeating missions multiple times, but still, they are not receiving its achievements.
However, this issue is in the knowledge of the developers and a big patch update is releasing soon. The update we have mentioned will be including many fixes for some other small and big bugs and errors also. Another free DLC introducing Car Wash facility will also be releasing through future patch updates. The dates of the next update are not yet confirmed. As soon as the developers announce anything regarding this topic, we will update you at the soonest.
So, this was all about the Achievement Bug in Gas Station Simulator. If you found this article helpful, share it with your friends.
Read more:
Enjoy Gaming!!