GeForce RTX 3080, RTX 3090, NVIDIA, these are some of the names very often spotted on the headlines recently. Since the day the RTX 30 series was announced, overclocking, custom models, multiple variants and even bots are the words typed all across the web. Adding to that is the crazy edition of GeForce RTX 3090 which will make gamers fall head over heels!
GALAX officially announced the custom RTX 3090 model today and it is undoubtedly the coolest concept one could come up with. Gamers, the world welcomes GeForce RTX 3090 GAMER, a LEGO-inspired graphic card edition!
This amazing news was spotted on ExPreview along with the official images of the latest RTX 3090 Gamer graphic card. Take a look at these images below and continue reading.
GeForce RTX 3090 GAMER Official Images-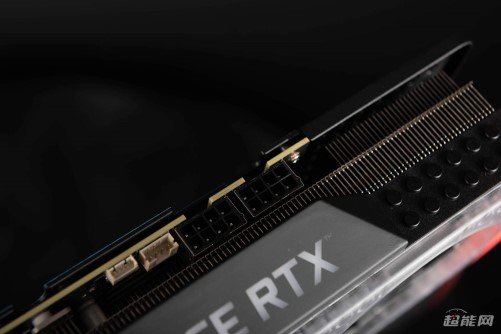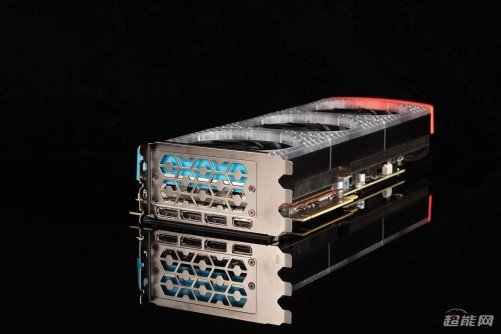 GeForce RTX 3090 GAMER Details-
Firstly, it is important to note that the RTX 3090 GAMER is a GALAX China-exclusive model. This custom model comes with a triple-slot and triple-fan (90mm) design. The appearance and design are inspired by LEGO building blocks (with king shroud).
This exciting gamer's edition of RTX 3090 will be available in three colors- black, red, and blue. The source site confirms that this card will support ARGB lighting effects, controlled by the motherboard. All you have to do is connect the ARGB cable to the 4-pin interface and the other end to the ARGB terminal.
The three-slot thickness is not just the only factor adding to the looks of the RTX 3090 GAMER. The length of this version is 340mm which makes the card look long. The three fans with 11 blades each will work perfectly to exhaust heat. Talking about the first impression, viewers have found the RTX 3090 GAMER edition to look very similar to the Nintendo Switch.
We post related content and exciting updates every day, so stay tuned! Also, share this article with all those who might find this news helpful!