Gainward is a computer hardware manufacturing company that has been in the market for four decades now. With several companies taking the RTX 30 series in their own hands and manufacturing multiple other series, a lot of people were looking out for what Gainward had planned. Finally, the Phantom series is announced, and here are all the details!
GeForce RTX 30 Phantom series images-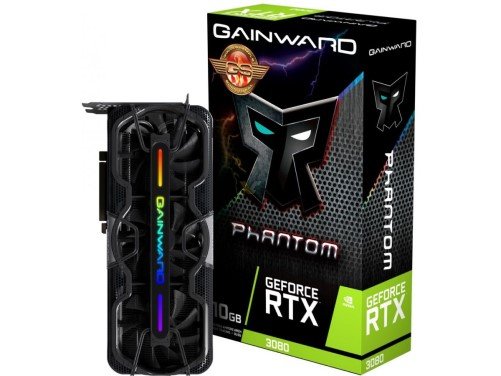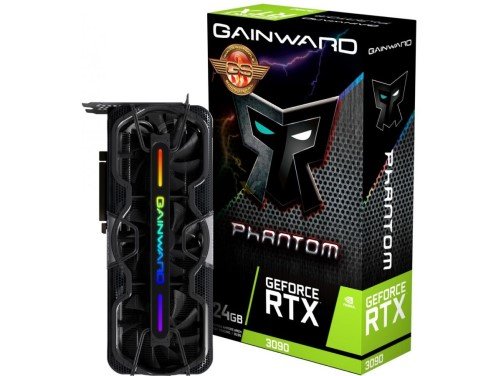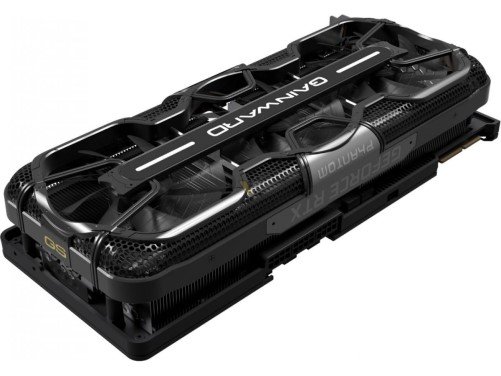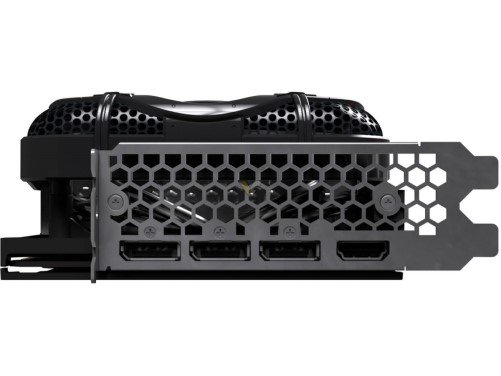 GeForce RTX 30 Phantom series details-
Gainward announced 4 new models of the RTX 30 series- RTX 3090 Phantom, RTX 3090 Phantom GS, RTX 3080 Phantom, and RTX 3080 Phantom GS. Appearance-wise, these variants are addressed as stealth models with similar color choices. All of these cards will pack 8-pin power connectors. The RTX 3090 Phantom cards will equip the exclusive NVLink connector for dual-GPU setups. Upon that, the 3090 Phantom cards will come with 4 additional GDDR6X memory modules to top the 24GB capacity.
The Phantom cards will offer up to 420W TDP, which is 8.6% higher than the original RTX 30 series specs. Here is a table that lists out the main details about the RTX 30 Phantom series.
The Gainward GeForce RTX 3090 Phantom "Golden Sample" is the most superior variant in this series. In fact, the RTX 3090 Phantom GS is clocked higher than the RTX 3080 GS. With 19.6 Gbps GDDR6X memory, the RTX 3090 Phantom GS will come with 2nd Gen Ray Tracing cores.
Here are all the other details you need to know about the GeForce RTX 3090 Phantom GS published officially-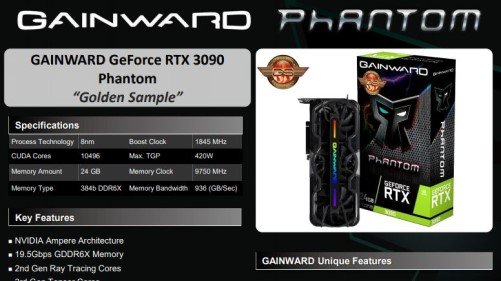 You might find a lot of similarities design and build-wise between the RTX 3090 Phantom GS and EMTEK RTX 3080 Monster OC. This is because Gainward, Galax, Emtek, and Palit all belong to the same owner.
We post related content and exciting updates every day, so stay tuned! Also, share this article with all those who might find this news helpful!