If you don't want the hassle of downloading the popular rhythm game, FnF on your PC and want to enjoy all the features it has to offer, then you are in the right place as we have featured Snokido in this article which allows you to enjoy FnF at its best. Here's everything you need to know.
Friday Night Funkin
Featuring a cute love story, Friday Night Funkin is a rhythm game developed by @ninja_muffin99. The game has reached unimaginable heights in terms of popularity as it is currently one of the best rhythm titles out there in the gaming market. Also, being an open-source game it offers a wide variety of mods for its player base which is just a cherry on top. Well, if you are interested to play this game, then you get the online version on the Newgrounds website or you can visit here to know more about the online mode for FnF.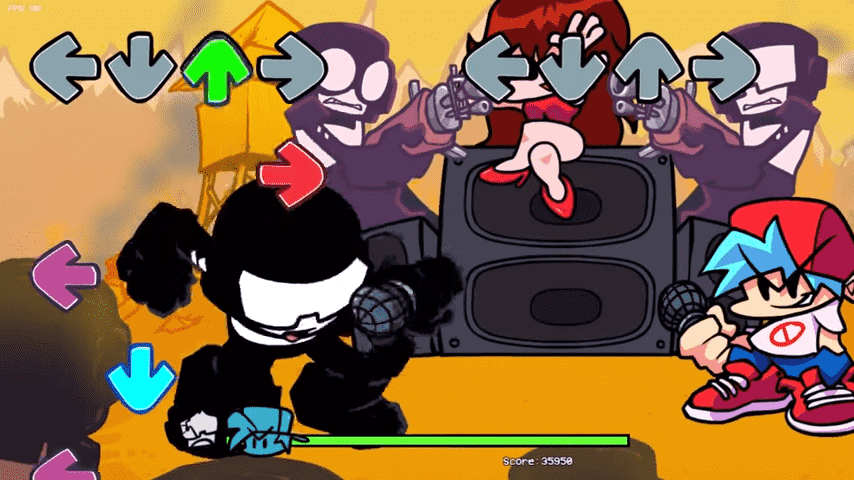 However, if you don't want to download the game and just play it online, then there are a bunch of websites that offer the same. One such is Snokido
Friday Night Funkin- Play Online from Snokido
Week 7's update for FnF just released recently and players are trying to get their hands on it. Well, unfortunately, due to the overwhelming number of players accessing the game, Newgrounds have taken down the game for the time being but they will be bringing it back up real soon. Until then, you can play the game on Snokido which has the latest Week 7 update along with several mods for FnF. You can visit Snokido by click on this link- Snokido.
Snokido features the following mods-
Neo Mod
B-Side Remixes
V.S. Whitty
Hatsune Miku
The Tricky Mod
V.S. Hex Mod
Sarvente's Mid-Fight Masses
So, if you want to try out the latest Week 7 update and some cool mods for FnF online, then Snokido is the perfect place for you.