Friday Night Funkin' is a famous open-source game. When we say that FNF is open source, it means that anyone who has experience in coding and animation can make a mod of the game. It has not been six months since the game's release and we have witnessed a lot of mods of it already.
Mods add up different tastes, characters, soundtracks, and features to the game. It never lets the game run out of content. The reason that the fans of Friday night Funkin' are still engaged with the game can be stated as the mods it experiences.
Mods of Week 7 by Gamebanana.com
Gamebanana is one of the best platforms where members of gamebanana community make mods of Friday Night Funkin'. Every Mod of the game comes up with a different story.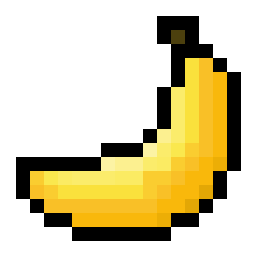 As we have seen earlier how members make updates in the previous mods and come with the new mods when there is a new update in the original game. Mods of Week 7 can be seen anytime soon on Gamebanana.com. We can expect a lot of features and skins added to Week 7 through some mods. Mod Makers will wait for the official release of Week 7 for Windows, Linux, and Mac for making the mods.
There has been a mod published earlier by gamebanana.com featuring Tankman only. This mod was named, High Effort Ugh Mod (feat. Tankman). This mod included Tankman in it but it was not in week 7.
We hope that gamebanana.com releases mods of Week 7 sooner. Till then, you can check out other mods published by GameBanana by heading here.
Read More: Friday Night Funkin (FNF) Week 7 update is exclusive on Newgrounds.
Read More: Friday Night Funkin (FNF) Week 7 Update is not playable as Newgrounds is down & crashing.
Read More: Friday Night Funkin' Week 7 update will be available to download soon for Windows, Linux & Mac.