Can FNF get any cooler? Well, it can and it has. Also, it's bad now, yes, it's a cooler FNF but bad. Wait? What does that mean?. Well, it means that a revolutionary new mod is making the rounds for its creativity and a completely new take on the game. Sounds like every other FNF mod?, trust me, this one's revolutionary in every sense of the word and wildly different from all other mods.
To know more read on…
For the first timers out there, Friday Night Funkin' is a rhythm game programmed by Ninjamuffin99 with a soundtrack by Kawai Sprite and artwork by PhantomArcade and evilsk8r. It can be downloaded from the Itch.io website for Windows, Mac OS, and Linux devices or played on Newgrounds for free. Recent developments in the game include the release of the "FNF but bad" mod, developed and shared by a YouTuber and FNF modder who goes by the name "Chocolatte with a side of milk".
Before we delve into the salient features of this mod. It's sheer uniqueness when compared to other mods must be noted. The game's background and characters has been remade entirely….. With MS-Paint!!!.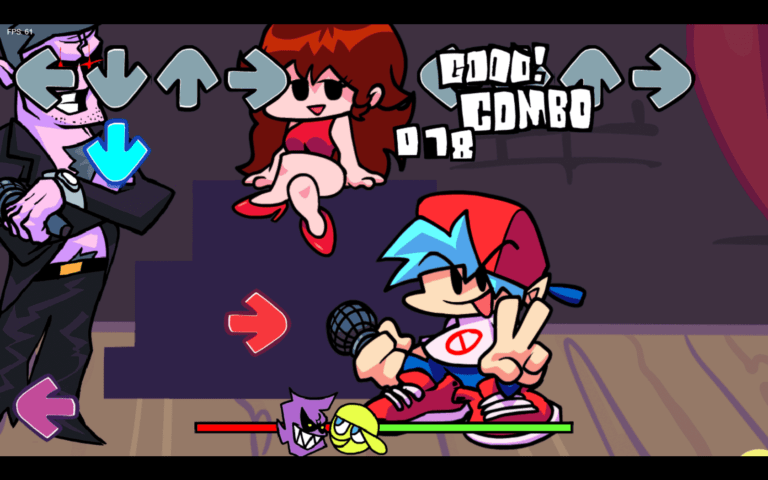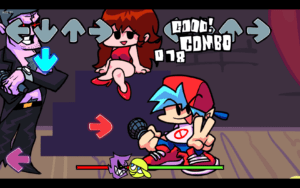 You'd think that the quality should suck right? Well, apparently it doesn't, the fans are just loving it!!!.The reason behind its success is the new perspective it offers, without diminishing the quality of the gameplay. The story line is the same, the movements and animations are the same, the attribute that is different is the game's character and background design.
There's more to this mod than meets the eye (weak pun intended):-
1) New Character skins(done in Ms-paint, but look super cool!!!) for all characters.
2) Amazing new recharts.
3)New remixes, but with a twist, the voice covers have been recorded by the modder himself!!!. Yes, you read that right, and the covers add a funny new dimension to the game, making it all the more enjoyable.
4) The mod is almost completed except for the week 6 content, which will arrive soon (as announced by the modder, "Chocolatte with a side of milk").
This mod has been very well received by the fans and even though, on the outset it may look like the gameplay quality has diminished, it hasn't, for it provides a refreshing new take on the game, with even more refreshing visuals. The steps to download this mod are as follows :-
STEP 1-> Make sure FNF is downloaded and running.
STEP 2->visit here to download the mod.
STEP 3 ->Extract the mod's contents from the archive file that gets downloaded and add it in the assets folder of the game.
STEP 4 – >Step back and enjoy!!!.
Happy Gaming!!!.
Developer credits:-Ninjamuffin99 Kawai Sprite, PhantomArcade and evilsk8r.
Mod credits:-Chocolatte with a side of milk.