Forza Horizon 5 early access is already out and it has become a massive hit in just one day. The initial reviews have been lar excellence and we just can't stop adoring how beautifully the Playground Games have made this game. But, it still has quite a lot of bugs and issues. And one such is the audio issue.
If you are having the audio output issue in this game, here is what you can do to solve it –
SELECT THE CORRECT AUDIO OUTPUT
One of the most common reasons why the game sound does not come is the selection of the audio output. A lot of players have reported that changing the audio output has reportedly solved their problem. So you can try changing your audio output too! Here is shat you can do –
Right-click the speaker in your system tray found on the lower right.
Open Sound Settings.
Under the Sound Tab, make sure your Output Device is the device you wish to hear the sound on.
TRY USING HEADPHONES WITH A 3.5MM JACK
This is a proven solution for wireless users. A lot of players who prefer using wireless headphones or Bluetooth headphones have been facing this audio issue. If you are using wireless headphones and are facing this audio issue, try using any pair of headphones with a 3.5mm jack.
Do not be confused about which one to buy because any pair of headphones will work, even the ones you use with your phone. If nothing else works, do not forget to verify the game files as well.
CHANGE THE DEFAULT FORMAT OF YOUR PLAYBACK DEVICE
If the audio of the game is being rendered at a sample rate and bit depth, that is not native to the Windows settings, it may lead to sound issues. So you can try changing the default format of your playback device. Here is what you should do –
Right-click on the speaker icon in your system tray found in the lower right corner.
Select Sounds.
Select the Playback device of your choice.
Right-click on it and select Properties.
Click on the Advanced tab.
Change the default format to 16bit, 48000 Hz (DVD Quality) or 24 bit 96000 Hz as the output format (please try both).
Restart the game.
ENABLE ALL ENHANCEMENTS
A lot of players have reported facing a loss of sound and possible inability to progress in the game if they have the enhancements disabled. So it is recommended to have all the enhancements enabled to avoid any sound issues. Follow the below steps to turn it on –
Go to the Sound section.
Turn to the Playback tab.
Select your playback device.
Click on Properties.
Next, move to Enhancements and turn it on.
TURN OFF SPATIAL SOUND OR WINDOWS SONIC
Spatial Sound is a hit or miss at the moment. Make sure that you have Spatial Sound or Windows Sonic off. Windows Sonic is a bit buggy at the moment so it is better to keep it turned off for proper sound output.
UPDATE YOUR AUDIO DRIVERS
This is the last and final thing you can do to solve the audio issue. But on a personal basis, updating or reinstalling your audio drivers is not the best idea. Why is it so?
It is because if your audio drivers are corrupted or outdated, it will not affect just any single game. Instead, your entire system will be affected. So as long as you can hear everything else, you do not need to reinstall or update the drivers.
So it is better if you run other games and then check the sound. You can go for reinstalling or updating your drivers only if you face audio issues in other games as well.
For this, you can go to the official website of your Motherboard, and download the drivers from there. It is recommended not to just download these drivers from a random website.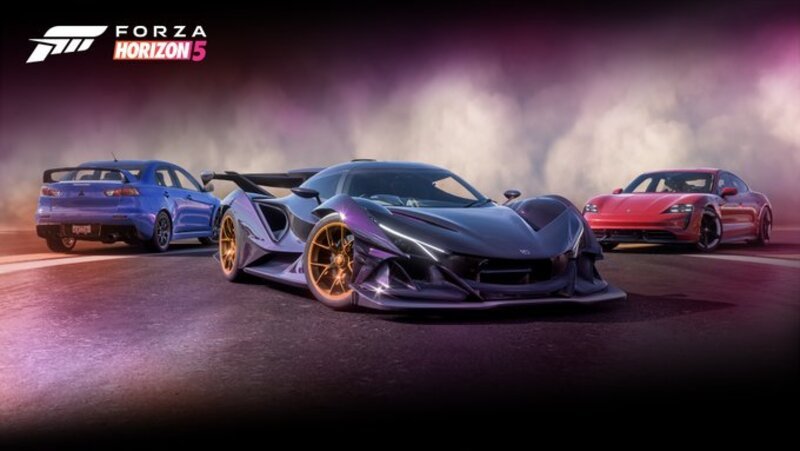 That was everything you need to know about the audio issue bug in the Forza Horizon 5 game. Follow Digi Statement for more updates and guides like these.