If you are looking for a game that will let you go deep inside the details of the management of a football club, then Football Manager 2022 is what you need to play. The freshly released FM 22 is developed by Sports Interactive and published by Sega. This game is being loved by many players worldwide and has received many positive reviews. But sadly, there are some players who are facing an unusual error. The error we are talking about comes with a message, "Unable to initialize Steam API error". So, if you are also facing this error while trying to play FM 22, continue reading this article to know how you can fix it.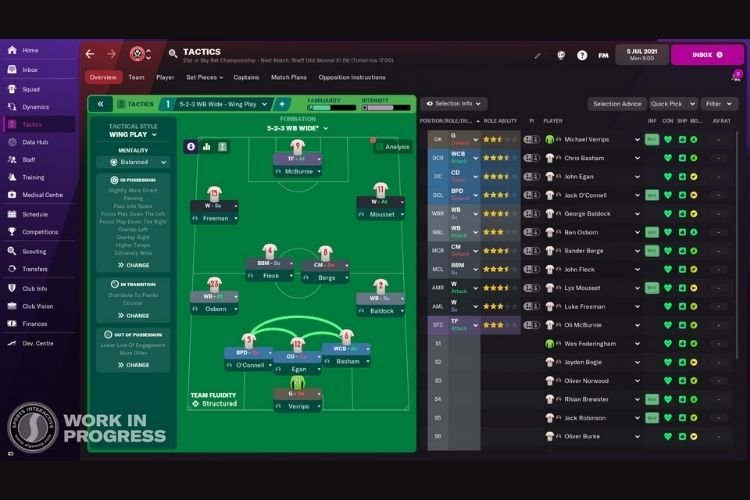 Fix: FM 22 Steam API Error
There is a high possibility that you have encountered the Steam API Error before also. Usually, this error occurs when players do not download the games from legit sources. In search of a free alternative to a paid game, they might face this error. But, if you have installed the game through a legit procedure from Steam, then the reason behind this error is that your Antivirus Program or Windows Security is not letting Steam perform the required steps to launch the game properly. Therefore, for the fix of this error, you will be allowing Steam through your Antivirus Program and Windows Security. Just follow these steps to do so:
Allow FM 22 and Steam through Antivirus Software

: Open your Antivirus Program and search for add exceptions or allow an app through Antivirus Software. Here, select Steam Launcher and FM 22 launcher. 

Allow FM 22 and Steam through Windows Security

: If you are not using an antivirus program, maybe Windows Security is causing an issue. Follow this path to allow FM 22 and Steam through Windows Security: 

Settings> Update & Security> Windows Security> Virus and threat Protection> Manage Ransomware protection > Allow an App through Controlled Folder Access > Add an Allowed Apps > Browse all Apps > Open the game installation folder > FM 22 launcher and Steam Launcher
If you are unable to resolve this issue anyhow, you can also temporarily disable your antivirus software at your risk. If you found this article helpful, share it with your friends.
Also read: Football Manager (FM) 22 game unavailable error: How to fix it?