Forza Horizon 5 is one of the most awaited installments in the Forza Horizon video game series. This game is developed by Playground Games and published by Xbox Game Studios and is currently available to play on Windows, Xbox One, and Xbox Series X|S. FH5 is the fifth main installment in the Forza Horizon series and the twelfth installment in the Forza series. This recently released game has proudly listed itself in the list of most popular car games in the world.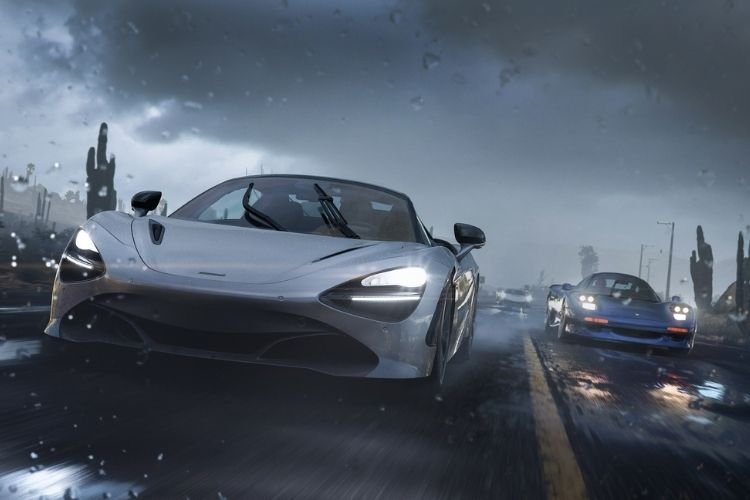 Forza Horizon 5 is set in the extreme landscapes of the fictionalized representation of Mexico where you can enjoy hundreds of different races. Talking about races, you can play FH5 in the Singleplayer Mode, Online PvP Mode, and Co-Op Mode as well. As this is a new game, some players don't know how they can play the Co-op game mode in FH5. If you also don't know how to do it, continue reading this article.
FH5 Co-op Mode: How to play?
There are many players who are unaware of the process to play the co-op mode in FH5. But, it is not the players who should be blamed. The process of playing this mode is a little bit complicated, making it difficult for some players to self-explore. So, just follow these simple steps to play Co-op mode in FH5.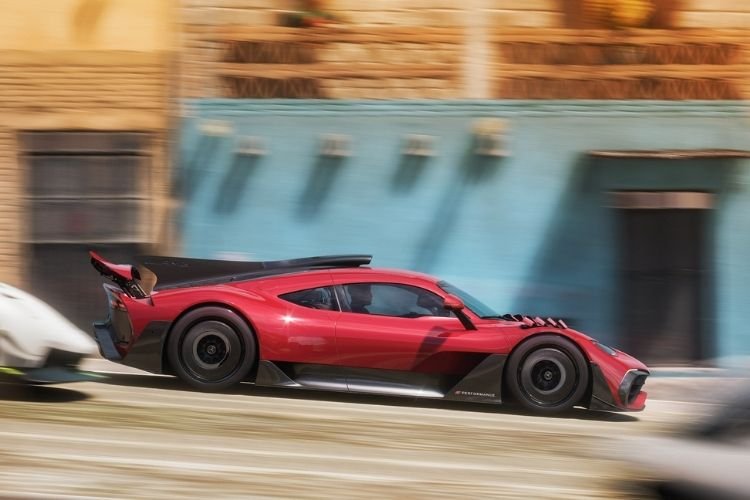 Firstly, you need to unlock the Online play mode in the game by playing 5-6 games at the beginning of Forza Horizon 5. 

Once you have unlocked the online mode, select 

Convoy 

from the 

online

 menu.

Once it opens, you have to select the 

Manage Convoy 

option. To select it, you may have to press the dedicated key mentioned at the bottom of the screen.

After selecting 

Manage Convoy, 

select "Invite a friend" if you want to invite your friend to your convoy party or select "Find a Convoy" to join the Convoy created by your friend.

After you or your friends have joined the convoy, the Convoy leader can start the race. Once the race is finished, you and your friend will come to the open world together. This mode has reportedly shown bugs sometimes. So, if you encounter any unusual bug, just retry.
So, this was all about playing the co-op mode in Forza Horizon 5 (FH5). If you found this article helpful, share it with your friends.
Also, check out: Forza Horizon (FH) 5: How to unlock Goliath Race?