Playground Games has made Forza Horizon 5 one of the best, if not the best, in the series and there are a lot of reasons to establish this fact. But one of the biggest reasons is something we live the most in this game – the cars.
The game has quite a lot of cars this time and we can't stop adoring those. While some are fast as freak, there are some which have better handling. And some have both of these. But what we care about the most is speed. So, here are the top 10 fastest cars you can find in Forza Horizon 5 –
2018 BUGATTI CHIRON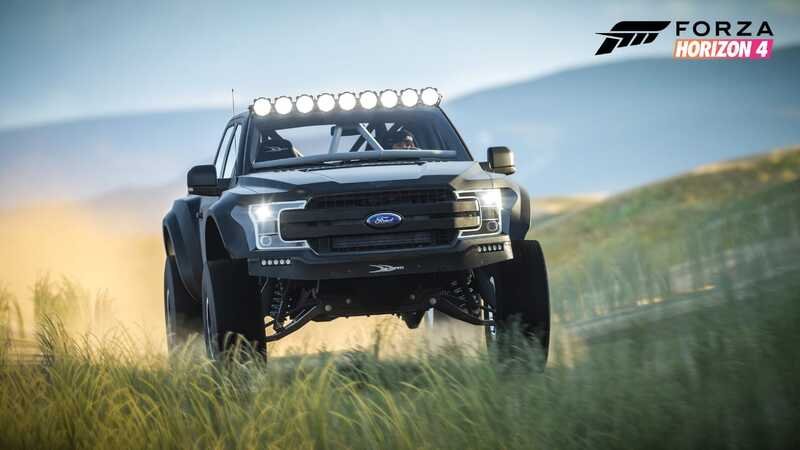 The 2018 Bugatti Chiron is the fastest car that Forza Horizon 5 has to offer with an unbeatable speed score of 10 and an acceleration rate of 9.9. The French-made AWD hypercar comes with an 8.0L quad-turbocharged W16 engine that can produce up to 1,479 HP and burn its way to a world record of reaching 249 mph in just 32.6 seconds.
The best part is that the Bugatti Chiron can go from 0 to 100 in just 4.9 seconds and reach a top speed of 269 mph. It even handles just as well as the Bugatti Veyron though it is substantially heavier.
2020 KOENIGSEGG JESKO
The 2020 Koenigsegg Jesko is the new manufacture of the Swedish car company and boasts of a 5.0L twin-turbocharged V8 engine and a 9-speed transmission capable of producing 1,600 HP.
The Jesko is designed specially to break the 300 mph speed barrier with a top speed score of 10 and an 8.3 acceleration rate. Clocking in at 3,131 pounds, the lightweight, rear-wheel-drive, extreme track hypercar also boasts a perfect 10 handling score, making it very easy to maintain high speeds without losing control and crashing.
2017 KOENIGSEGG AGERA RS
The 2017 Koenigsegg Agera RS is a track-focused RWD hypercar that uses a 5.0L twin-turbocharged V8 engine to reach a top speed of 277 mph. If that was not enough, the car has got a perfect 10-speed score and a solid 7.0 acceleration rate.
With 940 HP, a 7-speed transmission, and the ability to go from 0-60 in 2.88 seconds and 0-100 in 5.56 seconds, this car has a 9.7 handling score. Other than that, it has a lightweight body (3,164 lbs) and an engine (197 lbs) that makes it very easy to navigate at top speeds for a longer time.
2015 KOENIGSEGG ONE:1
The One:1 gets its name from it being the world's first-ever car produced with one megawatt of power, thus making it the only car in the world that boasts such a feat. It can reach a high of 273 mph, using its ultra-light body frame (under 3,000 lbs) to bend around any corner along with a sterling 9.5 handling score. And it has a perfect 10-speed score.
2020 PORSCHE TAYCAN TURBO A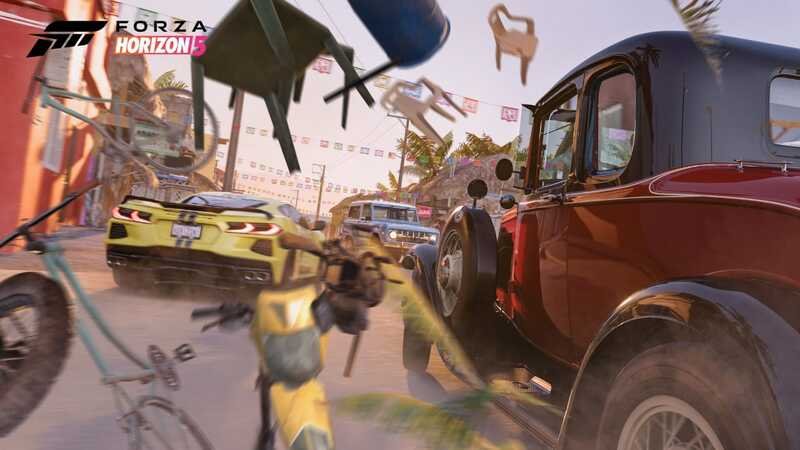 The 2020 Porsche Taycan Turbo Sd obtained in the Welcome Pack Add-on version in the game is what we are talking about. With a perfect 10-speed score and 9.7 acceleration rate, the Porsche Taycan upgrade rivals the Porsche Spyder 918 in overall performance.
The 2020 Porsche Taycan Turbo S can be obtained at a free cost in the game as long as players order the Welcome Pack, which comes with five pre-tuned cars, a Player House, and a one-time offer to own any vehicle featured in the auto show.
2011 BUGATTI VEYRON SUPER SPORT
Bugatti Veyron is one of the fastest cars in real-time and is the same in the game as well.
It comes with a massive 8.0L quad-turbocharged W16 engine handled by a 7-speed transmission and generating 1,183 HP. With a max speed of 267 mph, a perfect 10 acceleration score and an amazing 9.9-speed score, it can go from 0-100 mph in five seconds only.
2012 HENNESSEY VENOM GT
The 2012 Hennessey Venom GT is a real-wheel-drive hypercar with a 6-speed transmission and a 6.2L twin-turbocharged V-8 engine that cranks up over 1,000 HP. It has an impressive 9.8-speed rating. It can go 0-200 mph in 15: 3 seconds and has a max speed of 270 mph.
2019 MCLAREN SPEED TAIL
With 1,036 HP, the 2019 McLaren Speedtail boasts a stellar 9.8-speed score. As such, the car can reach up to 250 mph at top speed. With an acceleration rate that allows the car to go from 0-186 mph in 12.8 seconds, it can be purchased for $2.25 million. Yeah, that is way too expensive!
2019 BUGATTI DIVO
The 2019 Bugatti Divo was originally designed as a track car, so you can imagine its speed. It boasts of an impressive 8.0L quad-turbocharged W16 engine that allows the vehicle to fly with a 9.6-speed rating and a staggering 10 acceleration score.
This car is based on the design of the Bugatti Chiron but has increased aerodynamics and less drag rate. The max speed is 236 mph.
1965 HOONIGAN FORD HOONICORN MUSTANG
At first glance, you might think of it as some old-fashioned, regular race car. But 1965 Hoonigan Ford "Hoonicorn" Mustang is an extremely fast custom drift car that can put the track on fire. With a 9.3 speed rating and a perfect 10 acceleration score, the car is perfect for taking the sharpest turns at high velocity.
Modelled after the 1965 Mustang GT Coupe, upgrades to the car include a 1400 HP and a 6.7L twin-turbocharged V8 engine, which allows the car to go from 0-60 in 1.8 seconds, one of the fastest launch times of any car in the Forza series.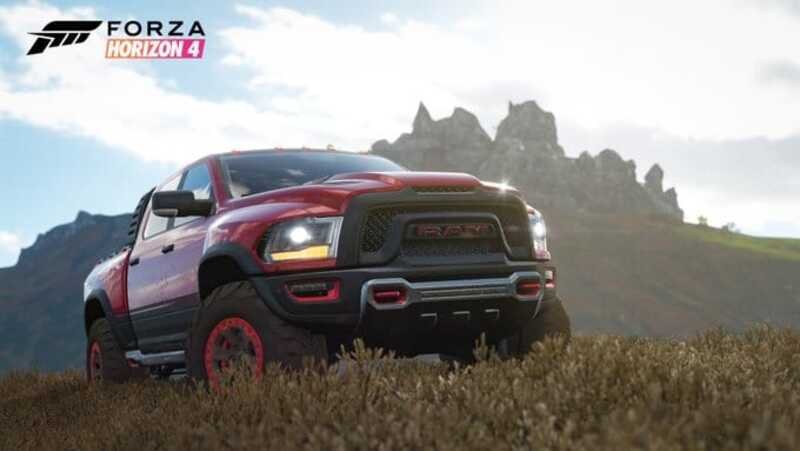 These were the top 10 fastest cars in Forza Horizon 5. Follow Digi Statement for more updates like these.