Be it any car racing video game, every player wants to get the best cars in a race. Some players have their personal favorite cars that they upgrade while some players make the best cars their favorite ones. Whatever the case is, everyone wants to be the best. Forza Horizon 5 is the recently launched car racing game and is one of the most favorite car games. In this article, we are going to guide you on upgrading your cars in Forza Horizon 5. So, continue reading till the end to know how it's done.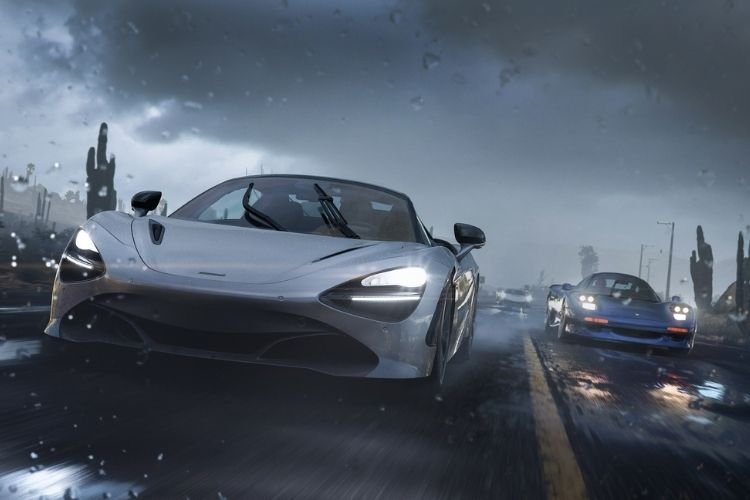 Before heading to the guide, let's briefly talk about the game first. Forza Horizon 5 is 5th installment in the Forza Horizon series. It was much awaited by the Forza Horizon fans after the successful launch of FH4. The game is set in the extreme landscapes of the fictionalized representation of Mexico where you can enjoy hundreds of different races. In this game, the map featured has been the largest in the series (50% larger than that FH4). The highest point in the FH series is also present in FH5. Coming back to the main topic, here is everything you must know about upgrading your cars in Forza Horizon 5.
Forza Horizon 5 Upgrade Cars: How to do it?
In this section, we will be guiding you on Upgrading FH5 cars from the very basics. Therefore, this tutorial is going to be very easy and simple for you. Just follow these steps to know how the cars are upgraded in Forza Horizon 5: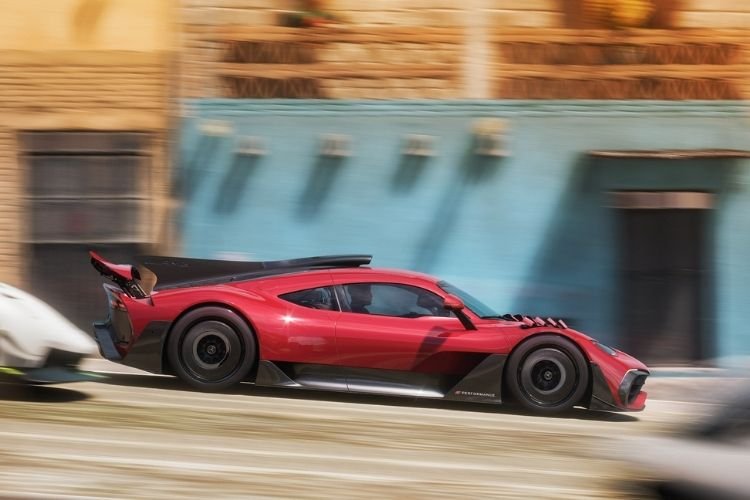 Firstly, you need to buy a house in the game. Why we need a house is because, without it, you will not be able to access the garage, in which all the up-gradation process will take place.

Once you have purchased a house, get into the house and access the garage. 

After the Garage Menu has opened on your screen, select the

 Upgrades and Tuning

 option.

Now, if you are good at upgrading cars or have upgraded them in the previous Forza Horizon games, then you can go for 

Custom Upgrade. 

Otherwise, there is no need to go for it, select 

Auto Upgrade

 to automatically upgrade your car. Automatic Upgradation works efficiently and upgrades the areas so that the overall performance of the car increases. It works well and is a better option for almost every player.
So, this was all about upgrading your car in Forza Horizon 5. You can also explore the paint jobs and designs from the garage and apply accordingly. Found this article helpful? Share it with your friends.
Also, check out: Forza Horizon (FH) 5: How to unlock Goliath Race?