Developed by Sledgehammer Games and published by Activision, COD Vanguard is the recently released first-person shooter video game. This game is the eighteenth overall installment in the Call of Duty Franchise and is currently available to play on Windows, PS4, PS5, Xbox One, and Xbox Series X|S. The main storyline of this game takes you back to the time of WWII where you play the role of each member of the special task force made to prevent the emerging threat at the end of the war during various time periods of World War II.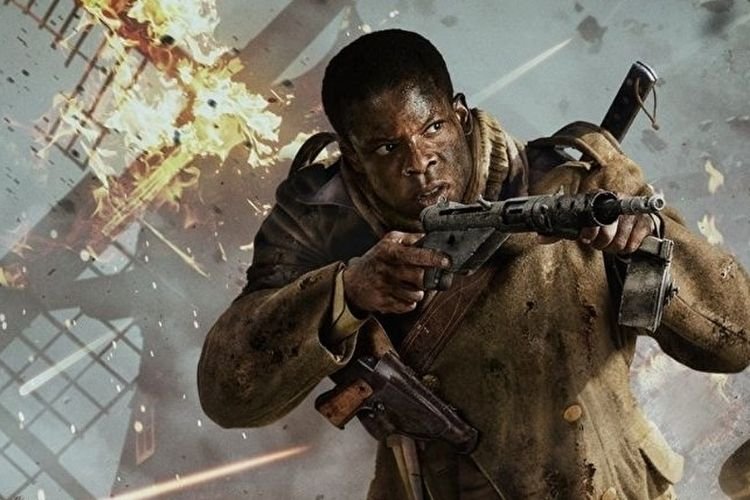 Call of Duty has always satisfied us with its realistic graphics and fast-paced gameplay. Vanguard has also featured both, Single Player campaign, as well as multiple multiplayer modes in the game. As we all know, joining a particular clan in the game helps out with some extra rewards, extra XP points for your weapons, clans, operator, and levels, and above all, you get to make some good in-game friends. As COD Vanguard is the recently released game, many players are not aware of the method to join a clan in COD Vanguard. In this article, we are going to focus on that method only. So, if you also want to know how to create and join a clan in COD Vanguard, continue reading this article.
COD Vanguard Clan: How to create or join?
Creating and joining a clan in COD Vanguard is an easy and simple process. By following the steps mentioned below, you will be quite handy with the process and can also teach this method to anyone.
The first step is, obviously, to launch the game and head to multiplayer mode. 

Once you are at the home screen of the Multiplayer mode, you will notice your in-game name at the top right corner of the screen. Below your name, there is an option named "Social". At the left side of Social, a key is mentioned which you need to press to open the Social Options.

Once the Social Menu opens, the first thing you will see is to join a clan or create a clan. So, select "Join" if you want to join a clan, or select "Create a clan" if you want to create a clan. You must not that you have to leave your current clan if you want to join another clan or create a new clan. 
So, this was all about joining or creating a clan. If you found this article helpful, share it with your friends.
Also, check out: Call of Duty (COD) Vanguard Blurry Screen: How to fix it?