Forza Horizon 5 is the brand new installment in the Forza Horizon video game series. It is the fifth main installment in the Forza Horizon video game series and the twelfth installment in the Forza video game series. This game takes you to the diverse country of Mexico where you explore living deserts, lush jungles, historic cities, hidden ruins, pristine beaches, vast canyons, and a towering snow-capped volcano.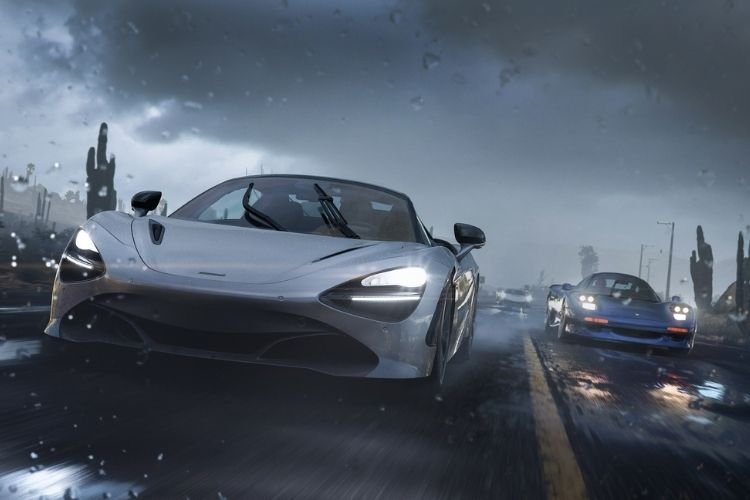 This game is available to purchase in three main editions, which are Standard Edition, Deluxe Edition, and Premium Edition. If you have/will purchase the premium edition of FH5, you must have been rewarded with a free Car Voucher.
This Car voucher grants player a one-time opportunity to own any car present in the game's Autoshow. In this article, we are going to guide you on where and how you must use this Car Voucher as many players end up owning a car that they did not actually want. Continue reading this article if you do not want to regret using your Voucher. Moreover, if you have already purchased another edition and want this free Car Voucher, then you can also go for the Premium add-ons Bundle of this game. 
FH5 Free Car Voucher: How to use them wisely?
If we talk about some rush players, they just go for a car that is good-looking or is high performing, without giving it a second thought. Later, they find out that they might have purchased the same car by earning and spending credits easily. If you are also a patient player and have still procured your free voucher, then we are going to get you the best car for you.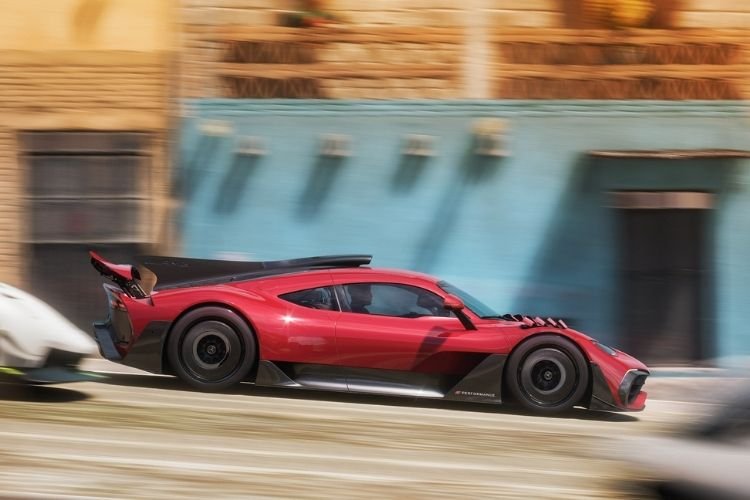 Firstly, you need to sort the cars by value. Most of the players just go into the Autoshow and randomly search for cars. The better way is to sort the cars by their monetary value as you will be owning any car you pick, be it any cheap car or be it, the most expensive, Shelby's Cobra Daytona Couple 19. 

Secondly, you must pick a car that is high in value. Look for a car that you will not be getting anytime soon by earning and saving credits. Going for the cars that are Valued above 2.5 million credits is a good option in this case. 

Above everything, you must be in love with your car as you will not be able to sell the car that you will buy through the Free Voucher. 
So, this was all about using the FH5 free vouchers wisely. If you found this article helpful, share it with your friends.
Forza Horizon 5: How to open convertible