Forza Horizon 6 is reportedly under development and Playground Games are once again aiming for greatness with the new racing sim. It hasn't been that long since Forza Horizon 5 came out last year and wowed us with a variety of licensed cars, photorealistic graphics, and tons of content in the series updates, and the leaks of the next game have spurred many fans as they are looking for every possible detail of what to expect. The leaks disclosed a lot of things about the next Forza game like maps, settings, etc and we're going to be taking a look at all of them in this article. Continue reading the article to know every detail about Forza Horizon 6 new leaked map, teaser, and more.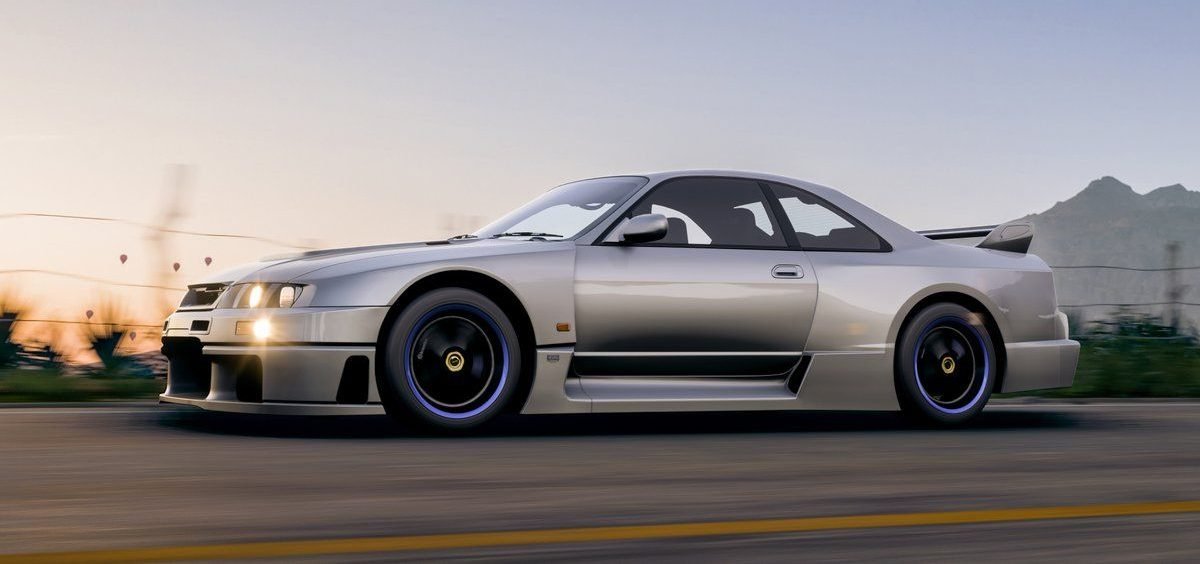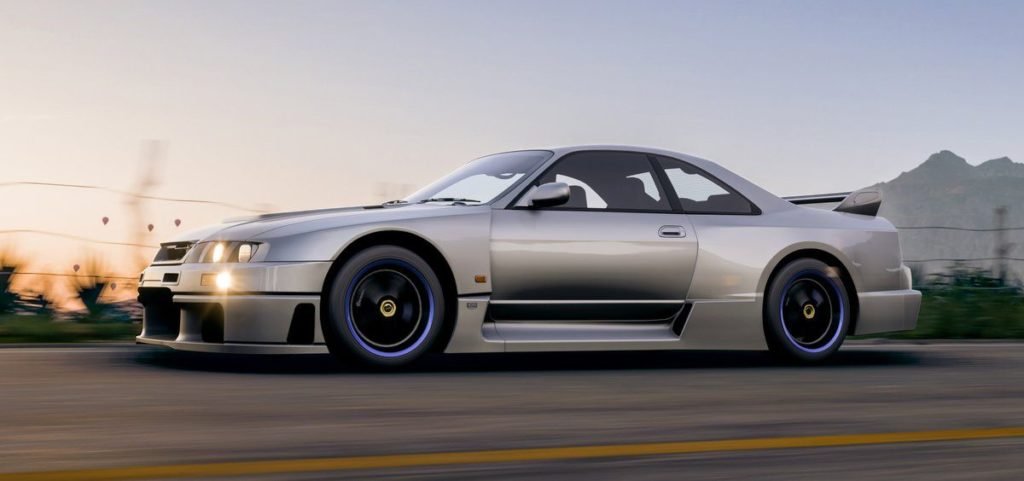 After the unprecedented success of Forza Horizon 5, we wouldn't be surprised if Xbox and Playground Games are already working on the next game. As every game releases under a two-year window, it seems devs want to wrap up the work and polish all the fine details of FH6 sooner than expected. Since the early FH4 days, many fans speculated about the location of the FH5 game and Mexico was the unexpected choice of devs that blossomed the game and was received very well by many. In our previous piece, we talked about how Forza Horizon 6 will most likely feature Japan as the next setting for many reasons like insane car scenes, and there is a high chance of seeing it. Keep in mind that this is only speculation on our part and is subject to change so take it with a grain of salt.
Has the development started for FH6?
The details of Forza Horizon 6 were pretty murky until now when Playground Games themselves posted a job opening on Gamejobs.co for a level designer job profile. The job entails working with the environmental artists to create whitebox environment for core gameplay concepts. This move strongly indicates that the development of the next Forza game has already started according to the schedule.
(xpl) Forza Horizon 6 is already in development! Studio is looking for a level designer

Job Listing:https://t.co/TX8tAW2Z3M

Article:https://t.co/d21hQyhQPd pic.twitter.com/RE3MsOo2Ot

— Idle Sloth💙💛 (@IdleSloth84) May 9, 2022
Forza Horizon 6 Release Date
While it is unknown when Forza Horizon 6 will release, given that the development of the game has already begun and the time span between FH4 and FH5 was three years, we can expect it to release in 2024 and 2025. We can also expect that it will be much bigger than the previous game and the stakes would be high as nearly 10 million players played FH5 on all platforms in the first week, which is huge. As for the release date, there is no official confirmation from the devs, so take this information with a grain of salt.
We hope that you enjoyed reading this article, stay tuned for more updates at Digistatement.