For context on why Forza Horizon 5 houses to buy are important, remember Forza Horizon 5 is a car race simulation game. This explains why the developers, Playground Games, and Xbox Game Studios go to innovative lengths in adding features to make the game look as realistic as naturally possible. One such feature is the in-game houses. Basically, these are places players stop for a rest, freshen up, improve their appearance, and do other basic things. But that's not all. These houses also unlock features and benefits that can greatly boost the gameplay experience. Perks gotten from the houses can dynamically change the direction and results of races.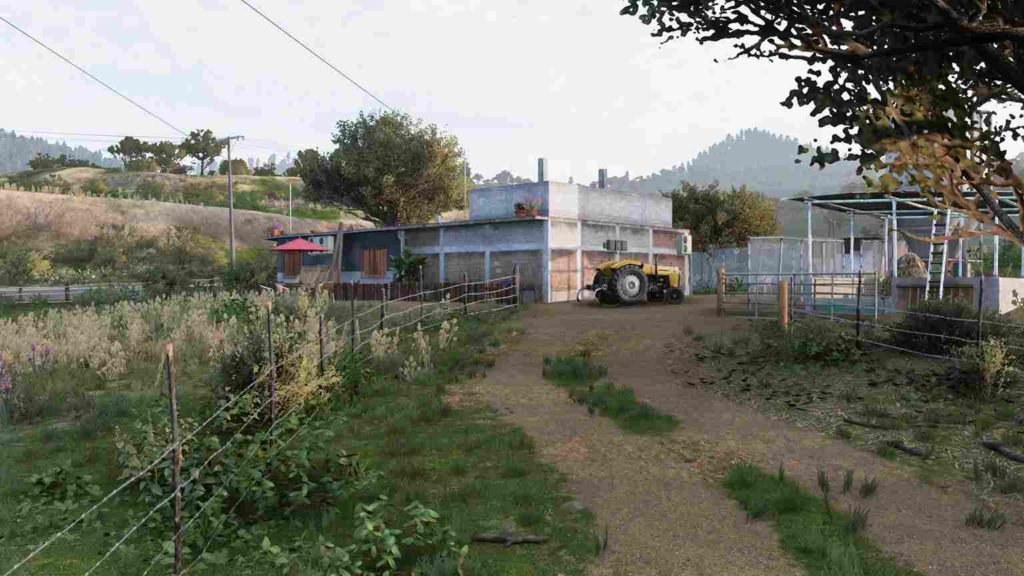 As you must have suspected by now, they do not come free and you can unlock them alongside other features by completing events, especially story-based ones. Beginners usually get given a free house though, but this obviously doesn't come with the amazing collectible items found in other houses. They are scattered in strategic locations and players will find it easier to get to them if they know their locations. This article talks about Forza Horizon 5 houses to buy, prices, perks they likely contain, and other important points.
Forza Horizon 5 houses to buy
Purchasing a house is no mean feat in reality, but FH 5 developers have made that much easier. There are 7 houses in the game but we will focus on the ones that you will get the most value for your money. Here they are in ascending order.
Buena Vistas
Located in Baja, Southeast of Arco de Cabo Lucas. If you have 2,000,000 credits, you can afford it. The credit spent on it is justified by the fast travel perk it unlocks. However, we recommended you only purchase if you have an excess of that amount, so you have something left for game charges whenever you want to participate in an event.
La Casa de Solariega
Although this house doesn't offer much in points, it has an outstanding feature; doubling the points you get while you own it. It is less expensive than Buena Vistas at 1,500,000 credits. It is conveniently located in Teotihuacan. This house is recommended if you aim to get expensive items at the Forzathon shop.
Hotel Castillo
Expensive as any luxury hotel at 5,000,000 credits. It is located in the region named after it; the Hotel Castillo Cecilia. It offers a free wheelspin per day from which players could win almost anything.
You need to complete as many challenges as possible so as to gain access to these houses. We hope you make a good choice of a house that will suit what you aim to achieve in-game. Share this info with friends and stay in touch with us for more.