You might have heard about the fast travelling feature in Forza Horizon 5, haven't you? This is something you can use to travel to any location in the game, either using credits or for free. Well, here is the full crib sheet of everything you need to know about fast travelling in Forza Horizon 5 –
HOW TO DO FAST TRAVEL IN FORZA HORIZON 5?
Okay, so here is the fact. Fast travelling as a feature is not readily available in the game. This means that you will not be able to do fast travel at the starting of the game as lee your wish.
You will have to unlock the ability by completing a mission and some other stuff. In the earlier stages of the game, the only spots where you can Fast Travel to are a couple of Horizon Festivals and the houses which you own.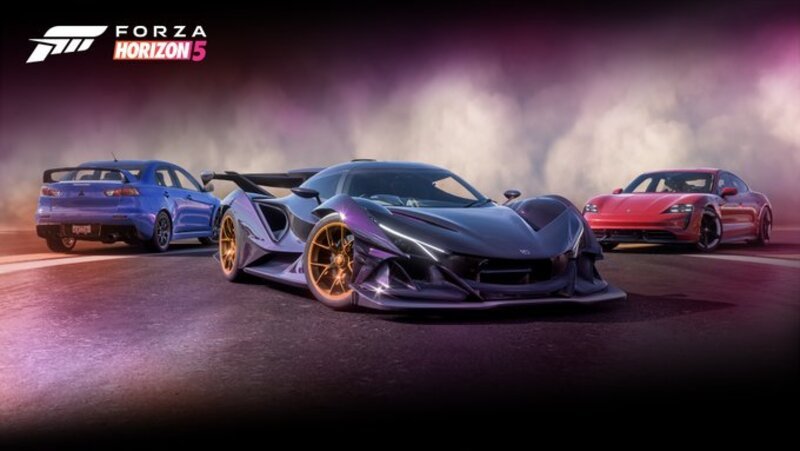 HOW TO UNLOCK FAST TRAVEL IN FAST TRAVEL 5?
As mentioned earlier, you have to complete a mission and some other tasks to unlock the fast travelling feature. The first thing you need to do is to complete the accolades. What are accolades?
These are certain milestones in the game which reward you with Accolade Points. These Accolade Points then help you go deep into the story. The equation is simple – the more Accolade Points you collect, the deeper you dive into the story mode and the more you progress.
Once you have progressed enough in the story mode, you will be able to unlock the Horizon Festival Street thing. What is this? The Horizon Festival thing will offer you a special expedition – the Guanajuato Expedition. And this is the expedition – aka mission mentioned earlier – you need to complete to be able to do Fast Travelling.
After you have completed the Guanajuato Expedition, you will be able to buy your first house – the Buenas Vistas House. This is the house located on the wear coast of Mexico overlooking the beach leading to the arc of Cabo San Lucas.
You will need about 2,000,000 credits to buy this house, so make sure that you have enough – more than enough – credits in your bank before going for the fast travel feature. Why? You will know soon!
THE PROCESS OF FAST TRAVELLING
Once you have bought the Buenas Vistas player house, you will receive 2 Super Wheelspins and will have officially unlocked the feature of fast travelling in Forza Horizon 5. Now a lot of you might be wondering about how the feature works. Well, it is quite simple. All you have to do is select the point you want to travel to, confirm the Fast Travel, and pay a Fee. Yes, you heard it right.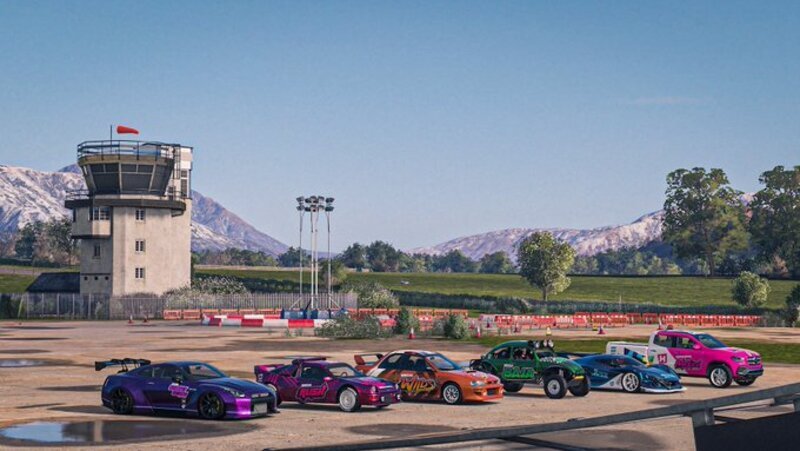 For fast travelling, you have to pay a fee. This few is a certain amount of credits which will be spent once you do fast travelling. That is why we had mentioned earlier that you need to have more than enough credits in your bank if you plan for this fast travelling stuff.
IS FAST TRAVELLING AVAILABLE FOR FREE?
Well, that is a good question. And there is a good answer to it as well! In simpler terms, fast travelling is not available for free in Forza Horizon 5, but there is a way of making it free! In Forza Horizon 5, there are some Boards scattered across the map. Many of them are known as the Fast Travel Boards. And all you need to do is to break these boards!
Once you break these boards, fast travelling will be 200 credits cheaper! Oh, is not that free? Okay. So there are a total of 50 such boards throughout the game. If you get all of them and break them, fast travelling to any location in Forza Horizon 5 will be FREE OF COST!
Now that is free! How to find these boards? To find them you will have to zoom around the map and stumble onto them or buy a Treasure map with IRL currency.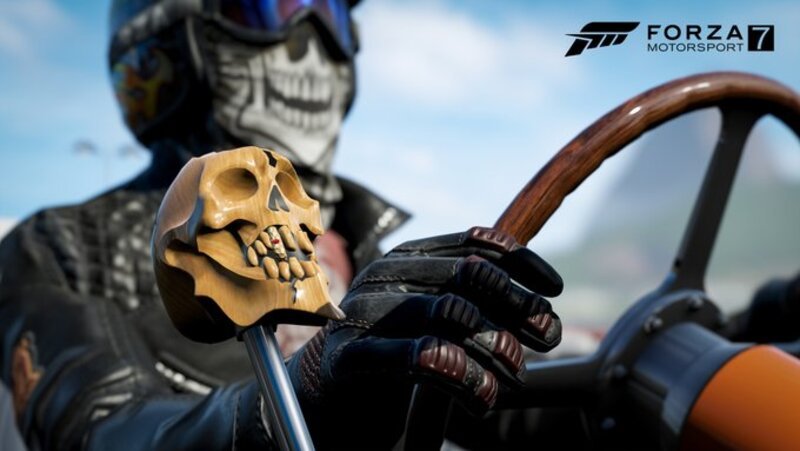 So this was everything you need to know about fast travelling in Forza Horizon 5. Follow Digi Statement for more guides like these.