Forza Horizon 5 custom races, in the opinion of most gamers, have been perfected. On the surface level, it looks like all you can do is wait in the lobby till you get drafted into a random car race. That has turned out to be false, as you can now customize a race and make your friends join the race online. This article will show you how to customize races and play custom races with your close circle in Forza Horizon 5.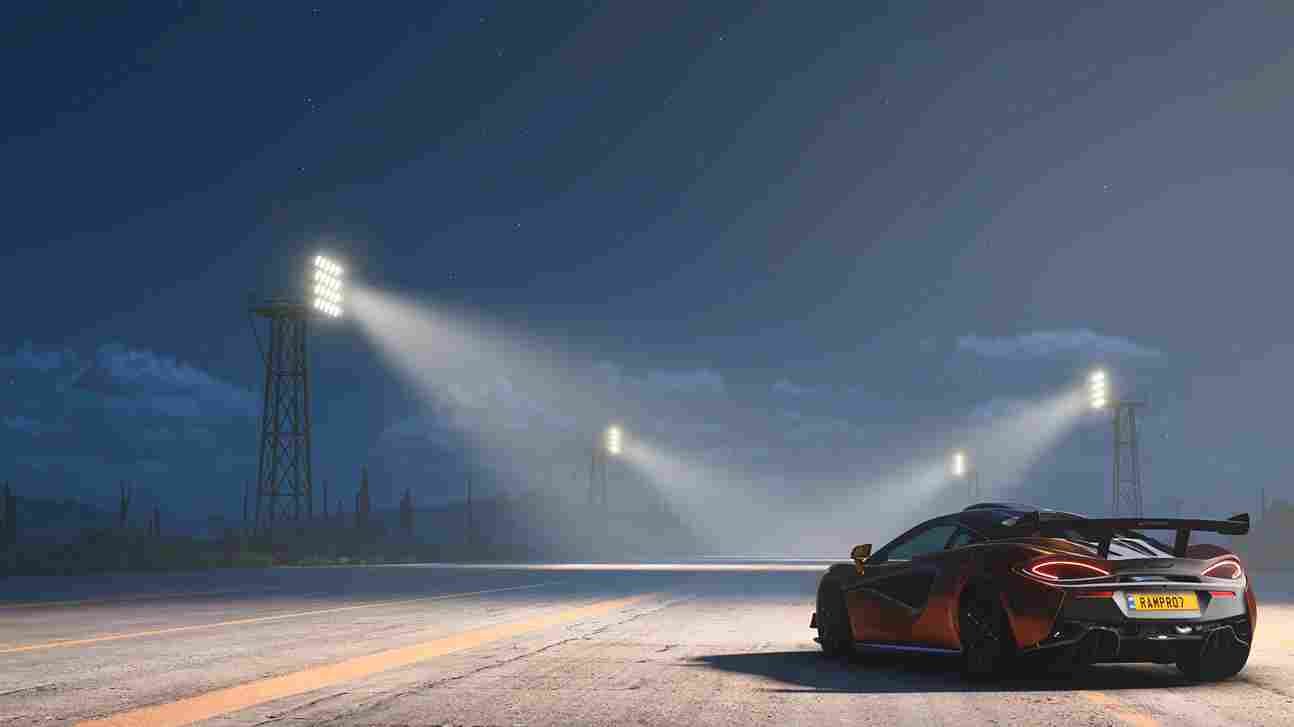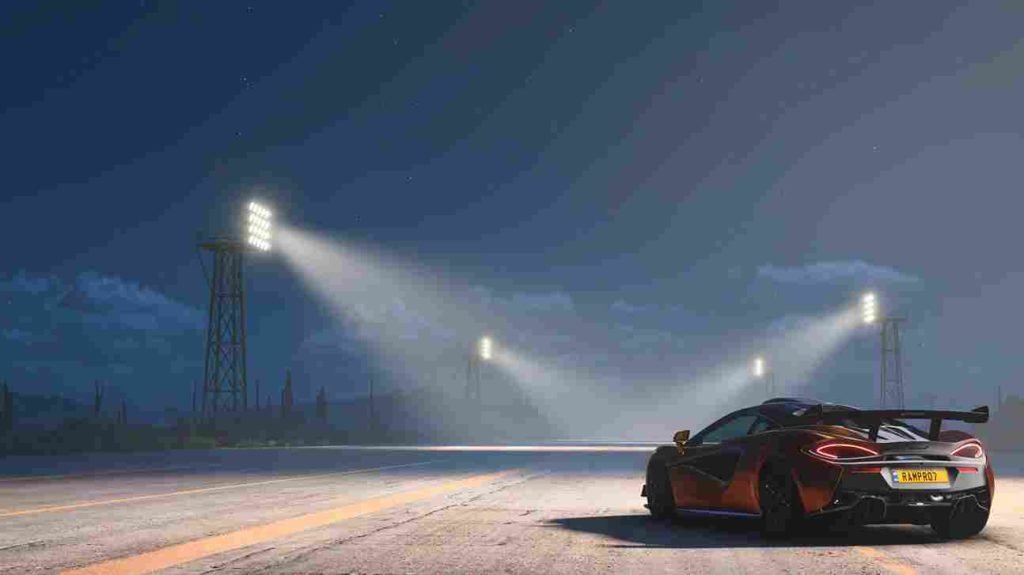 Forza Horizon 5 is being hailed for its gorgeous graphics, vast open environment, and social components, and it has managed to gain a massive player base since its release. 
How to Set Up Forza Horizon 5 Custom Races
FH 5 offers unique multiplayer elements as well as a variety of other multiplayer possibilities. However, most of these multiplayer options are restricted to random races with unknown players in the lobby.
It involves a little manipulation of the custom Event Lab. You only have to do it once, and you can play any of the original tracks, even with the cars you like. Let's show you how:
Drive to a random racecourse and choose to create a new route from the pop-up menu.

Race a short circle to complete the track and save it with a disposable name. This should create an event lab.

On the event lab screen display, set the event name. Here, you can also set the number of laps for your custom race, the number of cars qualified for the race, the number of players, and some other basic details.
The most important section is the Route selection. The screen guide will now be used in selecting any of the available race courses or the custom ones. When you are done selecting;
Click 'publish' to save it.

DO NOT start racing just yet.

Go to the creative hub and select "my event."

Edit the creative lab to change track settings.

Select to either race alone or queue with friends.
You can always edit and publish the event lab for a new race course.
The Horizon series has struggled to strike the perfect balance in its core racing game, which can be hectic and muddy. We hope this has helped you add some fun to the game, as you can now play with selected friends.
Stay in touch with DigiStatement for more game tips and updates.