Forza Horizon 5 always adds variety to the gameplay with quality of life features and incorporates bright new ideas that always manage to amaze us. The immersive racing title has plenty of cars, events as well a lot of content that doesn't get repetitive and keeps you at the edge of your seat. The Series 6 update is a testament to that and includes several new features that enhance the racing experience even further. You can have new upgrades to Horizon Open and Eventlab along with several others that we'll soon get into it. Continue reading the article to know more about new features of the Series 6 update and the addition of Custom Racing to Horizon Open.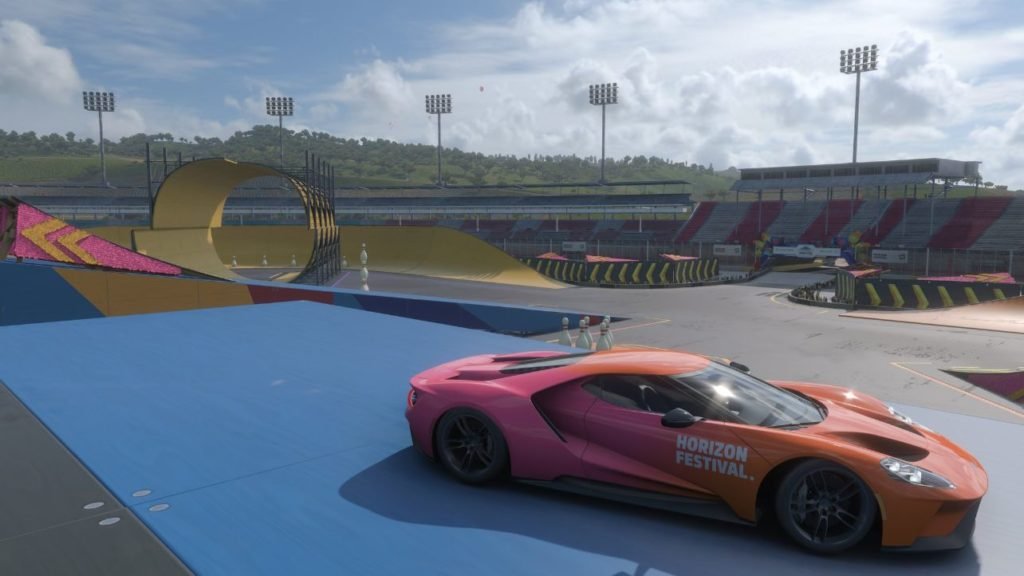 Overview of Forza Horizon 5.
Series updates have continued to deliver quality content since FH 4 and so far has maintained its uniqueness. The latest Series 6 update in Forza Horizon 5 brings plenty to the table apart from Horizon Open Custom Racing such as Eventlab which includes new props for players to go through and inspire their creative instinct. Scale gravity allows you to increase and decrease the gravity forces applied to a player's car. In addition to that, new skins and liveries have also been introduced in this update that are unique.
The Festival Playlist introduced new cars in the game that are available while the update Series 6 update is live-
2021 Ford Mustang Mach-E 1400

2012 Ascari KZ1R

2021 McLaren 765LT Coupe

2018 ATS GT

2014 McLaren 650S Spider
Additional news cars will be included in the next few weeks of the Series 6 update and we've mentioned them below.
1966 Oldsmobile Toronado

2021 McLaren 620R

2021 MINI John Cooper Works GP

2019 Porsche 911 Speedster
Horizon Open Custom Racing detail.
To cater to its loyal players who love racing, the new custom races in Forza Horizon 5 will allow you to matchmake with like-minded players based on your preferred racing parameters. The update also brings forth the new stand-alone progression system into Horizon Open that applies to drifting, open racing, custom racing, and playground games. The devs will also be moving The Eliminator mode to the online tab in the pause menu. The XP earned in Horizon Open can benefit both Horizon Open levels and traditional player levels. Every level has a specified XP target, which players can view anytime along with upcoming rewards in the Horizon Open title. You also get badges by completing special challenges or leveling up in Horizon Open.
We hope that you enjoyed reading this article, stay tuned for more updates about Forza Horizon 5 and other news at Digistatement.