Lately, many people complained that the servers of Fortnite are unresponsive and they keep getting the "successfully logged out" error. The popular battle royale game from Epic has millions of active players enjoying the game with tons of new content. The new update brought forth many welcoming changes like fresh skins, a new falcon scout drone, and many new features. The update also brought a few bugs like the "successfully logged out" error when a user attempts to launch the game after updating. Is there a fix? Continue reading to know more.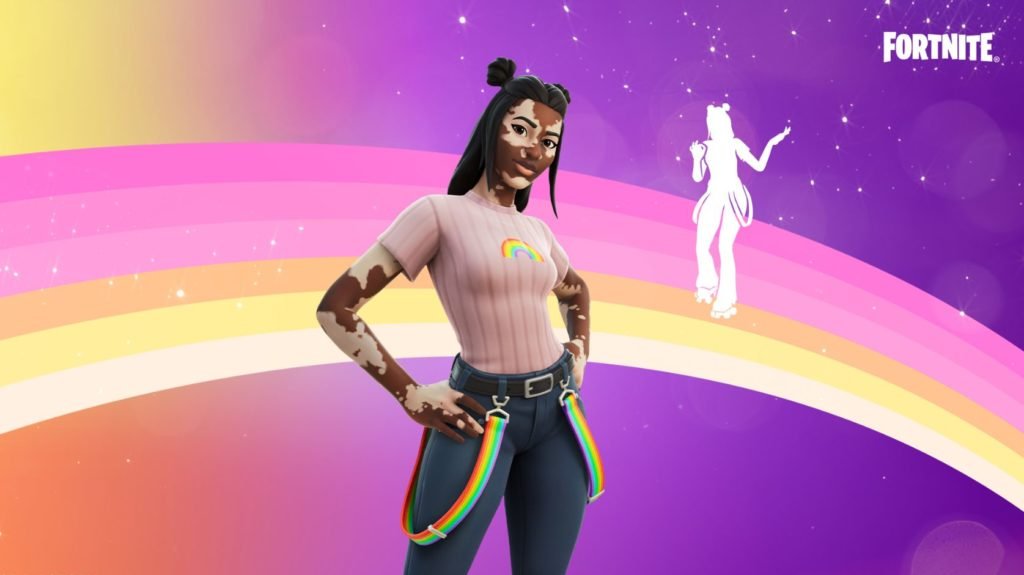 It is not strange if you suddenly experience a few bugs here and there after a new update as most BR games face this. Fortnite is no exception and devs themselves took to their official Twitter handle that they're looking into the issue and what caused it. Thankfully devs immediately fixed it and many confirmed that they were able to play the game again.
The log-in issues have been resolved. Thanks for your patience! pic.twitter.com/qbZGhRnbpv

— Fortnite Status (@FortniteStatus) January 18, 2023
Is there a fix for the "Successfully logged out" error in Fortnite?
While the issue is fixed from the dev's end, many people are still facing the error. If you're someone who's also experiencing this, then don't worry as we have a few fixes that you can try out to solve it. Without further ado, let's dive into the fixes.
Check server status
If you're unable to log into the game and are facing a "successfully logged out" error, then it could be because of server issues from Epic's end. See the status of the online servers by clicking here. If it is listed as "Operational", it means everything is working fine, and if it's listed as "Under Maintenance", then you will have to wait for some time until the servers are back up.
Update Fortnite
It is clear that the recent update in Fortnite is the culprit behind this error message. What you can do is close the game and make sure that it is updated to the latest version. If not, update the game and then launch it.
Test Internet Connection
Another reason why you're facing the "successfully logged out" error might be because of your internet connection. If you're playing Fortnite on consoles like PS5, follow the steps below to fix it.
Close the game and go to "Settings".
Select "Network" and select "Test Internet Connection".
Once you do that, restart your console and launch Fortnite.
Wait
Once you've tried every step above and launched Fortnite, you'll see the welcome screen and the "Press to Start" prompt. Do not immediately press X or Enter to start and wait for 10 seconds or more before doing that. After 20 or 30 seconds, press Start and see if you're able to log in. If you can't, that's okay, restart the game and try again. Eventually, you will be logged in.
We hope that you enjoyed reading this article. Stay tuned for more updates about the latest Fortnite guides, news, and more at Digistatement.