Minecraft offers players a wide variety of ways to enjoy the game. Collecting resources and crafting new items is the core feature of the game. The popularity of the game has not diminished over time despite the game being old, and that is due to the updates, mods, and new worlds that the gaming community continues to create. With the Nether update, Minecraft now offers you the ability to craft and use chains. Don't worry if you don't know how, because in this article we will be mentioning the steps for how to get/craft chains in Minecraft.
Chains can be used for a variety of purposes in Minecraft. The chain can be used to make hanging signs, which is one of its applications. It even allows you to hang lanterns, and this will allow you to decorate your world. So, without further ado, let's dive into how you can get your hands on this resourceful item in the game.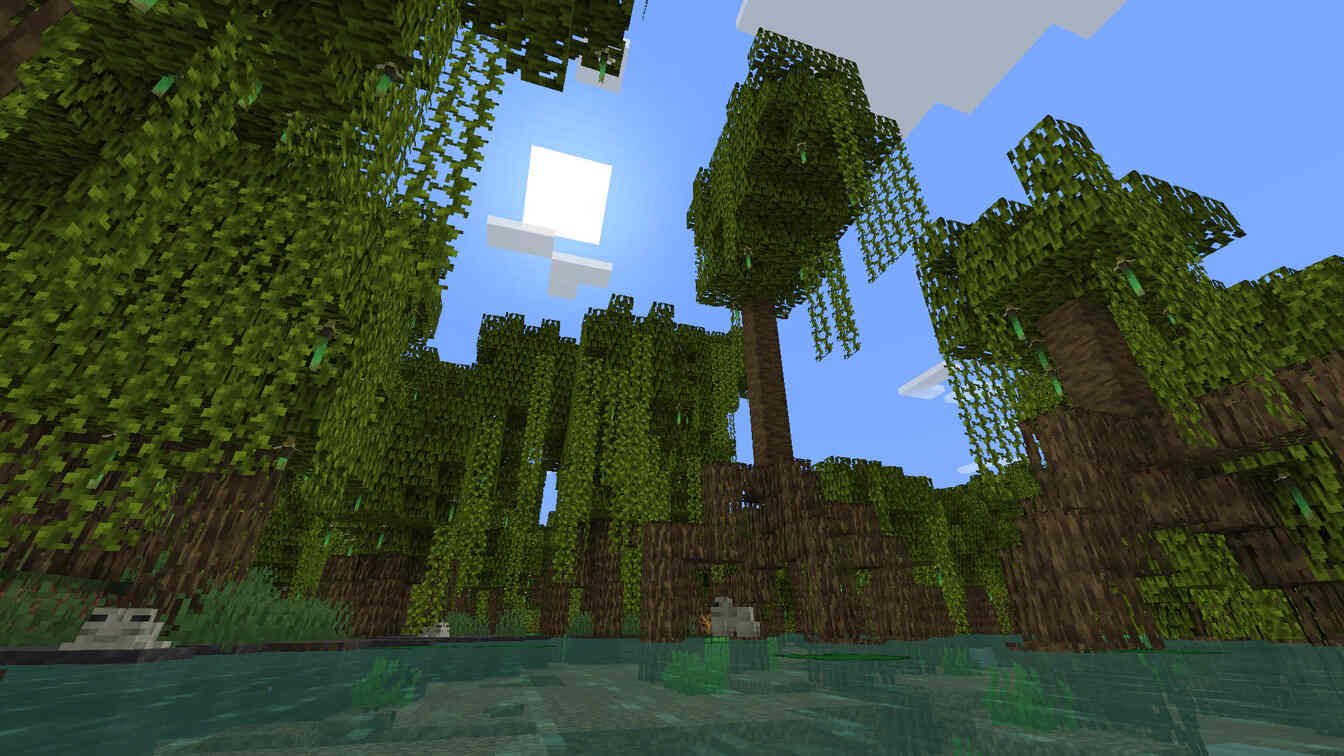 Minecraft: How to get/craft Chains
Chains are a great addition to your inventory if you want to level up your decorations. To get chains in Minecraft, you will first need to find iron ore. Once you start mining the iron ore, you will be able to get iron ingots. This is one of the main resources for crafting chains. Another item you will need is iron nuggets, and to obtain iron nuggets, just place the iron ingot on the crafting table. Once you have collected 2 iron nuggets and 1 iron ingot, you will have collected all the necessary materials to craft chains.
First, open the crafting table and place the required materials to craft the chain. For you to be able to create chains, you must ensure that the materials are placed in the correct order. In the 3×3 grid on the crafting menu, you will need to place the iron nugget first in the middle of the first row, then the iron ingot in the middle of the second row, and finally the iron nugget in the middle of the third row. When you click on Craft, you'll be able to get 1 chain. You will now be able to craft as many chains as you want. Chains are a valuable resource in Minecraft due to their high resistance. It will not get destroyed in blasts and is optimal for exploring caves because even lava is ineffective on chains. That said, for more guides like this, do visit Digistatement.