Multiplayer games like Valorant must run on the lowest ping possible and with no lag to enjoy it at the best. Since it is only a Windows game, many players tried it out on the recently launched Windows 11. But unfortunately, they are facing the issues of High Ping and Lag there. If you are also facing these issues, continue reading this article till the end to fix this issue completely. 
Fix: Valorant High Ping and Lag on Windows 11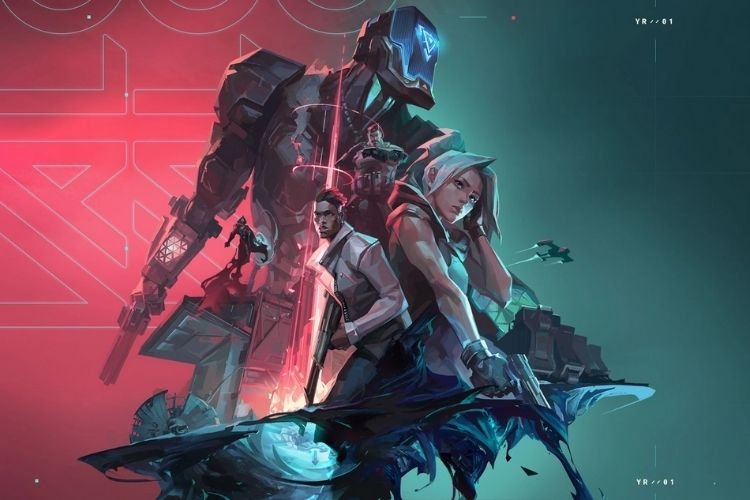 Before heading towards the fix of this issue, you must be aware that there are not any issues at the Riot's server end. To check it, you must visit the Riot Games Service Status Page. If the servers are all okay, then follow the below-mentioned steps to fix these issues occurring at your end.
1) Check your Internet Connection: When we say, check your internet connection, we mean that make sure that your connection is providing the optimal ping to play Valorant. You can head to any browser speed test to check your internet connection and ping. The ping must be below 100ms to play Valorant smoothly. To ensure the best internet connection possible, you can also use the ethernet cable. Also, disconnect any other device that might be connected and bottlenecking your internet speed. You can also try switching to VPN or not use it (if already using it)
2) Ending the unnecessary tasks: Open the task manager by pressing "Ctrl+Shift+Esc" and open the Resource Monitor under the Performance Tab. Here, end all processes that using your internet connection. This will surely help you to reduce ping. Do not end any task that will break your Operating System. You must also end the unnecessary tasks like Discord, Steam, etc. that you are not using. 
3) Adding some commands: If you are still having more than 100ms ping, then open Command Prompt from the Start menu and enter the command, "ipconfig /flushdns". It will vanish and reset the content of your DNS resolver cache. If you are still facing the issue, you can upgrade your monthly plan, if it is less than 50 MBPS.

4) DNS Server: If you are still finding another way to fix this issue, changing the address of the DNS server can help you out. To do this, follow these steps: 
Open Control Panel

Click on Network and Internet (Category wise)

Click on Network and Sharing Center, and thereafter, select your connection. A new window will open, containing some general information about your connection.

Now, head to 

Properties > Internet Protocol Version 4 (Double-click) > Check "Use the following DNS server addresses".

 Here, set the preferred DNS server to 

8.8.8.8 

and Alternate DNS server to

 8.8.4.4

.
5) Update your Network Adapter: To update your Network Adapter, head to Device Manager (from Windows Search Bar) > Network Adapters > Select your Network Adapter > Update Driver
6) Windows Update: Lastly, update your Windows to the latest version to eliminate any bug that is causing this error.
So, these were the methods by which you can fix the High Ping and lag issue of Valorant on Windows 11.