The first-person hero shooter game, Valorant is indeed one of the most played online games as of now. It has just been released recently and has made its place successfully among the other strong online multiplayer games in the world. In this article, we are going to discuss an unusual, yet frustrating error that Valorant players are encountering. The name of this error is Error Code VAN 9001 and it is troubling many players over Windows 10 and 11. So, if you are also facing this error, continue reading this article till the end to fix it completely.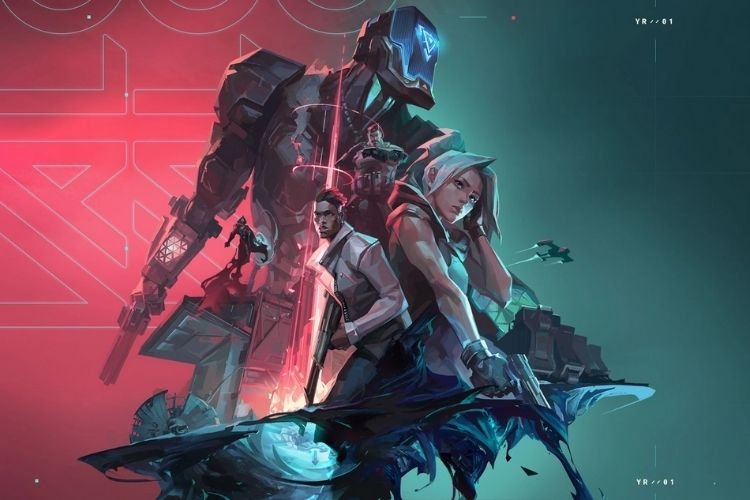 The main highlight of Valorant is its characters and their abilities. As of now, this game features a total of 17 characters, including Chamber which has recently been released. Each character possesses four kinds of abilities according to their category out of which one is their ultimate ability. There are a total of four categories in which all these characters fall. They are Controller, Sentinel, Duelist, and Initiator. Coming back to the main topic, here is everything you must know about fixing Valorant Error Code VAN 9001.
Fix: Valorant Error Code VAN 9001
The Valorant Error Code is troubling many players as it is not resolving when players are performing various generic methods like restarting the PC or restarting the game. All the sufferers must be relieved to know that we have got a hassle-free solution for you to fix this error. Just follow the below-mentioned steps to fix Valorant Error Code VAN 9001.
Go to the Windows Search Bar and type "Edit Group Policy" and open it. 

Here, you need to find the Computer Configuration Folder. Once you find it, expand it to find the "Administrative Templates"

After that, expand Administrative Templates to find 

Windows Components

. Expand it also.

In this list, find "BitLocker Drive Encryption" and expand it as well. 

In the list, click on 

Operating System Drives

. 

Now, pay your attention to the right-hand side of the window and find "Require additional authentication at Startup".

Select this option, double click on it, and apply the following settings here:

Select 

Enabled.

Check 

Allow BitLocker without a compatible TPM (requires a password or a startup key on a USB flash drive

Click on Apply and then Ok.
By performing these steps, the Valorant Error Code VAN 9001 will be eliminated. If you found this article helpful, share it with your friends.