The rumour mill had recently gotten back to churning news about AMD's recent developments. The America based company is desperate to shrug off competition from close competitors NVIDIA in the graphics card space. The rivalry is such that AMD mostly is scrutinized as a company solely dedicated for providing graphics services. We know that is certainly not true as they also find themselves engaging competition from Intel in the processor market. Lucienne (Zen2) and Cezanne(Zen3) architectures have been the recent subject of conversation. Reports suggest that these two would alternatively be offered in AMD Ryzen 5000U series. The discovery of Ryzen 7 5700U at Singularity Benchmark was recently followed by Ryzen 7 5800X. 
Teasing first stats and scores of AMD Ryzen 7 5800X and Vermeer
AMD products often boast of the coolest names in town.However, there comes a certain headache for the layman to figure out the hierarchy of these. The AMD Ryzen 7 5800X will feature 8 cores while its elder Ryzen 9 5900X is expected to be 12-core. The scores obtained from AotS benchmark haven't provided anything significant on CPU or GPU frequencies. Rumours had also been circulated of a 16-core part Vermeer, being referred to as Ryzen 9 5950X. Nothing concrete has been heard of any SKU remotely sounding like that. So those would best qualify as baseless rumours for now. Things do change quickly in the tech space as we all know.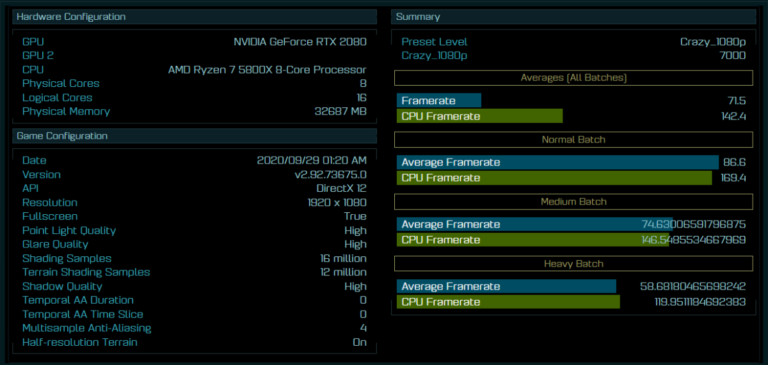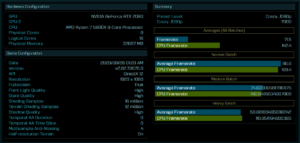 Just like NVIDIA did it a month ago, AMD is also set to host an online event to raise the curtain off its Zen3 desktop processors. Ryzen 5000 A4 desktop processors a.k.a Vermeer will feature the Cezanne architecture. Courtesy the 7nm fabrication process, a better clock speed from Ryzen 3000 a.k.a Matisse is obvious on Vermeer. The online event is scheduled for October 8th. In case you aren't able to keep up, be sure to check our space here at Digistatement for timely updates.