Ever since the early titles, FIFA games have featured many high-profile athletes who made a mark for themselves in the football world like Lionel Messi, Cristiano Ronaldo, and more. While the game has had many changes implemented, they all managed to grasp the attention of avid-football fans and EA's latest game FIFA 2K23 has elements that do look promising and fresh, given that the company is severing its ties with the football association and starting under a new name. Are you wondering which athlete will be gracing the cover art of the final FIFA game? Continue reading the article to know more about FIFA 2K23 and the cover star confirmed by devs.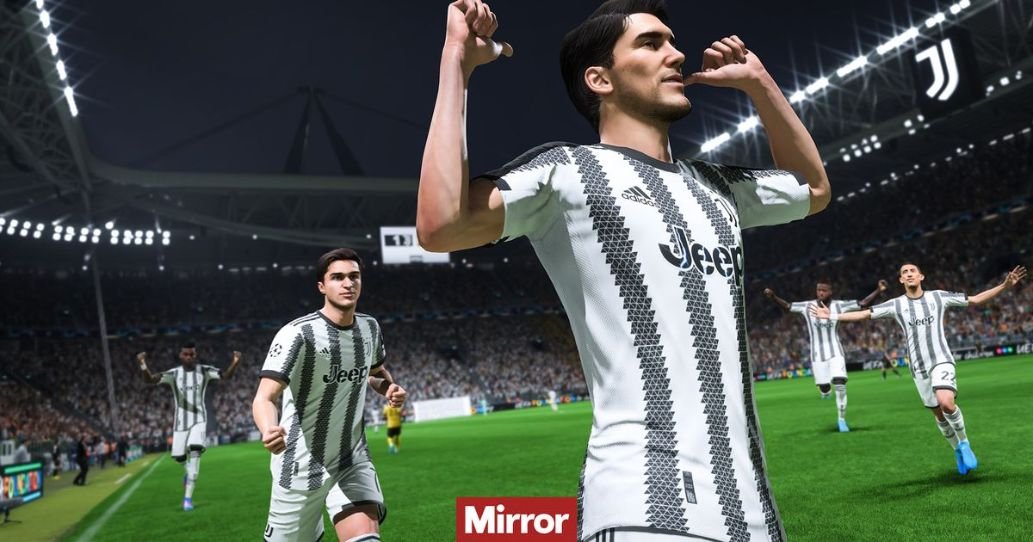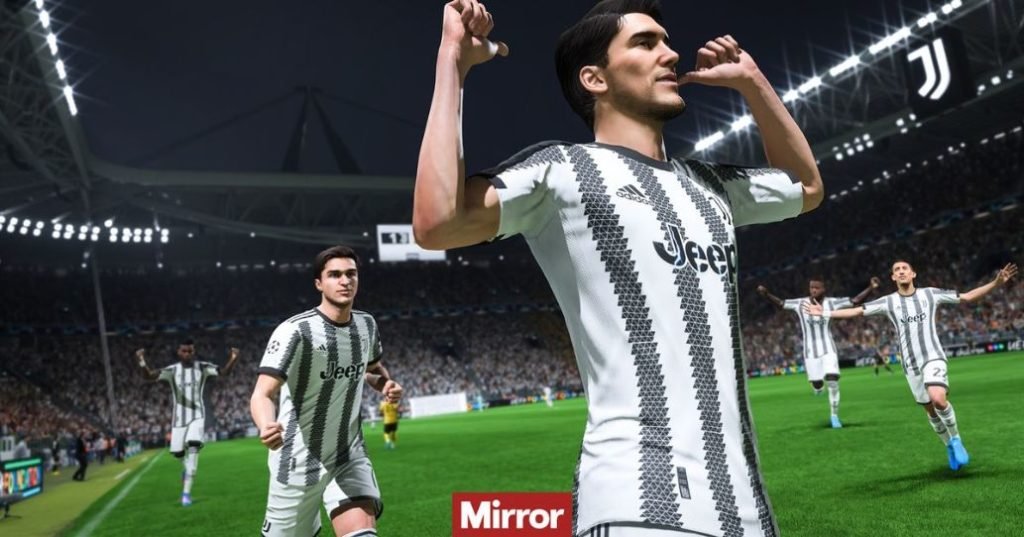 About FIFA 23
Among all the football games that are in the AAA market like Pro Evolution Soccer, FIFA is by far the most lucrative in terms of sales as it's quite evident by the consistent releases it gets every year. FIFA 22 bumped up the gameplay mechanics to a more realistic type of football simulation and fluid gameplay, which fans of the series can agree to. Career Mode is fantastic while many found FIFA Ultimate Team disappointing. The latest game is aiming to change that as it features many new things like improved mo-cap animations, a Women's club team, an intelligent dribbling mechanic, and a lot more.
After running the series for such a long time, EA will continue the game and will go on to establish their own football game without being associated with FIFA. We just have to wait and see how the fate of EA's football game will turn out.
Previous Cover Stars of FIFA
Throughout the early games that date back to 1993, many promising players were featured as the cover star of games who were at the peak of their careers. Some of the names that still to this date are remembered by fans are David Platt, David Beckham, Sol Campbell, Wayne Rooney, Lionel Messi, Marco Reus, Cristiano Ronaldo, and Eden Hazard. These athletes have been considered gems in the football realm and in an indirect way contributed to the sales of the game, given Football is one of the most popular sports in the world.
Who is planned to be featured as the cover star in FIFA 23?
In FIFA 23, Kylian Mbappe alongside Sam Kerr will be featured as the cover stars of the game and according to the official sources, Mbappe is once again casted as the cover star for a FIFA 2K title. Many voiced their opinion that EA should feature someone else, while others are okay with the decision.
We hope that you enjoyed reading this article, stay tuned for more updates at Digistatement.