FIFA 23 is the game that has next-gen features and immersive gameplay, but issues like Blue Screen ruins it. The Blue Screen of Death (BSOD) is every gamer's nightmare that can freeze the windows and you have to restart. If you're experiencing it while playing any game, you know it has a major issue that needs more than simple bug fixes. A lot of unlucky players who bought the game have complained that they're greeted by a blue screen when playing FIFA 23. Is EA aware of the issue? Are they working on fixing the annoying bugs including the blue screen error? Continue reading the article to know about FIFA 23 and fixes and workarounds for blue screen errors in the game.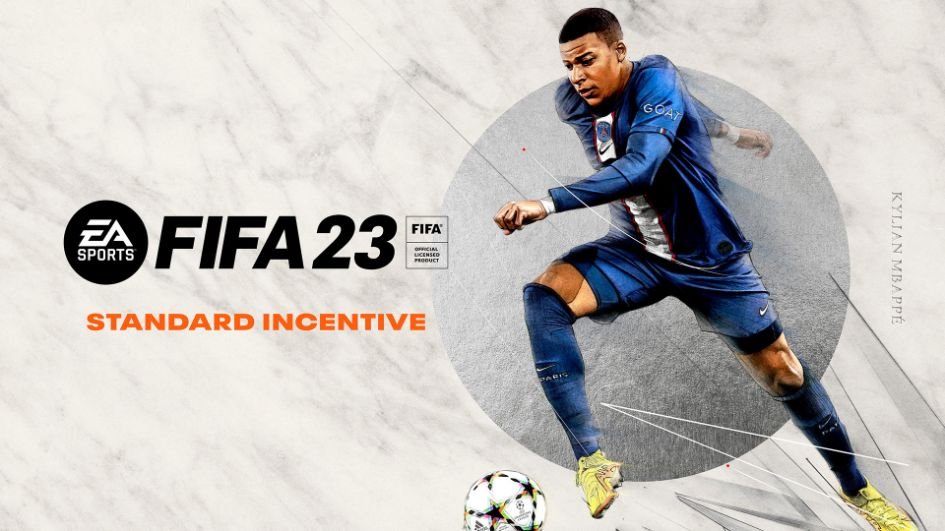 We all know that multiplayer games from EA are busted during their initial release and FIFA 23 is no stranger to that. Since the beta, the game and the Web App have had countless errors. If you're encountering other issues in FIFA 23, we have articles that address those features and contain fixes so make sure to check out our website. Many are frustrated with the poor quality control that EA pushes into their games and feel robbed of the full price. The Blue Screen error is by far very annoying that can sabotage your PC if you're not careful. So it raises the question- Is there a potential fix lying around that can fix the blue screen and let you play FIFA 23 normally? See the next section to know more.
FIFA 23 Blue Screen Error: Fixes & Workarounds
After investigating why the blue screen happens when fans try to play FIFA 23, we found that the culprit here is the anti-cheat engine. It lacks serious optimization and seems few functions are broken when players try to go past the anti-cheat. The issues have been present since the trial version of the game. Well, some players have suggested running the game with Administrator privileges, so you can give it a shot and check if the error is fixed.
On the EA Forums, one community manager called EA_Barry insisted that it is an issue outside the scope of the game, however, fans refuted his claim. Fans said they had no issue playing other AAA titles except for FIFA 23. It is unknown when will EA release the patch that fixes this, but as soon as they do, we'll update this article.
This concludes the article on FIFA 23 Blue Screen Error. We hope that you enjoyed reading this article. Stay tuned for more updates about FIFA 23, news, guides, and more at Digistatement.