FIFA 23 is the latest football flagship title from EA Games that offers major improvements to gameplay with many features. The huge roster of players, beautiful graphics, and improved gameplay are what make it worth the money. However, it has a few annoying bugs that many have been fed up with and are demanding a fix. The pre-load error prevents players from preloading the game on EA App despite having EA Play pro subscription. The community is in an uproar about this. Has EA patched the issue? Or is there a potential fix that can remedy the issue? Continue reading the article to know about FIFA 23 and if there is a fix for the Pre-load error.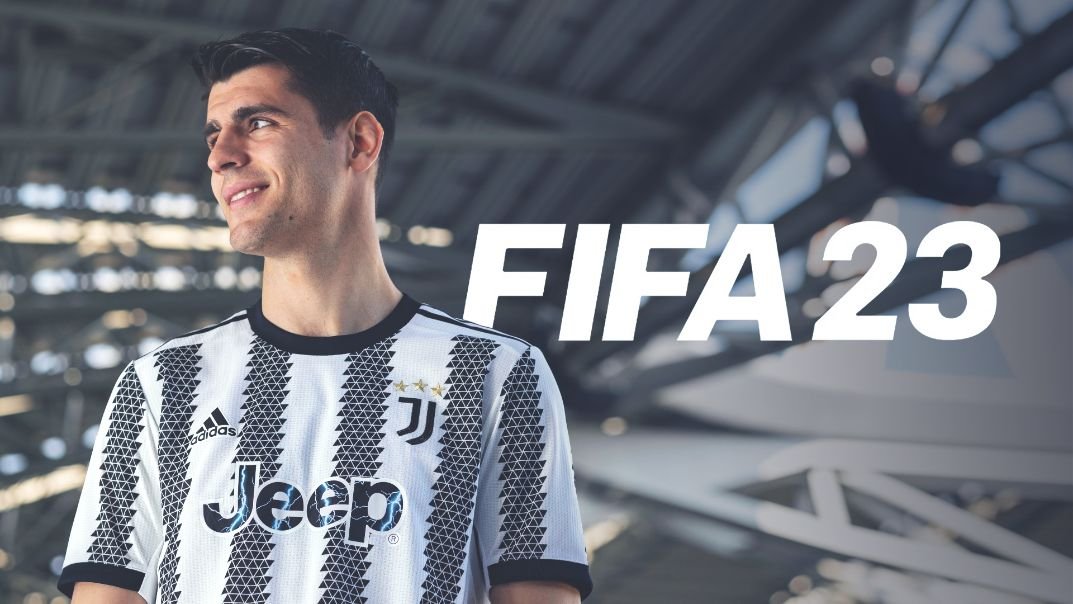 The reputation of EA Games has been not good for the past few years and continues to get worsen. From questionable business practices to releasing games in a broken state, the list is endless. FIFA 23 is also the game that unfortunately shares the same fate as bugs ruin the game. Issues like Transfer Market glitch, log-in issues with the FUT app, progression issues, and lastly Pre-load errors can give many a hard time. It can be disheartening for many who bought the game at full price thinking they'll get to enjoy it without any problems, however, it is the opposite. Unfortunately many have no choice but to wait for updates that solve the general issue of the game. You will have to update your game frequently to fix the existing bugs that are in the game right now.
However, fret not as, we'll be talking about whether EA has acknowledged the pre-load error and is working on fixing it. See the next section below to know more.
Is there a fix for the Pre-load error in FIFA 23?
Many players raised the issue that they're getting pre-load errors in FIFA 23 and asked the devs for a solution on the EA forums. Well, one of the EA Community Managers stated that there was a problem with the preload button being shown on the Origin and EA app and it has been fixed since. The team has urged players to wait for some time for the fix to be implemented however they didn't explicitly state the exact date on when it'll happen. Players to this date are still facing the error, and are clueless about what to do.
This concludes the article on FIFA 23 Pre-Load error. We hope that you enjoyed reading this article. Stay tuned for more updates about FIFA 23, news, guides, and more at Digistatement.