FIFA 23 has been made available for players who pre-ordered the game, and offers the same goodness as previous games while incorporating new things. The Hypermotion 2 tech, next-gen graphics, and updated roster of players are the reasons it surpasses the previous games. This isn't to say that it is perfect and just like other EA online titles, it has bugs and issues that can be annoying to fix. Recently players who bought the game and got early access, have been unable to log into the Web App and are searching for a fix. Has EA responded to this? Or are there any fixes discovered by the community? Continue reading the article to know about the game and how to fix the FIFA 23 login issues in Web App.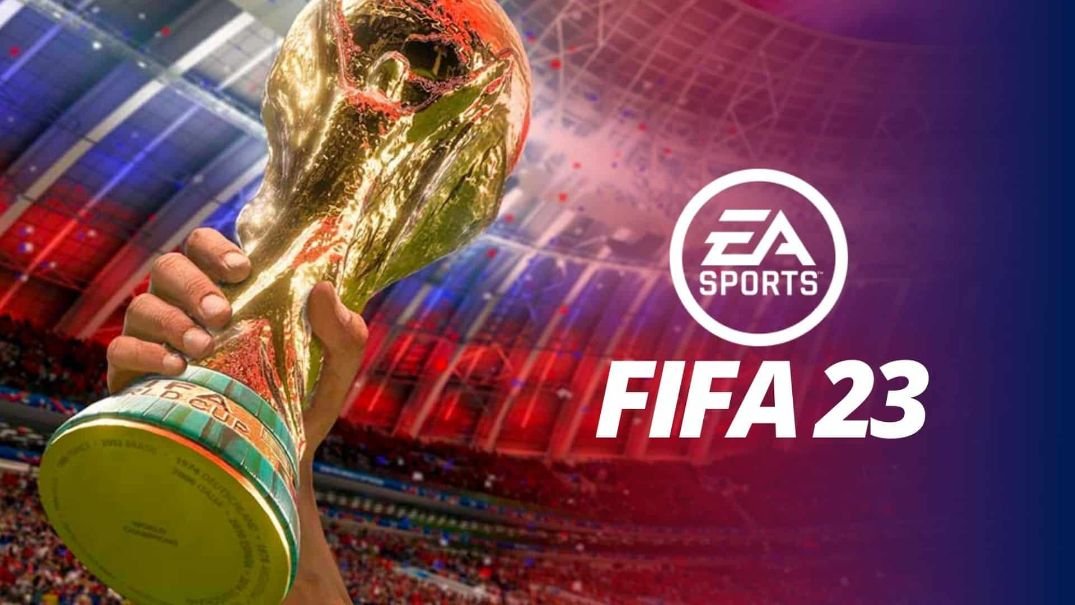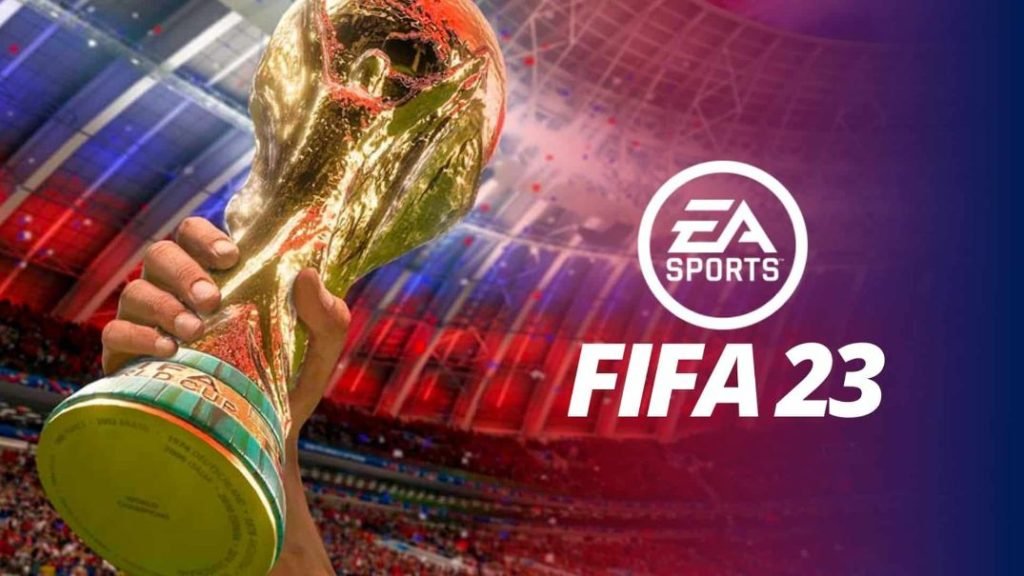 Web App in FIFA 23 allows players to do advanced SBC, trade, or build their dream team, and is very popular among the community. In FIFA 23, devs fixed most of the issues that players found ridiculous in the gameplay of previous titles. When you tackle, you actually get the ball compared to the previous game where it bounced back to the opponent. Defenders now are actually useful with explosive acceleration and skills are not overpowered. Now for the Web App, many players raised the issue in EA forums that despite meeting all the requirements, they still can't log in to it. Below we have mentioned the issue in great detail.
Requirements for using the Web App
Before you attempt any of the fixes below, make sure that you meet the requirements for using the Web App. Check out the requirements below.
1) Creating a FUT Club in FIFA 22 is mandatory and you should log in before August 1, 2022, to be eligible for Companion and FUT 23 Web apps.
2) You should have an already created FUT Account. If you've deleted your club, you won't be able to use the Web App while in early access.
3) You must maintain your account in good standing. Meaning there are rules that shouldn't be broken by you in the past.
Is there a fix for login issues in FIFA 23 Web App?
If you've played FIFA 23 for a few days in early access, you'll be eligible to use the Web App. Many stated that they met all the requirements for using the app like FUT Club and they're still unable to log in. After looking into the issue, a user by the name of Grzechu suggested a fix. If you're on PC, you have to buy the Game Pass linked to your EA account to get EA Play. The web app will be unlocked and available for you to use. Another fix that you can try is to log into FUT 22. After that, try accessing the FUT23 Web app. If you're still unable to log in to the Web App, then it's most likely a server issue. The devs posted a tweet about the issue and that they're working on fixing it ASAP.
We're currently investigating reports of some players not being able to log into the Web App and will provide an update in this thread when available.

— FIFA Direct Communication (@EAFIFADirect) September 22, 2022
This concludes the article on players facing login issues in FIFA 23 Web App. We hope that you enjoyed reading this article. Stay tuned for more updates about FIFA 23, guides, news, and more at Digistatement.