One of the most anticipated games of 2021, FIFA 22 has been released worldwide on 1st October and players are more than happy getting their hands on it.
Currently, it is available to play on the platforms like Xbox One, Xbox Series X, PlayStation 4, Windows, Google Stadia, Nintendo Switch and the next generation consoles like Xbox Series X and PlayStation 5 as well.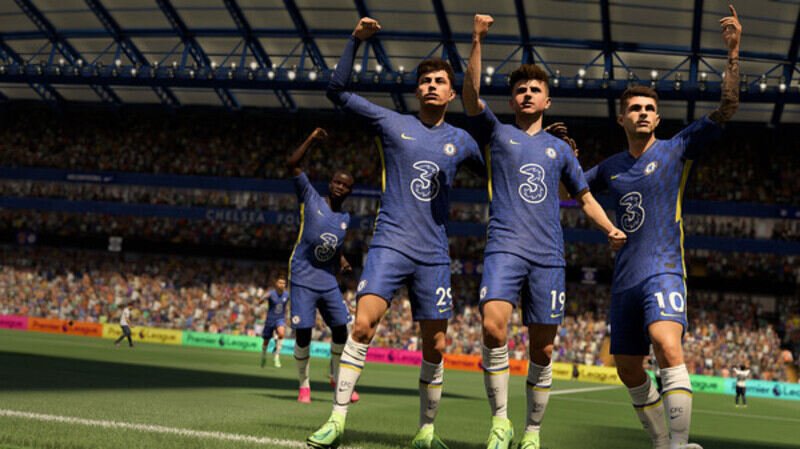 This is the 29th game in the overall FIFA series but is also the best one ever made in terms of gameplay, visuals, game modes, the technology used and many more. Konami's newly renamed eFootball 2022 was released a day before FIFA 22, but the latter has managed to successfully stay in the top position.
LEVELLING UP BUG
Yeah, this game indeed is the best one made to date when it comes to football simulation, but just like other regular ones, FIFA 22 also has come with minor and major bugs and glitches. It has been five days since it was released, and players have already started reporting about various issues and problems in the game. While the most common issue has been the matchmaking one, there are others like naming bugs, ghost controller bugs, etc.
PROBLEMS REPORTED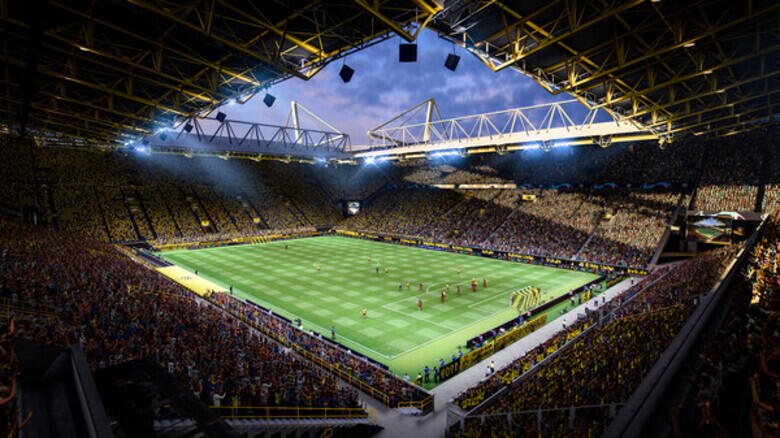 One such problem seen as of now is the game level up problem. FIFA 22 is just like its predecessors, and other simulation games where players have to collect skill points to level up their characters and unlock new features. With the new FUT feature added to the game, skill points have become even more important.
Players have reported having faced this issue after crossing Level 9 to cross Level 10. Until level 9, there are no such problems in gaining and collecting the skill points. Upon reaching level 10, unlock the real problem that comes up. Players who are higher than level 10 mostly face this issue.
As reported by a player, he dropped from level 20 straight 13 and his skill points were at -14! And he can't add or remove skill points anymore. Players also report having lost a significant amount of skill pints after starting their game every time. Do you know when it hurts the most? Imagine yourself reaching level 20 after a lot of hard work the night before. And the next morning as you restart the game, you see yourself at level 9 with your skill points in the negative!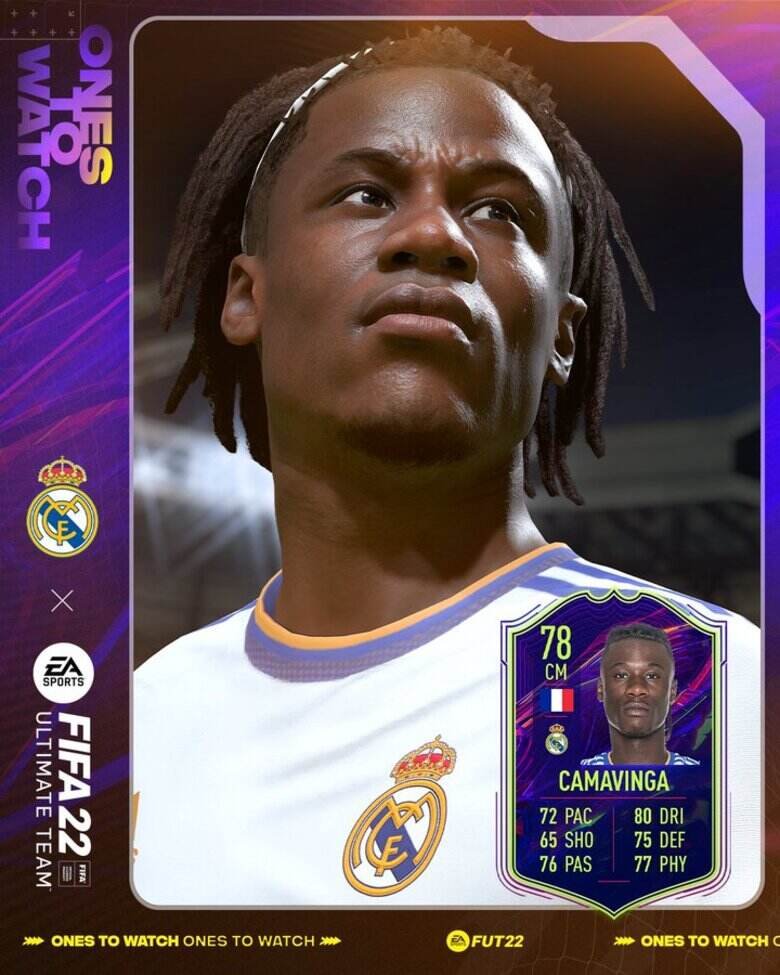 This has happened with a lot of players and they have not been able to find any solution as of yet. According to some users, the EA Sports officials mention that they have recently implemented a new series of changes to the skill system of the game. They made levelling up harder by automatically downgrading players that already got to Level 11 or higher. So this may be the change in skill stem and not a bug at all.
SOLUTION
The above statement stands true if you are downgraded only once after surpassing level 10. If the problem persists more than once, it surely is a glitch. While there has been no official solution to this, the only one is to contact EA Support and wait for their reply.