FIFA 2K is a football simulation game that many have adored throughout the various entries and the current title has improved the gameplay, visual fidelity, and aesthetics. FIFA 22 is the current game that sold more than 9 million copies and is the latest title until FIFA 23 is officially released. That said, the game suffers a lot because of various technical issues, game-breaking bugs, and glitches on every platform, which is why fans are upset with the poor quality control from EA and are demanding to fix the game. One bug that has been encountered by many is the missing players in squad battles bug. Are there any workarounds discovered by the community? Or has EA responded to it and promised to patch it? Continue reading the article to know how to fix the Squad Battles bug in FIFA 22.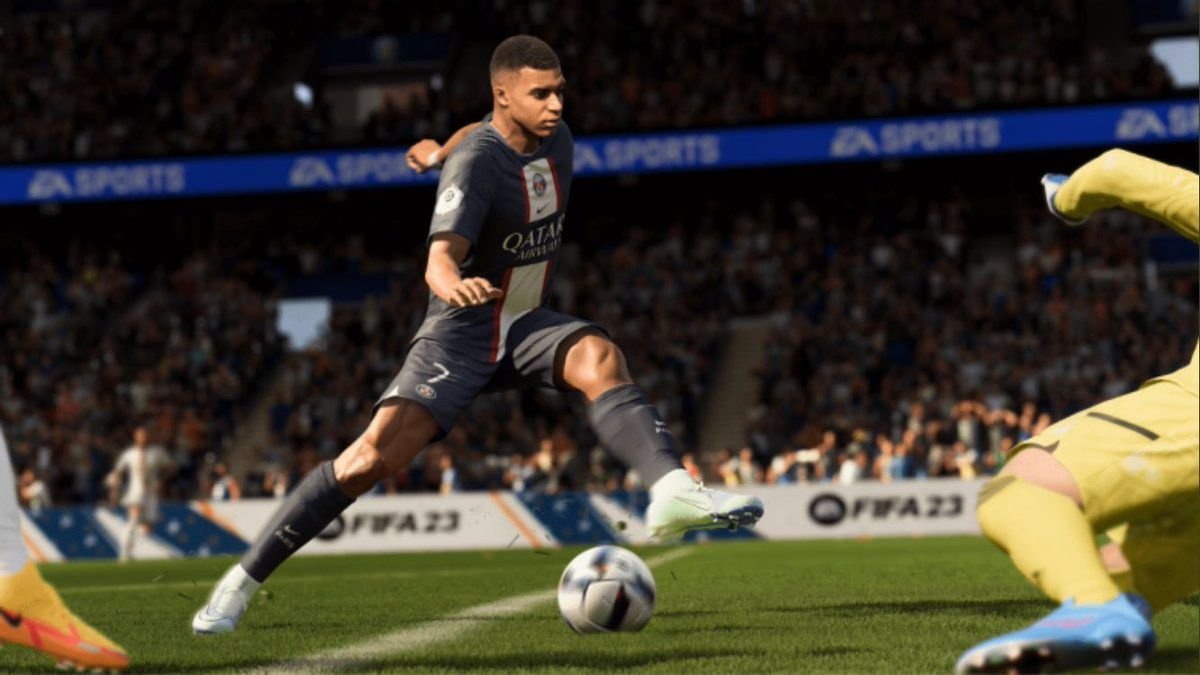 At the moment, it is unclear what's the exact cause of the squad battle not working in FIFA 22, however after looking into it more, it seems to be caused by players or position. Apart from that, players who have been bought from the transfer market don't show up along with a plethora of other issues like missing coins. Aside from the official EA forums, fans have been taking the issue to Twitter, and Reddit to make sure EA knows just how much of a problem the Squad Battles Bug is and it's only a matter of time until EA gives an official statement about it and releases an update to fix it.
FIFA 22 missing players in Squad Battles bug: Is there any fix yet?
While some issues can be worked on by very few passionate players in the community, sadly there are bugs that can't be fixed apart from the devs, and missing players in the Squad battle bug is one of those. Not being able to play matches can be a bummer if you've bought the game and hoping for a bug-free experience. As for the Squad Battle bug, there's one possible fix that might or might not work for you.
Just use 343 formations and change it every game. Like, once you've selected a squad, change the formation to 3232 and this bypasses the bug. Keep in mind that this may or may not work for you, especially if you own the PC version of the game. You'll have to most likely wait for an update from the EA's end to solve the squad battle bug. We'll keep you updated as soon as the update rolls out.
We hope that you enjoyed reading this article, stay tuned for more updates at Digistatement.