Madden NFL 23 is the newest entry that offers a lot to Rugby fans who enjoy the sport and has the same thrill and excitement as the previous games with much-enhanced visuals and gameplay. Sadly the game is not perfect and like other EA titles, it has its own share of bugs that ruins the experience, especially for fans who've bought the day one edition of the game and are unable to play because of an unknown login error. Are there any workarounds for it? Continue reading the article to know about the fixes and workarounds for Madden NFL 23 unknown login error.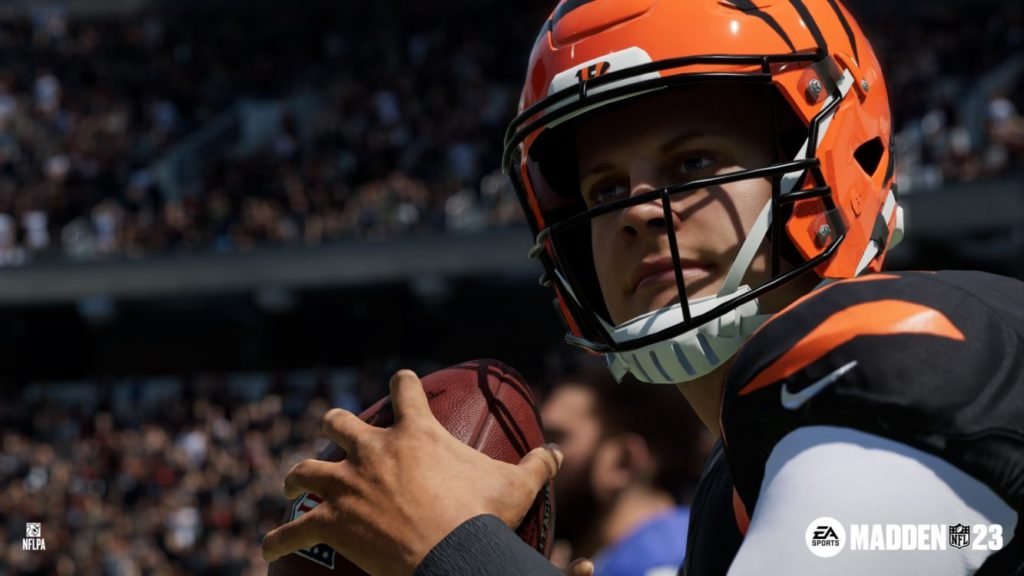 As the best experience of Madden 23 can be experienced online, sadly players are unable to do so and get greeted by an error message while logging in. Players who often like creating their own dream team can do so in MUT mode and there are all sorts of features that make the sports sim enjoyable. Apparently, some people aren't able to play Madden NFL 22 online because of servers not responding and are angry with EA for not fixing the server issues. Thankfully a selected few in the community found a few workarounds that helped them solve the error and we've shared it below in this article.
Madden NFL 23 Unknown login error occurred: Fixes & Workarounds
After the fans raised the issue of the unknown login error in Madden NFL 23, one of EA's community managers going by the name of EA_Illium shared a few fixes in the EA forums. Try them out and see if it fixes the errors.
Remove and re-add your Gamertag
This fix is only intended for people who own Madden NFL 23 on Xbox One and Series X/S. If you're having problems with the unknown login error, removing and re-adding your Gamertag can solve them easily.
Disable Antivirus
Sometimes your PC's antivirus flag the game's .exe as harmful despite being a false positive and can be fixed by disabling it or adding the game as an exception. Also, make sure that your internet/modem/router settings are correct and aren't interfering with the game.
Change the DNS Settings
If you've tried everything you could and are still unable to fix the unknown login error in Madden NFL 23, changing the DNS setting can fix that. You can use the public Google DNS (Primary- 8.8.8.8 and Secondary-8.8.4.4). So, once you're done changing it, launch the game and see if the issue is fixed or not.
Change the proxy settings
In the proxy server settings, look for the options in LAN settings and untick them as it often causes problems with Madden NFL 23. You can also switch from Wi-Fi to ethernet if you're still getting issues with the game.
We hope that you enjoyed reading this article, stay tuned for more updates at Digistatement.