The latest version of the world's best football game is here, and we know it as FIFA 22. FIFA 22 was released worldwide for the players on the 1st of October 2021.
It is currently available for PC, Xbox One, Xbox Series X|S, Google Stadia, PlayStation 4, PlayStation 5 and Nintendo Switch. We have had our hands on the game and there is no doubt that this is the best FIFA version that has been produced to date.
Be it graphics, sound effects, game modes, leagues or anything, FIFA 22 is the best in everything. The game has come with the Ultimate Team mode yet again and we have fallen for it. There is a lot of things you can do in the FIFA Ultimate Team mode. Here is everything you need to know about FIFA 22 Ultimate Team or FUT mode –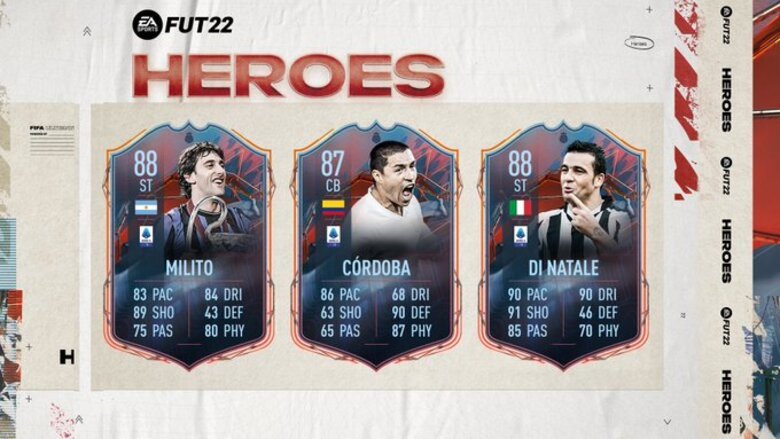 WHAT IS FIFA 22 ULTIMATE TEAM?
FIFA Ultimate Team or FUT or UT is a mode in FIFA 22 which allows you to form your teams using any player from any league included in the game. You can then play both online and offline matches to win coins and buy better players or packs which contain random players.
In the online mode, you can play Division Rivals and qualify for the FUT Champions Weekend. You can also qualify for the manor EA events and compete against all the professional FIFA players.
FUT Drafts gives you a choice of 5 players for each position so you can get to use all the best players without needing to build your own team. However, it does cost 15k coins to enter. The better you do in 4 games the greater are the rewards.
In offline mode, you can play Squad Battles and as with Rivals you gain rewards the better you do each week. For the first time, FIFA has brought Co-op online mode to FUT where you can play with your friends. This means that you can be in different locations and play on the same team with your friends.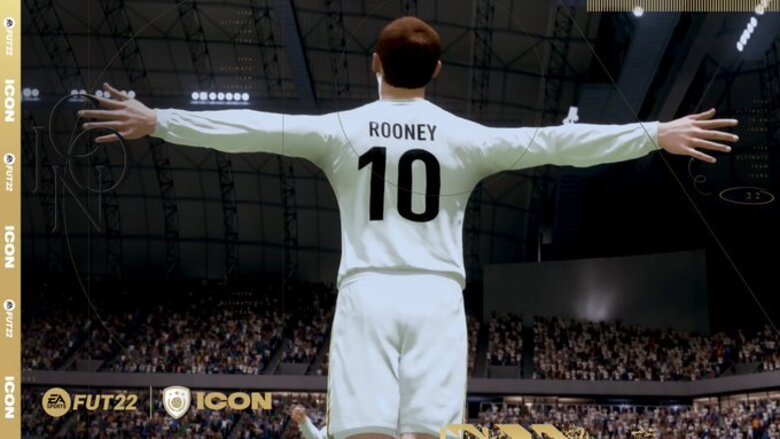 Other big features of FUT 22 include the Squad Building Challenges and Objectives, or SBCs. To complete these SBCs, you need to create squads to submit in exchange for rewards or players. The objectives are monthly and weekly, setting gameplay challenges to again unlock rewards, players, points, coins, club features etc.
Another point to note is that your Ultimate Team from older versions does not carry over in the new version. This means that whatever you did in the Ultimate Team in FIFA 20 stays on that version only. So you can load older versions and your squads will be as you left them.
Talking about the FUT 22, did you know that you can change the name of your own team? Okay so here is the fact. Whenever you enter the FUT mode, your team already comes with a name. So you can change the team name only if you have not changed it already.
The option to change your club name is actually hidden in a sub-menu within the FUT interface. Here is a step-by-step guide on how to get it done –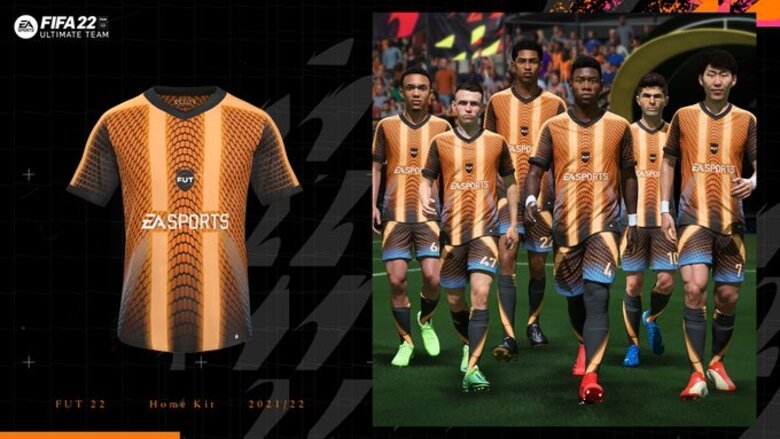 Open Ultimate Team on FIFA 22.
Select Objectives.
Move across to Foundations in the top bar.
Scroll down to Basics.
Move across to Club Name and change it.
This was everything you need to know about FUT 22. Follow Digi Statement for more such guides.