After a couple of weeks worth of wait, FIFA fans are finally going to get their first look at EA's latest entry in this yearly franchise. With the gameplay trailer for FIFA 21 out today i.e, 4th August, it will be the first in depth view at the game for eager fans. So without further ado, let's see what you should expect to be included in the upcoming title.
New Gameplay Features
EA had already addressed this issue previously. According to what they had to say, FIFA 21 would bring new and promising features to the already well established mix. With tons of new and improved features coming to the game, what should fans expect to see?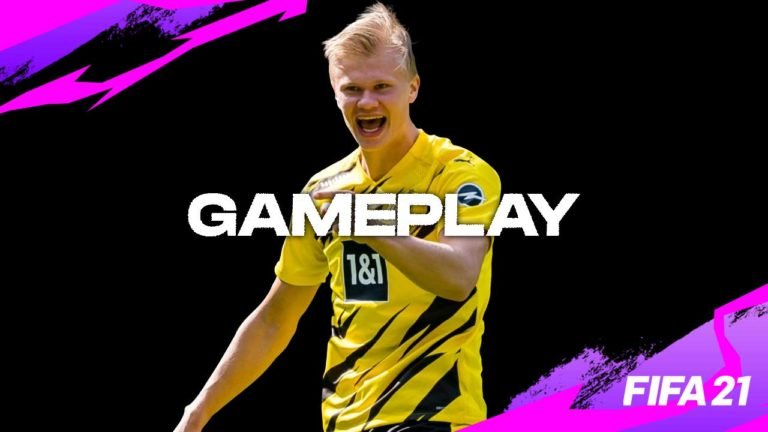 Simply answered by EA themselves, the new title will polish mechanics of defending, attacking and more. Players will get to see a more agile version of dribbling with new skill moves and faster footwork. Overall, EA claims to give more control over the ball and the field to the players in FIFA 21. Furthermore, the description for the gameplay trailer reads,
Get rewarded with your creativity and control with new gameplay features in FIFA 21.
Thus, everyone should expect to see some interesting changes this year.
Stadiums, Leagues and Teams
Since we have already covered a majority of this topic on another article, you can click here to read it. However, we would like to update this information by adding that AS Roma will no more feature in FIFA 21. EA has officially announced that the course of their partnership with them has concluded it's course. Thus, FIFA 21 will not feature AS Roma.
With that being said, players will get a substitute Roma FC which will be playable and equipped with custom badge and kit. Roma FC will feature in all the modes of the game such as Kick Off, Ultimate Team, Career Mode etc.
Release Date & More Information
FIFA 21 is set to be officially launched on 9th October on PC and current gen consoles. Once the PlayStation 5 and Xbox Series X come out, FIFA 21 will make the generation leap as well, with a launch later down the line.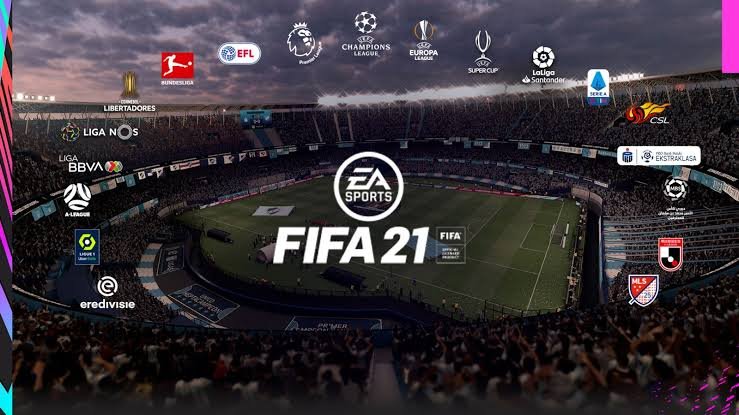 With the gameplay reveal trailer coming out today, fans should expect to hear from the developers a lot more throughout the whole month of August.
FIFA 21 Pre Order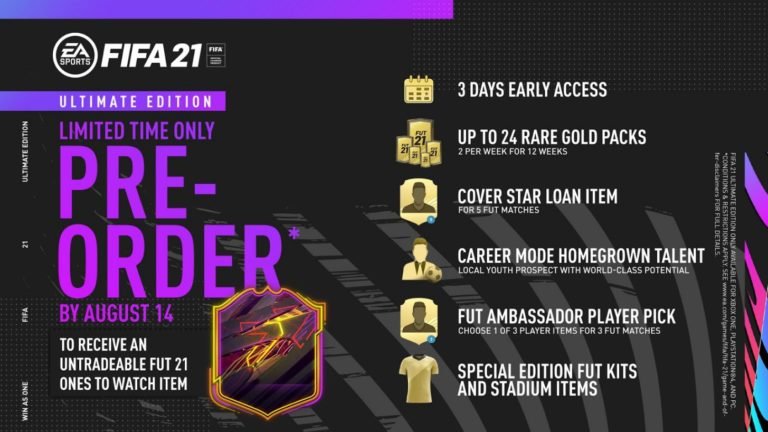 Pre ordering window for FIFA 21 is currently open. The game will come out in three different editions, with each having its own perks. Therefore, for help with your order you can click here and see viable purchase options for the game.