Farthest Frontier, being a simulation game has a storyline and it features an autosave as well as a manual save option for the convenience of its players. In this article, we have covered how to access the Save File Location in Farthest Frontier.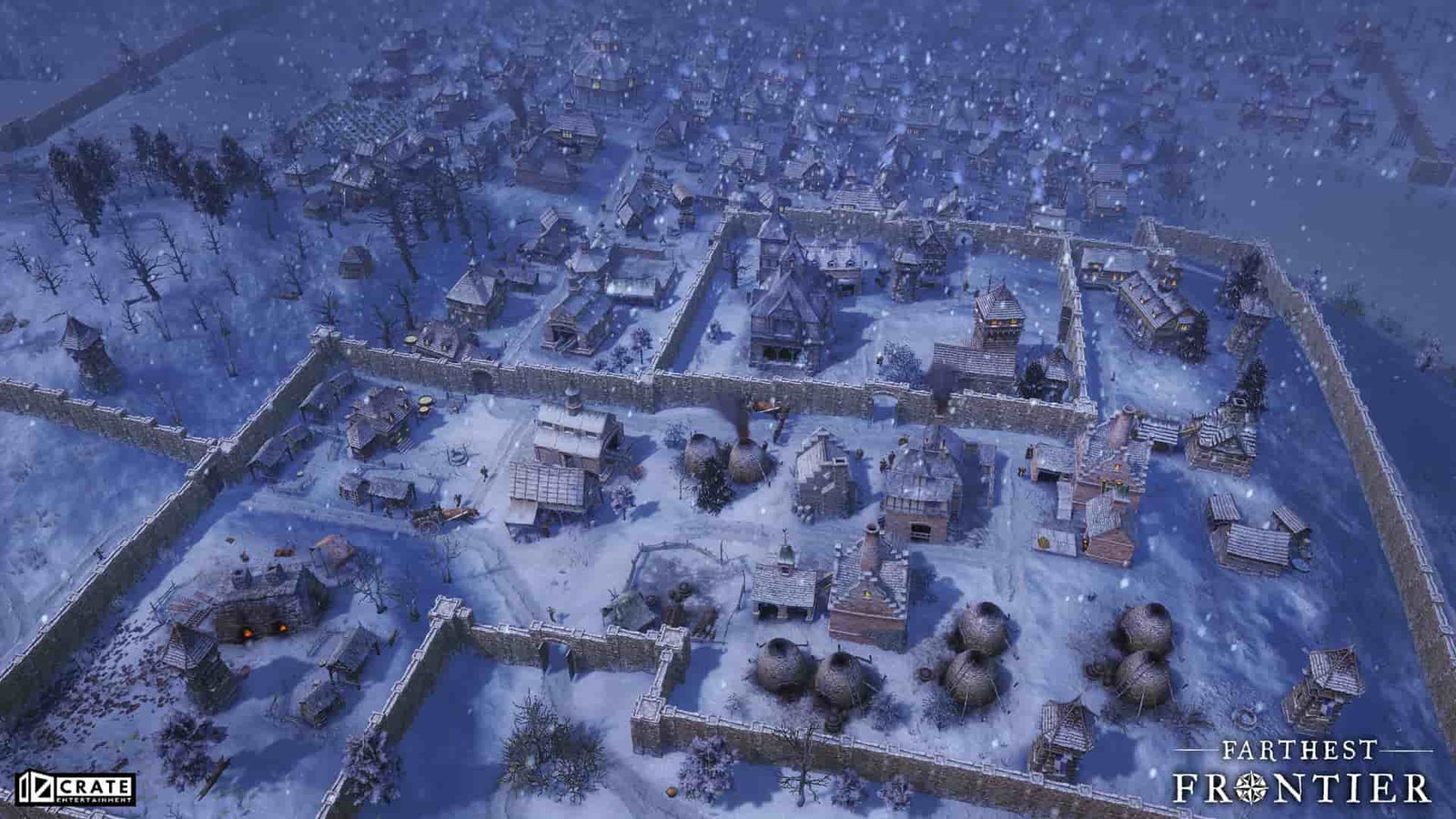 Farthest Frontier Save File Location: Where is it?
Follow the given steps in order to access the location where the saved game files are saved in your system having Windows OS.
1) Firstly, you need to open Windows Explorer. In order to do this all you have to do is click on the yellow-colored folder button at the bottom of your screen on the Taskbar.
2) Then you need to navigate to the 'This PC' option which you will be able to find on the left of the screen.
3) Then you need to open the 'Local Disk C' drive on the screen visible in front of you.
4) Navigate to the 'Users' folder.
5) Now, you need to open the folder having its name as your username. If you are unsure about what your username is, it is the name that appears on the password login screen initially when you start your system.
6) Then, you will have to find a folder named as the 'Documents'.
7) Then, you need to navigate to the 'My Games' folder. You will have to search for this folder since there will be many folders present on the screen in front of you. A simple way to reduce your search time is to select any single folder once by left-clicking on the folder and once you have selected the folder, press the 'M' key on your keyboard. It will directly take your navigation to the folder which will be having 'M' as the first initial of its name. The 'My Games' folder should be near this folder.
8) Open the 'My Games' folder.
9) You may see a number of games in this folder, depending on how many games you have played/you are playing now. You need to search for the folder named 'Farthest Frontier'.
10) Open the folder and you will be able to see a folder named 'save'. You can open that folder in order to access the saved game files of Farthest Frontier.
This was all about how to navigate to the Save File Location of Farthest Frontier on PC. We hope this article was able to provide you with all the information you needed. Keep following DigiStatement for all the latest gaming-related updates.