In Farthest Frontier, you need to fulfill the basic demands of the villagers, such as food, shelter, etc. Once all the villagers have been provided with all these basic needs, then they will demand luxuries from you in order to be happy. In this article, we have covered how to increase happiness in Farthest Frontier. Keep reading the article further for more details.
Farthest Frontier: How to increase Happiness?
The first thing which you need to do is to check the happiness meter of your village. You can do so by visiting the Town Center. The happiness index will be helpful for you to get an idea about what the villagers want with which they will be comparatively happy. There are various ways to increase your village's happiness index, and in order to make it easy for you, we have discussed some of the ways through which the villagers of your town can become happy.
Shelter – Shelter is one of the most basic as well as obvious things which one requires to live. It can protect the residents from various threats. So, providing shelter to your villagers will increase the happiness index.
Health – Health is one of the primary concerns of every villager, and thus the happiness index of the village can be increased by building a Healer's house, supplying medicine, etc.
Food – Adequate availability of food ensures that the villagers will not have to face any type of food shortage in the near future, and this will definitely increase their happiness index.
Entertainment – Some villagers would want to chat with a few known people as well as some unknown people, and what can be a better option than a cultural center or a theatre for the same?
Family – As the population of the village increases day by day, there will be families who would lose their loved ones in the game. You can make a graveyard for the dead bodies in the game so that the family members can mourn the loss of someone whom they loved. This can increase the happiness index as well.
Clothes – Appropriate clothes will help the villagers in preventing themselves from harsh weather and also against the not-so-favorable working conditions, increasing their happiness index.
Pub – The villagers even want some time to let loose and to enjoy the moments, and the best place for the same is a pub. But you'll have to be careful since there is a possibility that a few villagers can initiate a fight once drunk.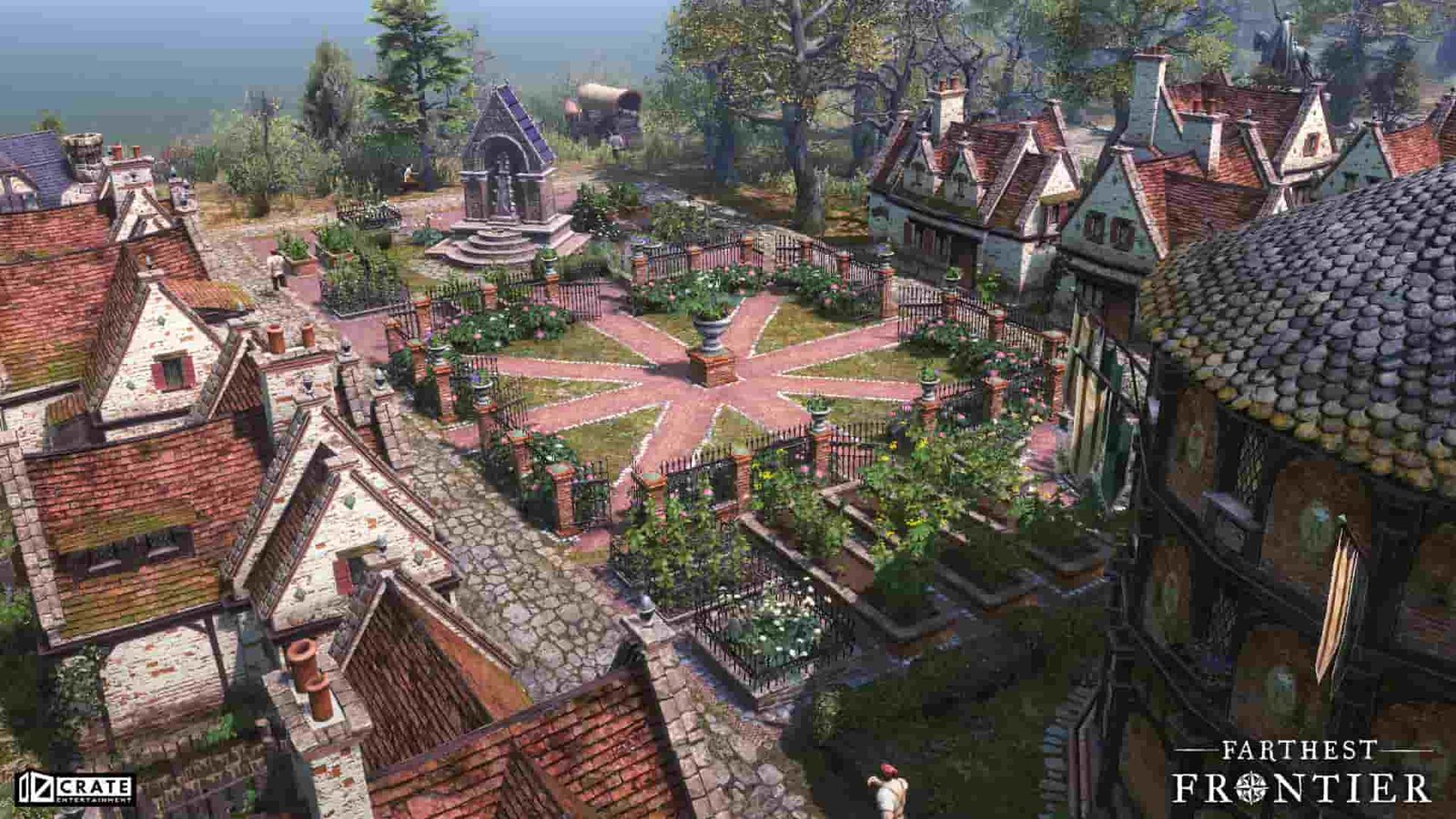 This was all about how to increase Happiness in Farthest Frontier. Keep reading DigiStatement for all the latest gaming-related updates.