These days, there are many games that have a backstory even better than many movies. Most hardcore gamers usually watch the complete storyline along with playing the game, so as to understand the complete story of the game since it links with the gameplay. But there are other people who may either be playing the game for some time or the situation can be that those people might really just be playing the game for fun, and for the same reason getting to know about the story doesn't really make a difference for them. So, for them, skipping intros is a primary need. Therefore, in this article, we have covered how to skip the intro in Farthest Frontier. Keep reading the article further for more details.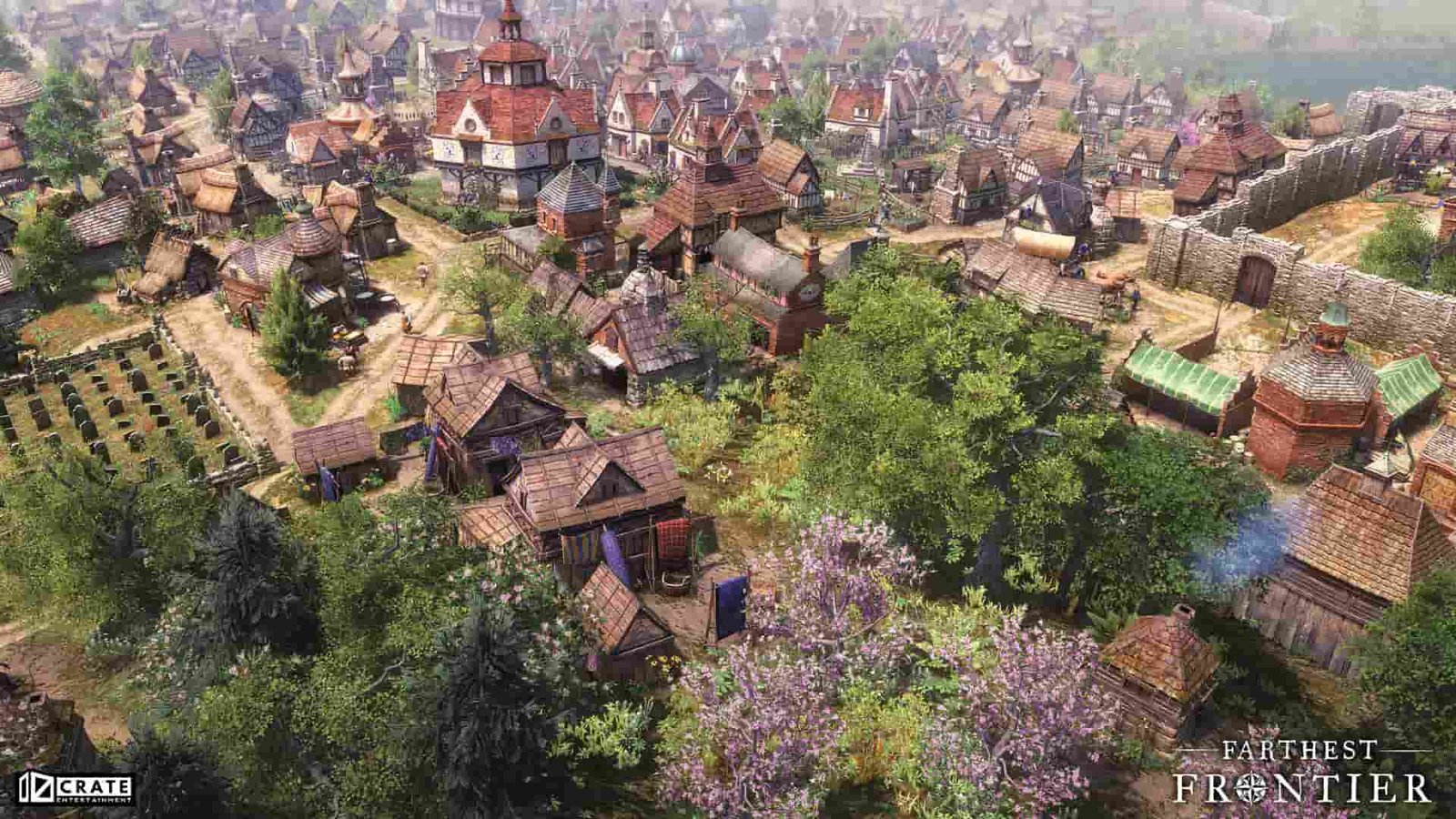 Farthest Frontier: How to skip Intro?
In Farthest Frontier, before the start of the game, you will get the option to choose a few things such as terrain, name, etc. In the next step, you will be required to click on the start button. As soon as you will click on the start button, you will be shown a video that will describe the backstory of the game. If you are keen to jump to the main gameplay rather than listening to this story, then you can skip the intro.
Skipping the intro will not take more than a second to be done. All you need to do is to press the 'ESC' key on your keyboard once the video describing the backstory of the game starts. By doing this, the intro of the game will be skipped and you will be able to start the gameplay.
Though it is extremely easy as well as a time-saving task to skip the intro of Farthest Frontier, one should try not to skip the intro stories of such games. It is so because if you are playing the game then you need to connect to the story of the game for an in-depth connection with the gameplay. Note that the intro part is available only during the start of the game. If you have been playing the game for some time then instead of starting the game from the intro section, the game will rather start from your latest checkpoint, all thanks to the autosave feature present in the game.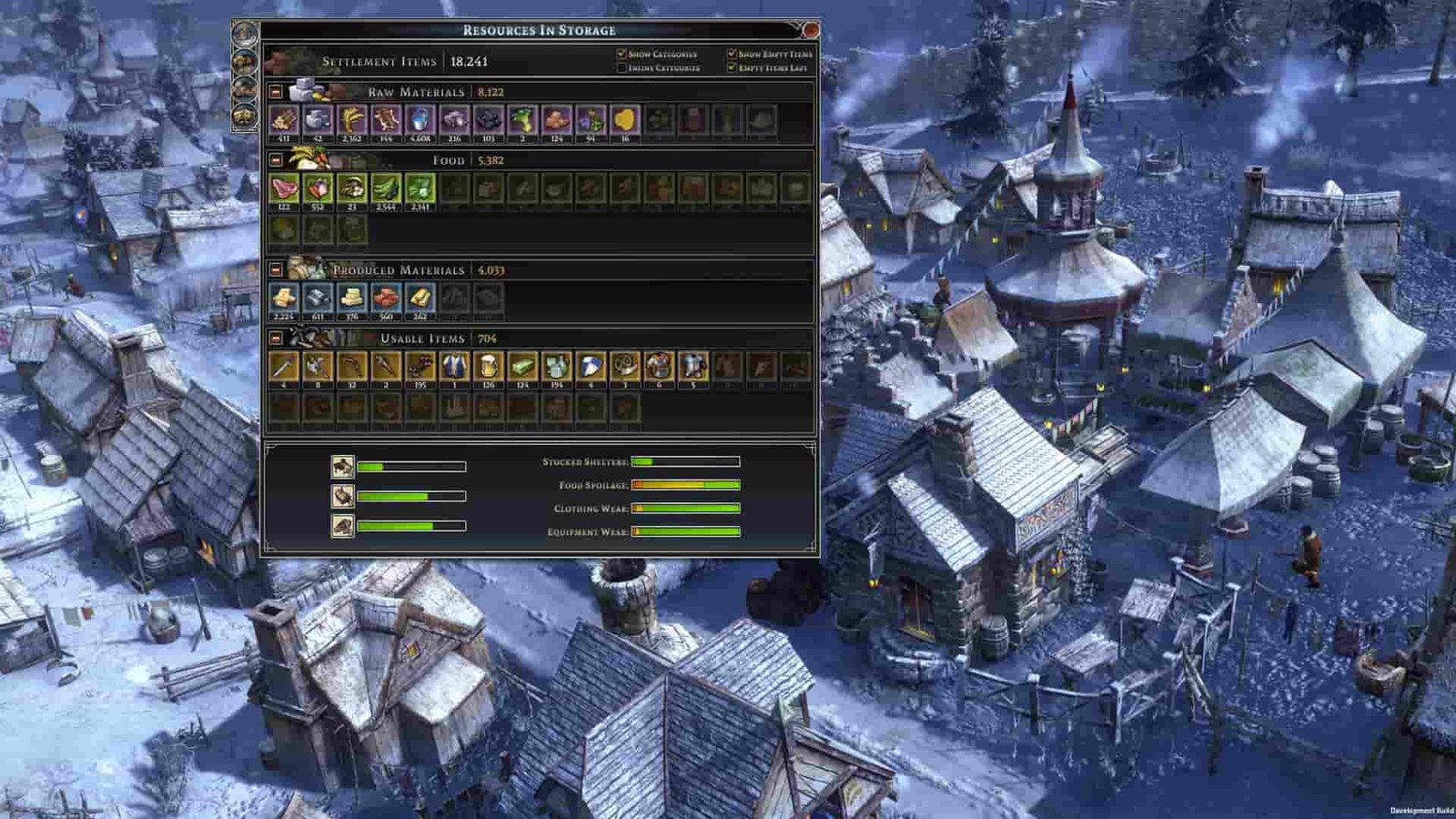 This was all about how to skip intro in Farthest Frontier. Keep following DigiStatement for all the latest gaming-related updates.