Farming Simulator has spawned numerous sequels and each of them improved the general gameplay, environment details, and tools and equipment. Players assume the role of a modern farmer in their quest to expand their farming operation in agriculture and other similar fields. You can raise crops, livestock and improve the cultivation of crops with machinery and various tools. The FS series has seen multiple releases on PC, Xbox, Playstation, Nintendo, and even on mobile platforms.
With previous FS games available on mobile platforms, fans are wondering whether Farming Simulator 22 will release on mobile devices. Read on more to know about Android and iOS versions of the game and when it's supposed to be released!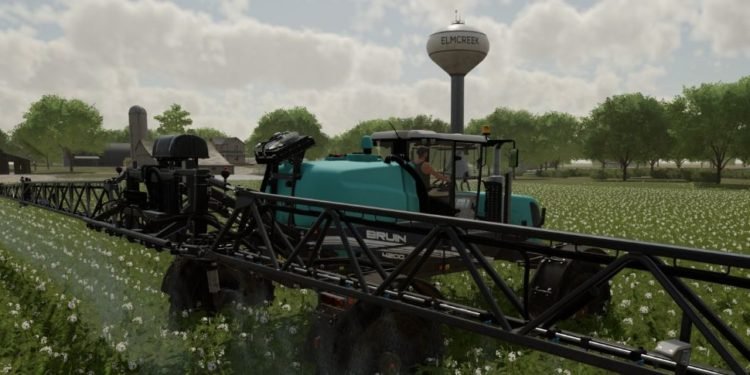 Is Farming Simulator 22 coming to mobile?
Unlike the PC and console counterparts of the game, the previous Farming Simulator games on mobile managed to deliver a decently enjoyable experience. Given the hardware limitations of the mobile platform, many features were cut to make it more fluid and optimized for mobile devices. In their own way, the mobile ports did a good job and somewhat recreated the atmosphere of the vanilla Farming Simulator games on PC.
Not as good as PC, but mobile versions of Farming Simulator games such as FS 14, 16, 18, and 20 had more of a casual feeling.
How were FS games on mobile?
The mobile versions of Farming Simulator games received positive to mixed reactions as some criticized the games not being on par with PC. Others enjoyed it so far and the game was diverse enough to warrant another release. The latest FS 20 on mobile had 25 drivable vehicles, and 91 pieces of equipment, it was seen as an improvement over FS 18 mobile. However, it lacked several features like front loaders and lumber. Unlike its previous FS counterparts on mobile, it included many features that were present in the PC version.
Features like the first-person view, vehicle suspension, varied terrain, updated economy, newer crops, and livestock. It also had a brand new rendering engine that almost looked identical to Farming Simulator 19.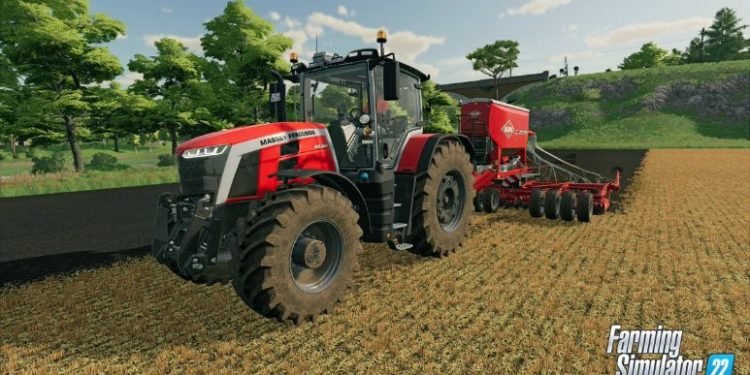 Is Farming Simulator 22 coming to mobile?
Given that the previous mobile versions of Farming Simulator had a 2-year gap between the releases of each game, we're assuming that Farming Simulator 22 will be released in late 2022 or 2023. FS 22 was recently released on major platforms like PC, Playstation, and Xbox so it will be quite a while until an official mobile port is announced by the developers.
Stay tuned for more updates at Digistatement.