In a multiplayer game, there are certain occasions where you need to make someone else in your party the party leader. These occasions can be anything like network issues of one player, starting matchmaking by making the higher-ranked players the leader of the party so that the game becomes hard, or something else. The reason behind changing the party leader can be anything. In this article, we are going to guide you about how you can change the party leader in Call of Duty Vanguard / Warzone. So, here is everything you need to know about it.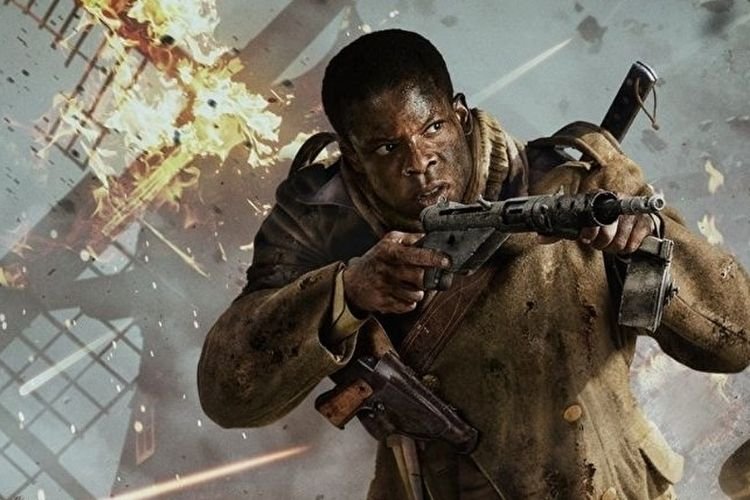 Both the games, COD Vanguard and COD Warzone are somewhere similar. In fact, COD Warzone is connected to Vanguard. Warzone has recently witnessed a new season that connects it to the COD Vanguard. Call of Duty Warzone was released in the year 2020 while Vanguard was released recently in 2021 only. As the gap between the release of both the installments in the series is low, the overall settings and features are somewhere similar in these games. Coming back to the main topic of this article, here is everything you need to know about changing the party leader in COD Vanguard/Warzone.
COD Vanguard / Warzone Party Leader: How to change?
Changing the party leader in both, COD Vanguard and Warzone is quite an easy process. Some players who have played multiplayer games before, or the players who have played COD games before must know how to do it. But, there are some new players who are not able to make another player the party leader. So, if you are also finding this task difficult, follow these simple steps to change party leader:
Launch the game and open the multiplayer menu.

After that, go to the 

Social

 Menu that you can see around your username on the top right corner. To open it, you have to press the key mentioned there.

In the Social Menu, you will see different categories of settings. Select 

Party

.

Here, you will see the players that are currently present at your party. A crown is present in front of the player's name who is the party leader. In this case, you must be having the crown in front of your name. Now, select the person that you want to make the Party Leader.

The first option that will come is "Promote to Party Leader". Select it and you are done.
So, this was all about changing the Party Leader in COD Vanguard/Warzone. If you found this article helpful, share it with your friends.