Dragon Ball Xenoverse has always managed to please the fans with its unique RPG elements, combat mechanics, and interesting sidequests. The game stays true to the Dragon Ball universe and both Xenoverse games managed to deliver the amazing narrative along with plenty of content. As the second game was released in 2016, many fans were wondering if Bandai Namco is working on a sequel or if the odds of a third game happening are higher or not! Read on more to know about the third Xenoverse game and when's it coming out for PC, Playstation, Nintendo, or Xbox consoles.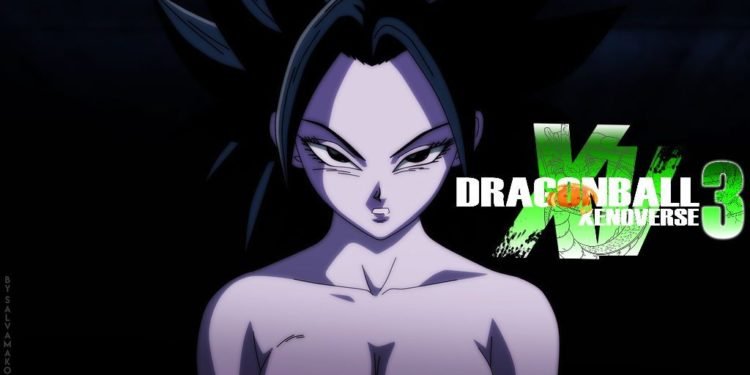 Is Dragon Ball Xenoverse 3 possible?
It seems like the sequel for Xenoverse 2 will be released after quite some time as the DLC 13 update was released recently. The DLC featured additional cosmetics, playable characters, and two brand new storyline sidequests. In the meantime, fans of the series can enjoy the latest update and unlock various moves that'll let you survive in tougher fights.
Many fans are also speculating that the third Xenoverse game is canceled with the arrival of the latest DLC updates, and other DB games like Jump Start and Fighter Z. Given how both Xenoverse games managed to impress fans, we believe that Bandai Namco will start the development of the third game sooner or later.
The story of Xenoverse 3!
The previous game focused more on cinematic characters. However, we think that the third game will explore more time-traveling characters and storylines similar to Dragon Ball Heroes and Dragon Ball Z Budokai 2.
In the finale of Xenoverse 2, Goku stated that the time traveler might be searching for another time traveler from the original game. Hinting that the final battle will decide on who's the strongest, once and for all.
We can assume that the game will preserve the convoluted and ever-changing chronology.  In the previous game, we saw time patrol, the variants of the trunk dedicated to preserving the space-time continuum. We'll also encounter Towa and Mira, the long-term enemies that are trying to alter the timeline in the game.
Release Date of DB Xenoverse 3?
With the DLC 13 update released recently for the second game, we're speculating that the third Xenoverse game will be released in late 2022 or 2023. It will be available for Playstation 5, Xbox One, Xbox Series X/S, PC. The longtime fans of DB universe are waiting for the release of this game and are excited about everything the third game will feature. Along with introducing rare moves, cosmetics, exciting additions, and everything which made both Xenoverse games awesome to play.
Stay tuned for more updates at Digistatement.