Developed by Crytek and published by Electronic Arts, Crysis 2 is the 2011-released first-person shooter game. This game was exclusive to some limited regions, i.e., in North America, Australia, and Europe for the platforms, Microsoft Windows, Xbox 360, and PlayStation 3. Crysis 2 Remastered, on the other hand, is the recently released sequel to the game that has been released worldwide. In this article, we are going to discuss the Best Settings for High FPS and the increased performance of Crysis 2 Remastered. Continue reading this article till the end to find out everything about this topic.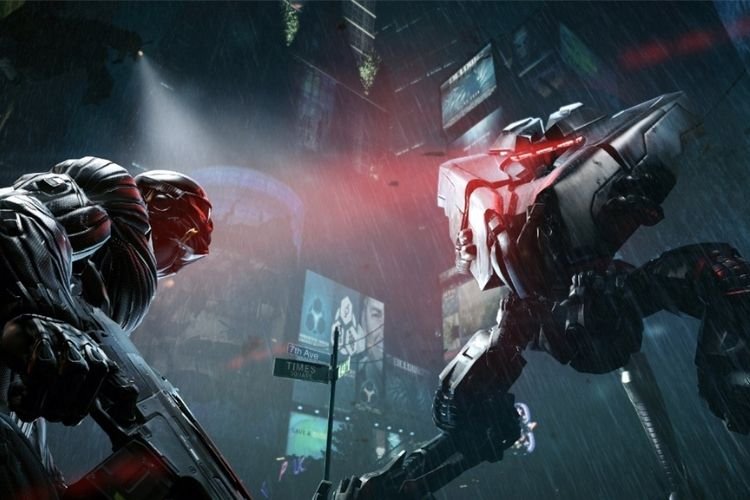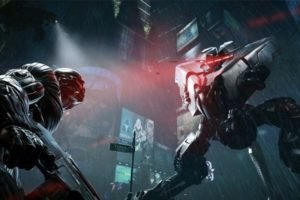 Crysis 2 Remastered is the follow-up of the game, Crysis Remastered, released on October 5th, 2021 for Windows, Switch, PS4, and Xbox One. In the game, you will be given the role of super-soldier who is equipped with the upgraded Nanosuit 2.0.
Being a super soldier, you will be responsible to adapt to the battlefield using its game-changing Stealth, Armor, and Power abilities. Only you have the power and ability to lead the fightback against the aliens who have returned to our world. Coming back to the main topic, here is everything that you need to know about the Best settings of Crysis 2 Remastered for High FPS and increased performance.
Best Settings: Crysis 2 Remastered High FPS and Increased Performance 
In this section, we would be covering several Best in-game settings for Crysis 2 Remastered to get high FPS and increased performance.
Graphics Options
Resolution: According to your Monitor

Window Mode: Fullscreen

Anti Aliasing: SMAA 1TX

V-Sync: No

System Specs: Low/ Medium

Refresh Rate: According to your Monitor

Camera Motion Blur Scale: Default/ Off

Advanced Graphics Options
 Object: Very High

Particles: Very High

Post Processing: Medium

Shading: Medium

Shadows: Low

Water: High

Texture: Medium 

Ray Tracing Quality: Disabled

DLSS: If your graphics card support DLSS, then keep it as high as possible as it will provide you with the maximum FPS.

Motion Blur Amount: Low
So, these all were some settings that will surely boost your FPS by 20% to 30%. If you have found some help through this article, then spread it across. Also, it must be noted that these settings totally depend on the specifications of your PC, so set them accordingly. The settings mentioned above are for the medium-built PC.