Crysis 3 Remastered is another game in the Remastered Trilogy of Crysis game series. We have witnessed the original Crysis, Crysis 2, and Crysis 3 in the early 2010s. Now, in the early 2020s, we are witnessing the remastered versions of all these installments. This game is available in both, as a bundle with Crysis Remastered and Crysis 2 Remastered, and separately. In this article, we will be focusing on the best settings for Crysis 3 Remastered for getting the High FPS and increased performance. If you would also like to know the best settings, then continue reading this article till the end.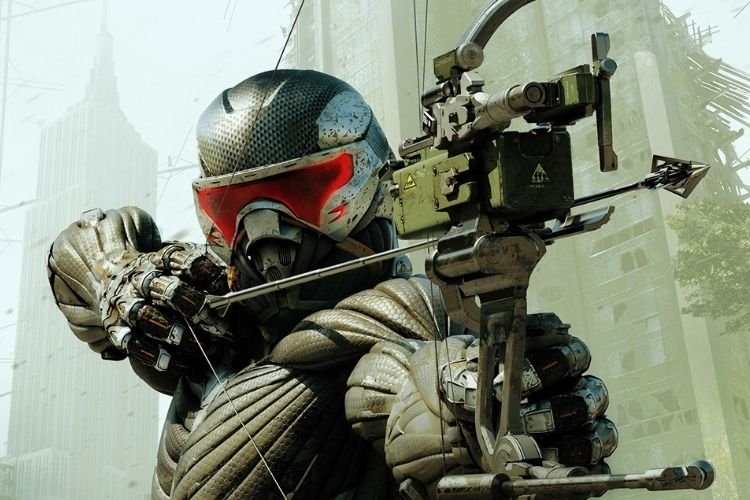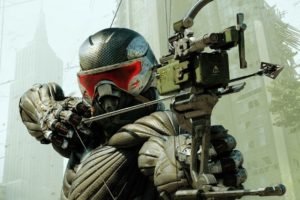 Like the other typical Crysis game, the responsibility of saving the world is in your hands. As usual, you will be equipped with your high-tech Nanosuit and will be responsible to assess, adapt, and attacking as you choose your path and fighting through seven distinct districts to save the world in any way possible. This game continues the story from the previous installments and the search for the alien Alpha Ceph also gets continued. Coming back to the topic, here is everything that you must know about the best in-game settings that will help you boost the game FPS and will also enhance the performance.
Crysis 3 Remastered High FPS Best Settings and Increased Performance
Graphics Options
Resolution: According to your Monitor

Window Mode: Fullscreen

Anti Aliasing: SMAA 1TX

Texture Resolution: Depends on your Graphics Card (High is recommended for Medium End build PCs)

V-Sync: No

System Specs: Low

Advanced Graphics Options
Game Effects: High

Object: Medium

Particles: Medium (Change it according to yourself while experiencing things in combat)

Post Processing: Medium

Shading: Medium

Shadows: Low

Water: High 

Ray Tracing Quality: Off

DLSS: If your graphics card support DLSS, then keep it as high as possible as it will provide you with the maximum FPS.

Anisotropic Filtering: 16X

Motion Blur Amount: Low

Lens Flares: No
So, these all were some in-game settings that will boost up your FPS to an extent. The main difference that you will be able to see would be occurring after setting the Ray Tracing Quality and Shading correctly. Share this article with your friends if you found it helpful.