While most people don't consider Linux to be a gaming OS (it actually isn't), you can surprisingly play a ton of video games on it. Now that Faith The Unholy Trinity has rolled out, Linux users are curious if the game supports their native OS. This is important to know before you purchase the game. Otherwise, you will be wasting your money because the game will not run on your system. Most video games only run and support Windows operating system. But some developers make small adjustments so that Linux users can also enjoy their video games.
Faith The Unholy Trinity is a very interesting 8-bit pixel-style horror video game. If you are into classic retro games, then you will enjoy it. The developers have done an amazing job of recreating the nostalgic vibe. The main story of the game is also quite interesting. You play as a young priest to suddenly has to defeat demons and cultists in order to survive. You will have a lot of scary encounters while playing Faith. Do not be fooled by the pixel graphics. The story, music, and overall gameplay are more than enough to keep you hooked. Now the question is, will you be able to play the game on Linux OS?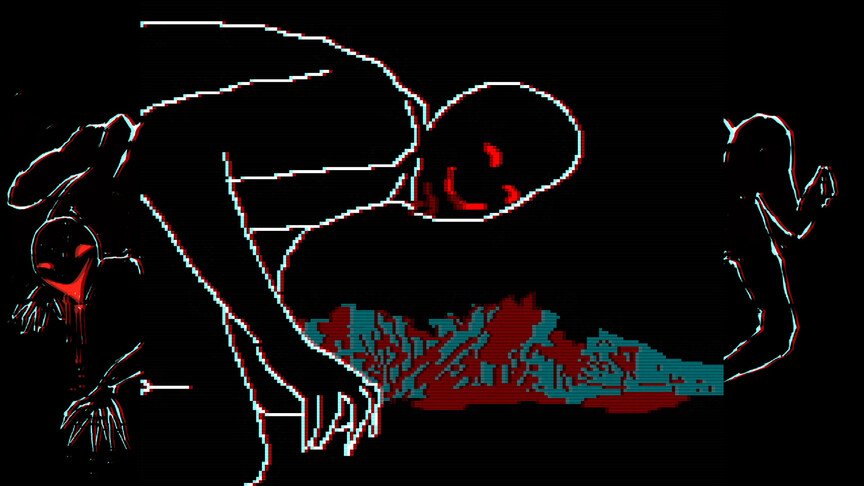 Faith The Unholy Trinity Native Linux Support: Is it available?
Unfortunately, Faith The Unholy Trinity does not support the native Linux operating system. The developers have also mentioned that they have no plans to create a specific version for this platform. While this might sound disappointing, most players do understand the situation. Linux is not the most gamer-friendly OS. It has limited GUI features and this creates complications when making a Native Linux version of a video game. So, does this mean that folks on Linux cannot play Faith? Well, we have some good news for you.
The developers of the game have mentioned that they have tested the game on Proton. They confirmed that the game runs fine on it. So, you can use Proton to play the game on your Linux system. While this is not the best way to enjoy a video game, it is still better than not being able to play the game at all. Valve's tool has helped a lot of Linux folks to enjoy video games on their system, which otherwise, would have been impossible. Well, this also brings us to the end of this article. We hope that you found it helpful. Stay tuned to Digi Statement, and happy gaming.