F1 Manager 22 was developed and published by Frontier Developments. It serves as the official simulation game for managing the 2022 Formula Championships. This game, being the first in the F1 Manager series, has been able to capture everyone's interest. For any game, HUD refers to Heads Up Display. It refers to all the details that are visible on a screen during gameplay. This is a way of providing a convenient experience to the player. Well, a lot of players are wondering if HUD Scaling for Ultrawide screens is supported in the game.
In this article, we have covered all the details regarding whether HUD Scaling is available for Ultrawide screens or not in F1 Manager 22. Keep reading the article further for more details.
F1 Manager 22 Hud Scaling for Ultrawide: Is it available?
If you are looking for the answer to whether the HUD Scaling is available for Ultrawide view in F1 Manager 22, then you have come to the right place. Sadly, the answer to this question is 'NO'. Ultrawide Scaling for HUD is not available in the game, as of now. If you are using an Ultrawide Monitor, then the game's resolution will adjust itself according to the 1920X1080p resolution. This is the reason why most of the players are requesting the developers about the same. They are requesting them to try their best to bring the HUD scaling feature to the game.
There are many players who play games on an Ultrawide Screen. In F1 Manager 22, the HUD is not aligned according to the Ultrawide ratio, thus making it look weird and uncomfortable for the players. It would be nice if players would get the option to adjust the User Interface according to the screen resolution.
The players from all over the world are disappointed and are complaining about the same. There have been discussions regarding this on the community discussion pages. Many players have shown disappointment that such a great game having enhanced gameplay and interesting features is becoming the victim of a bad User Interface. Scaling is an important aspect of visuals related to any game.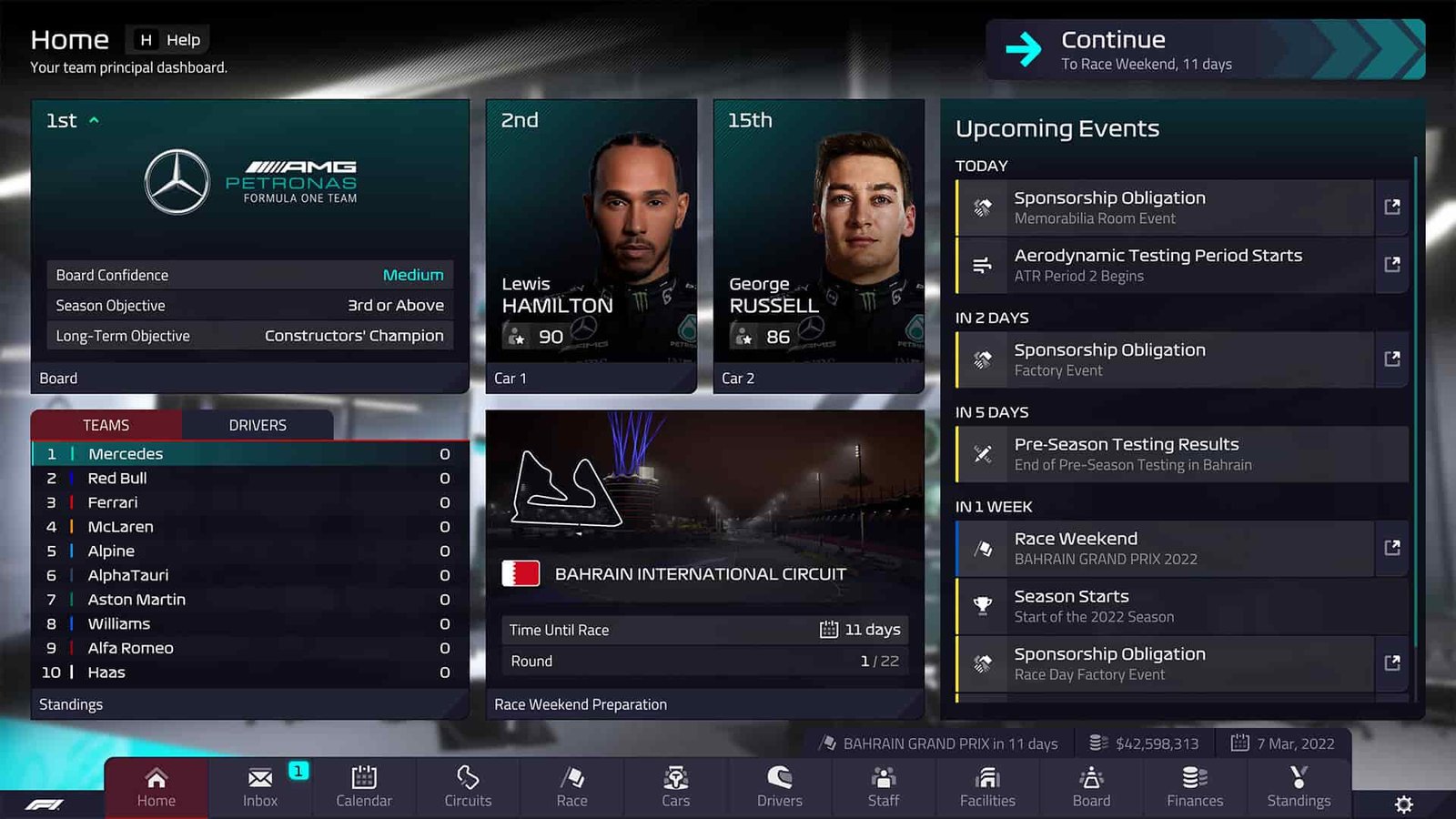 So, now you know whether F1 Manager 22 has HUD Scaling option available for Ultrawide displays or not. Right now the answer is on the negative side. Since many players have shown disappointment regarding the same, there are chances that the developers might do something about this issue soon. Keep following DigiStatement for all the latest gaming-related updates.