Frontier Developments created and released F1 Manager 2022. It is the official racing management simulation game for the 2022 Formula Championships. These Formula Championships include Formula One, Formula 2, and Formula 3. Being the first installment of the F1 Manager series, this game has managed to grab everyone's attention. On August 30, 2022, the game was made available on Microsoft Windows, PlayStation 4, PlayStation 5, Xbox One, and Xbox Series X/S. Overall, the game is quite unique but there are players that are facing the tire overheating issue. In this article, we will be covering all the details about how to fix the issue of Tyre Overheating in F1 Manager 22. Keep reading the article further for more details.
F1 Manager 22: How to fix Tyre Overheating?
Though the game is one of the most engaging games, there are a few problems that the players are facing. This is not a technical glitch or a bug, but the issue is with the gaming strategy of the players. The developers have tried to make the game close to reality as much as possible. This is the reason why the issue of Tyre Overheating is present in F1 Manager 22.
The tyres of your car can overheat due to two reasons:
1) Extra speed – If your car is constantly accelerating and the pace of your car is not going down, then the constant friction of your car tyres with the surface of the road can lead to increased heat. This increase in heat is called tyre overheating. You can notice that on accelerating, your tyres will heat. On the other hand, they will cool down as the pace of your car starts to decrease.
2) Track temperature – The temperature of your track is also a major contributor to tyre overheating. If the track is comparatively hotter than the average temperature of all the tracks, then your tyres will get heated. An example of the same is the Miami track.
The best way to deal with this situation is that you can try your best to keep the car in the 'conservative pace' zone. You can push your car to its maximum pace in the last round. This way you can reduce the possibility of burning your tyre down. In the Flying lap, you should be aggressive while racing and in the rest of the laps you can try to conserve the fuel.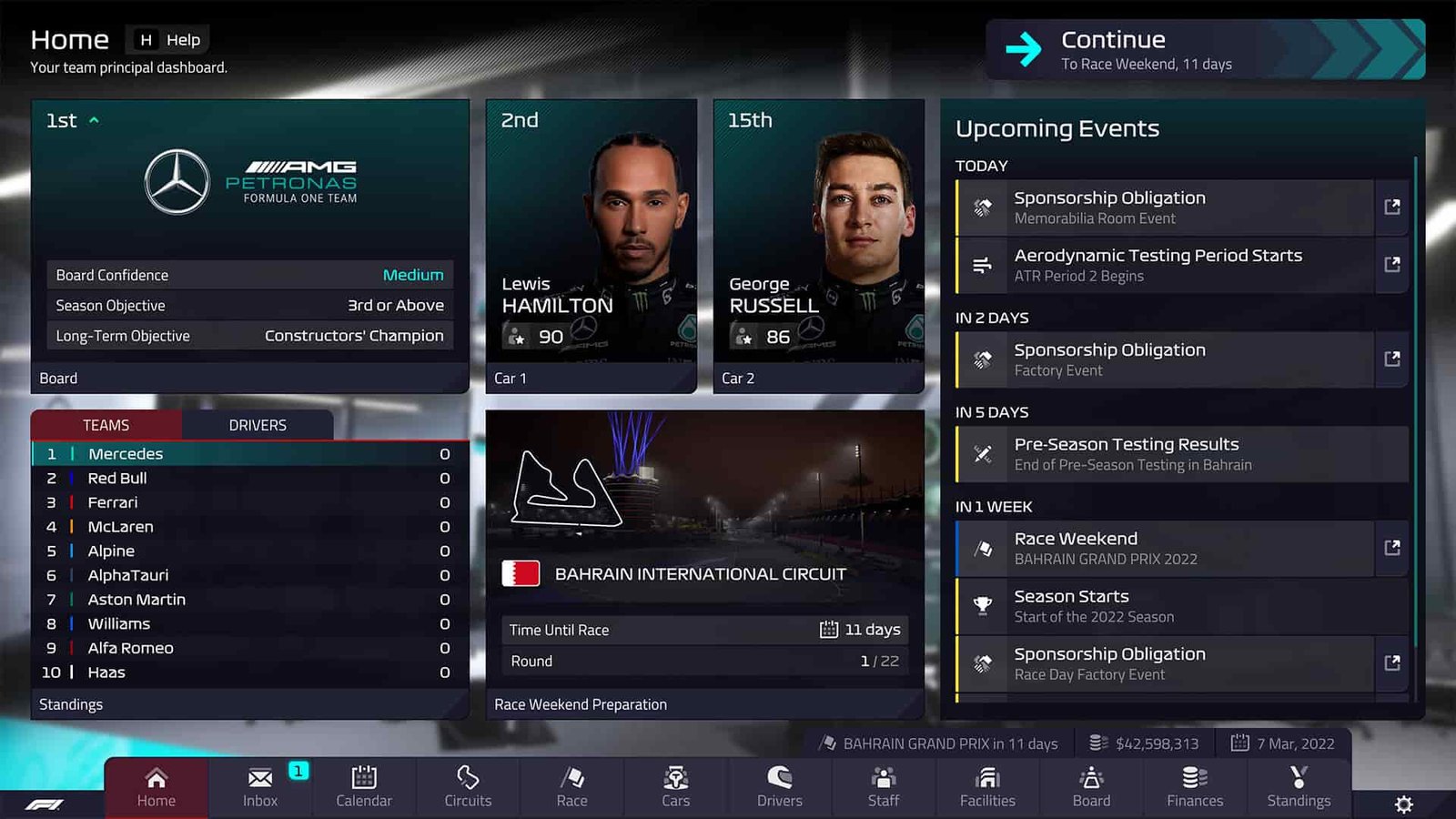 This was all about the fixes related to the Overheating of Tyres issue in F1 Manager 22. Keep following DigiStatement for all the latest gaming-related updates.