If you like political themes in games with a fair amount of roleplaying and love leading people into glory, then Expeditions Rome is the game that should definitely be on your Steam's wishlist. You can customize your character, engage in tactical turn-based combat, backed with an intriguing story of political intrigue, and explore its vibrant world including Rome, Greece, North Africa, and Gaul. Throughout the game, players have to make choices that'll mold the story based on the type of their approach.
Now that the game is out for the PC platform, many are wondering if the fabled turned-based RPG game is coming on consoles like Xbox One, Xbox Series X/S, Playstation 4, Playstation 5, and lastly Nintendo Switch. Read on more to know more about Expeditions Rome and if it'll release on other platforms.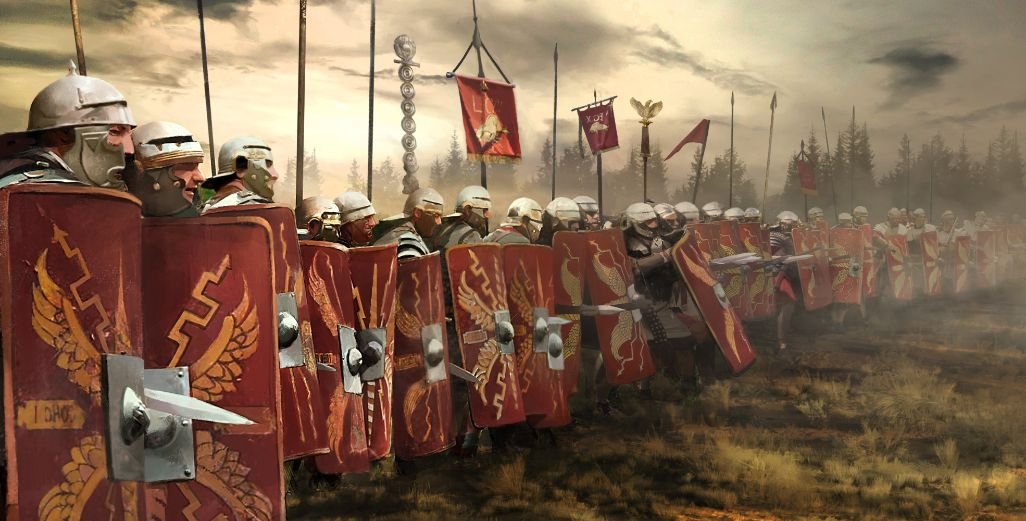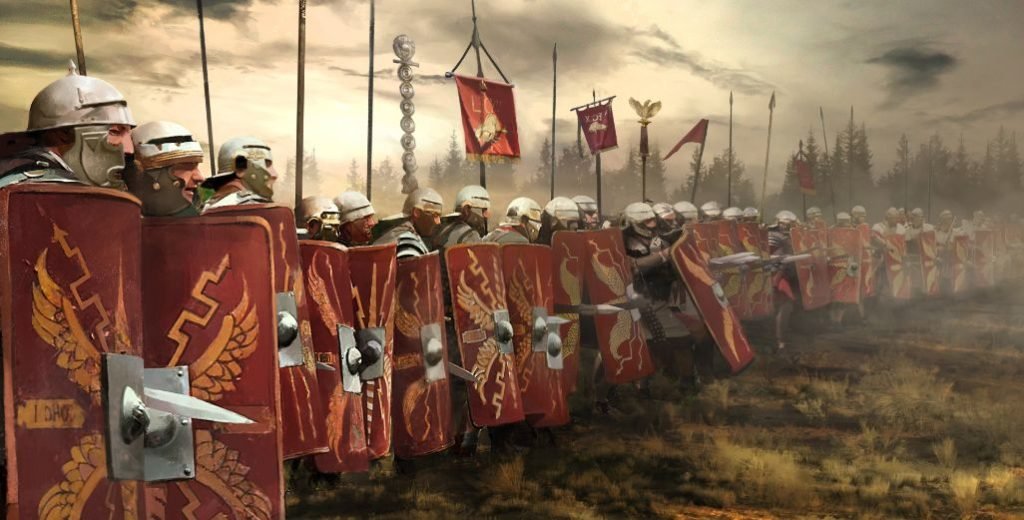 Story of Expeditions: Rome
In Expeditions: Rome, players take on the role of young Legatus whose father was assassinated by an unknown political opponent and is forced to escape Rome. Well, he enlists in the military campaign where he took refuge and takes part in it for the purpose of subduing the Greek rebellion. You must strengthen yourself, slowly build your military power, strengthen your forces in combat and become the leader everyone admires both in terms of respect and fear. People will view you based on the choices you make in the game and the game will allow you to approach any situation via combat or through the power of the silver tongue.
Gameplay.
To stay true to the Roman dynasty history and to provide immersive gameplay, many small details were taken into consideration to craft a beautiful plot, engaging combat, and RPG elements like progression system, choices, character creations, and other stuff that you see in other RPG games. It has turn-based combat with an extensive skill tree that grants you unique abilities and enhances your weapon's potency. The game also lets players lead 3 massive war campaigns across North Africa, Greece, and Gaul. It also includes character creation, companion system, ability to craft, loot, and equip weapons and armors and plenty more.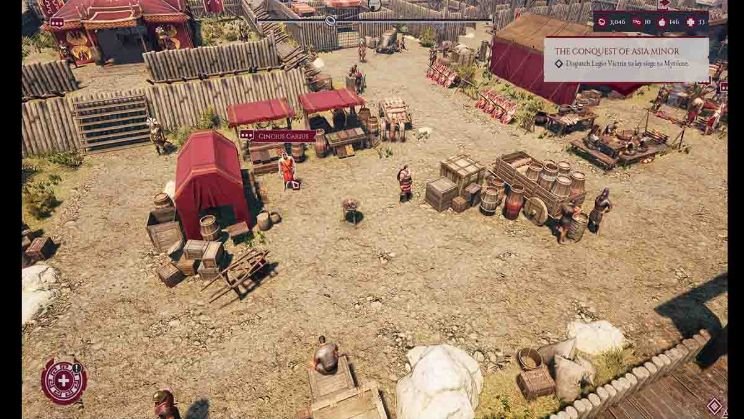 Is the game coming for Playstation, Xbox, or Nintendo Switch?
Judging from the announcement trailer of Expeditions: Rome and the official website, the game has been released for the PC platform only, thereby strongly hinting that it's a PC exclusive title and it means the game won't be coming to PlayStation 4/5, Xbox One, Xbox Series X/S, and Nintendo Switch for the time being. If we get an official announcement about the game releasing on other platforms, we'll keep you updated with the latest news.
We hope that you enjoyed reading this article, stay tuned for more updates at Digistatement.