Steam has a wide variety of PC games and content that many players find themselves drawn back to them. It has games of different genres and is rated according to the audience, including NSFW ones that many find alluring. The platform shows the list of games players indulged themselves in and how many hours they've spent there. If you want to hide games activities or adult content that you find too embarrassing for your friends to notice, there's a way to do it and in this article, we'll guide you step by step on how you can keep your Steam library private from the prying eyes of family and friends. Read on more to know how to hide Steam games activity & keep your profile private.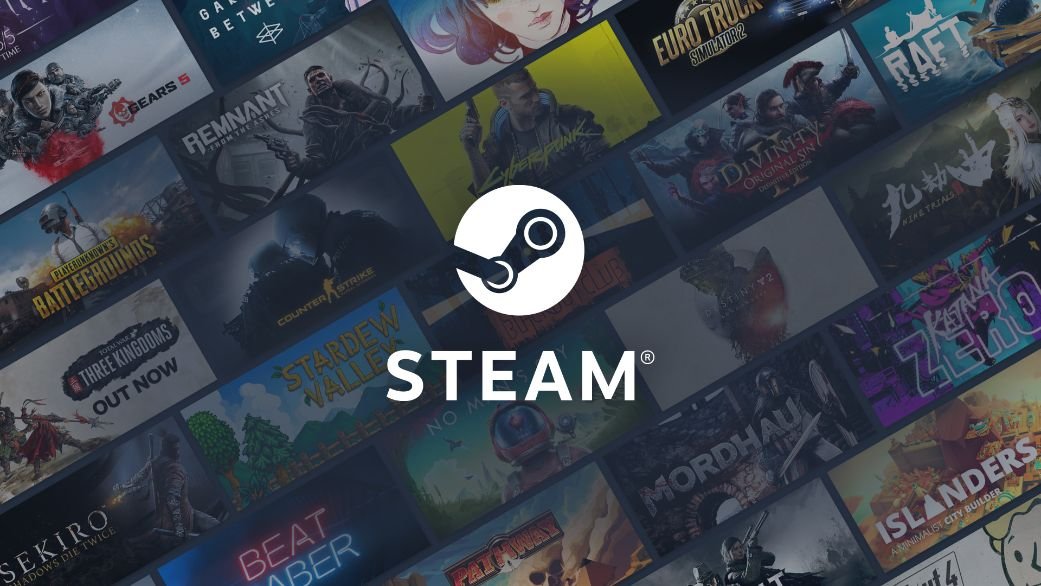 Why it's mandatory to hide games in Steam?
Despite all of us acting cool in front of our friends about the types of games we like and love playing together, there might be some games that we find comforting playing alone and keeping their existence a mystery. In the past, Steam profiles were set to public and could be viewed by anyone, but Valve made them private to guard users' privacy.
Still, certain third-party services read the information & monitor your wishlist of games and inform you if they're on sale on other game stores. With that being said, let's dive into how you can hide steam games activity and keep your profile private.
How to hide Steam games activity?
After thorough investigation, we've derived a few steps that you can follow to keep your profile private & hide your Steam activities as well. If this is your first time on Steam and has no idea what to do, it's very easy and requires simple steps to follow to hide your activities.
After launching Steam, click on your profile on the top left side of the interface and select "Profile".
Once you're in your Steam profile, click on "Edit Profile" and then tap on "Privacy Settings" and then go to "Game details" and set it to "Private".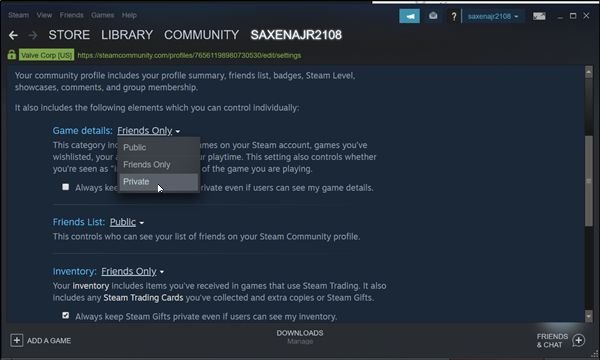 This will ensure that no one else can see your activities including playtime, wishlist, achievements, and in-game status. In the chat, your friends won't be able to see which games you're playing and will only show you online. So you can binge on your favorite game without any of your friends hounding on the type of game you're playing.
We hope that you enjoyed reading this article, stay tuned for more updates at Digistatement.