Escape From Tarkov is a growing game, both community wise as well as feature wise. Battlestate Games' development team is very active when it comes to pushing new updates and making changes. A week ago, the update 0.12.6.2 was released for the game. Later that week, BSG's dev team appeared on a podcast and stated that they are already wrapping up the 12.7 update. They also mentioned that they will be making minor pre release changes and tweaks down the road.
On 5th July, certain tweak were indeed made. The patch notes were released on the official Escape From Tarkov Facebook page. The same was posted on Twitter the following day. Today we are going to discuss these changes and see how it affects the game. Following are the patch notes provided by BSG :
Patch Notes (as released on Facebook and Twitter)
Increased spawn chances for bosses.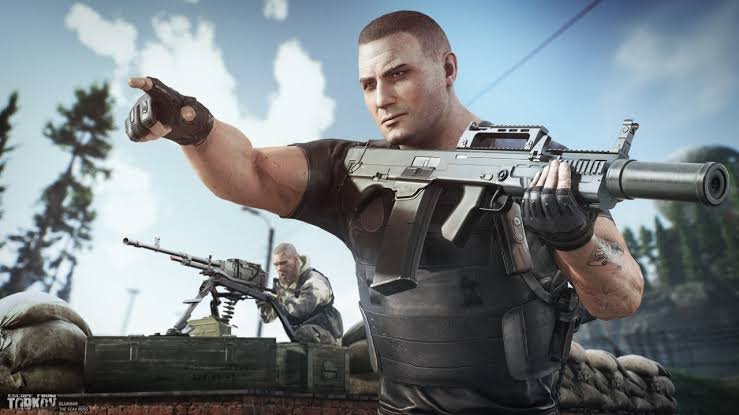 Removed VOG based hand grenades for Scav faction.
Killa's 6B13M armour will now spawn with 100% chances (as it was)
Upped 12/70 and 20/70 ammo
From the patch notes, it looks like two of the main shotgun rounds players tend to use got buffed. More specifically, the penetration of these ammo types has been increased. The 12/70 AP-20 ammo went from 32 to 37 penetration with 164 damage. Therefore, AP-20 is not more likely to one tap a level four armoured thorax than the 7n1. Similarly, the 12/70 Flechette ammo got a penetration buff from 28 to 32 points.
Also mentioned in the patch notes, Battlestate Games has increased the chances with with the bosses spawn. These increased spawn chances will make the maps even more interesting and fun inducing to play. This is true especially with the upcoming boss on Shoreline.
Overall, the Escape From Tarkov community welcomed these tweaks. Though a few people seemed a little disappointed by the removal of VOG based hand grenades for the Scavs. In a long term however, we have to wait and see what more the Devs has to offer.