Since its release last year, Call of Duty: Mobile has sought to provide the best CoD experience, with well-known weapons, maps, and game modes. It soon became very popular, and thanks to its success, new content kept coming. The game is currently in its 7th season and fans are looking forward to next season. Developers recently speculated, for example, that Highrise will be the new multimap, however, a rumor has flown up again. It is about our favorite villain Makarov.
Recently, a data miner managed to get a non-public image of Garena's site. This company distributes the game in Southeast Asia. In the upper left corner of the image is the title of Season 8 of the game: Apocalypse Day. In the center of the image is a figure shrouded in shadow, that definitely looks like Makarov.
The Russian character Makarov was an integral part of the story of Modern Warfare 2 and 3, so it wouldn't be surprising if, in addition to the heroes, he also returned to the world of CoD games. We don't have to wait long for the truth to come out as Season 7 of Call of Duty is nearing its end. Season 8 kicks off on Saturday, July 11th.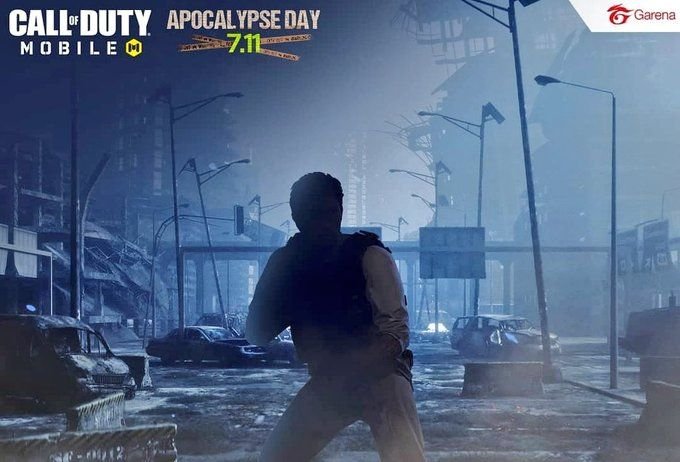 Activision previously said that all details about the new season will be revealed in a community update this weekend.
Activision will also release beta testing to the public later this month. This is only for Android users and is used to test new features that will come in the game. With the next big update for this game scheduled for August, this beta test can reveal everything that will come to this game later next summer.
Garena also revealed the Radioactive agent in a potential leak before season 7 and this is following the same pattern.
What do you think of the players of Call of Duty Mobile for the latest season this coming season 8?