Welcome back, gamers, to another brand new article. Hope you all are doing well. In general, gamers always like to play games in the languages they understand. It helps them understand the game in a better way, including all the controls and the storyline. But, it is very difficult for any game developer to make a game in all languages available. So, they all use some languages according to the region they are launching the game. One language they all keep is English, because it's a universal language, that everybody in the world understands.
It is also the same for consoles like PlayStation 5. So, if you have one, you will find out that there are different languages in it which you can choose according to your will. But if you want to change the language on PS5 back to English, you need to know some steps. If you don't know that, then stay with us, and we will be explaining to you how you can do it easily and quickly.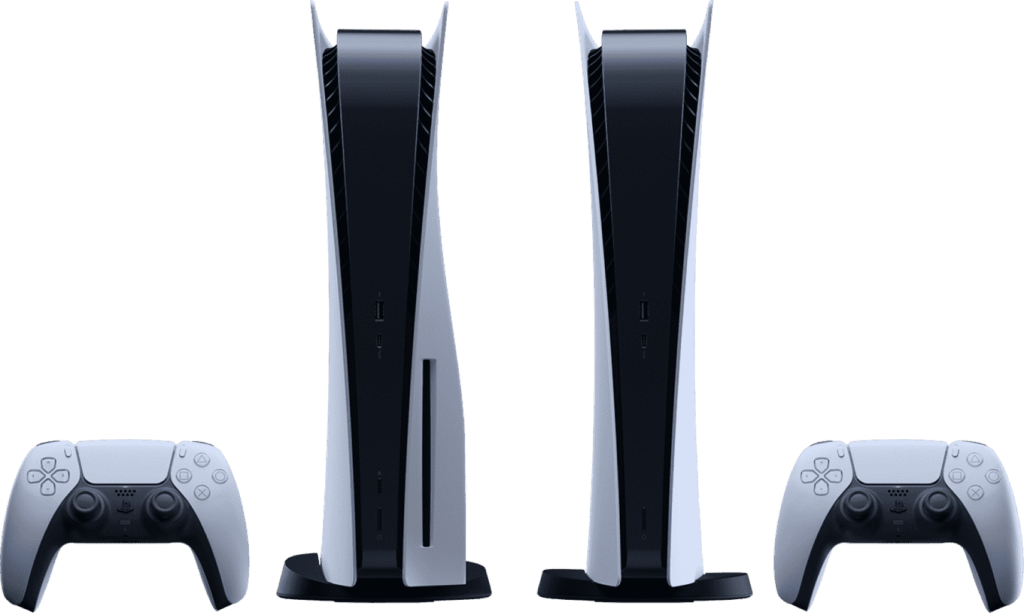 How to change the language on PS5 back to English?
Now let's jump to the main topic, and find out how you can easily change the language on PS5 back to English.
Go to the home screen of your PlayStation 5.
Now scroll to the top of the screen with your d-pad, and go to Settings.
The Settings layout will open up with many options below it. You have to go to the System option and click it. It has a cube-shaped box symbol beside it. Go to the Language option and click on it.
On the right-hand side of your screen, some options will pop up. Go to Console Language and click on it.
Now, different languages that are available for your console will be displayed. You can scroll through the options and you will find two different options for English. These include English (United Kingdom) and English (United States).
You can choose any one of them according to your comfort, and click on that to confirm.
Now you will find the Input Language option just below Console Language. Simply, click on it.
You will find some languages that are already set as default. If you don't have English added there already then go to Add Languages and you can add it to your PS5. Now the language for your console will be changed back to English and you will be able to use PS5 according to your comfort.
Also, if you want to change the language for any particular game within the console, you can do so very easily. For that, you have to download specific language packs for that particular game. If you go to your game on PS5 and press the Options button on it, you will get some options for that game. Now, go to the Manage Game Content option and scroll down to view various language options there. Now you can download any language from there like English if you want. After applying a specific language pack, your game will run in that specific language.
Hope you liked our article and found it helpful. Come back for more informative articles. Happy Gaming!