Without any additional content or cosmetic items, every game is incomplete. At present, almost every game features multiple cosmetic items or additional content that make the game look more attractive and lively. Lost Ark was recently released for the American and the European regions and has been receiving all the love and support from its players. But since the game is new, not many Lost Ark players know how to claim DLC items in this game. Well, if you are also one of them, then you must not worry as, by the end of this article, you will learn how to do it. Continue reading to know more.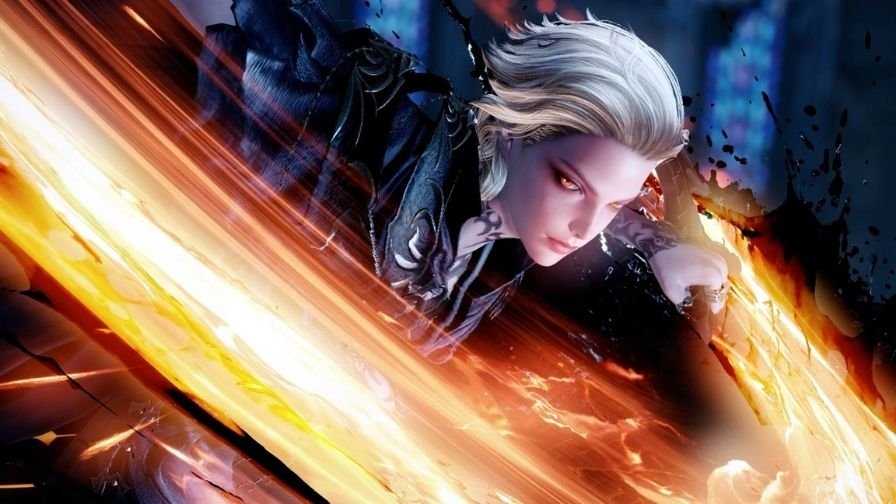 Lost Ark is quite popular and trending after its release in the American and European regions. This game provides gameplay that is primarily focused on PvE exploration, questing, crafting, hunting, etc. Not only PvE, but many players are also a fan of the PvP mode of this game. Coming back to our main topic, here is everything you need to know about claiming DLC items in this game.
Lost Ark DLC Items: How to claim?
In the Lost Ark game, there are plenty of DLC items that can be claimed by the players. The easiest DLC item to claim is the Daily reward or daily bonus by just logging in to the game. To claim the login rewards, just launch the game and click on the Login Event icon present on the top (4th from the left). From here, you can claim your login bonus. Now, to claim more DLCs, click on the Product Inventory icon present just at the right of the Login Event icon. From there, you can claim all the unclaimed product items.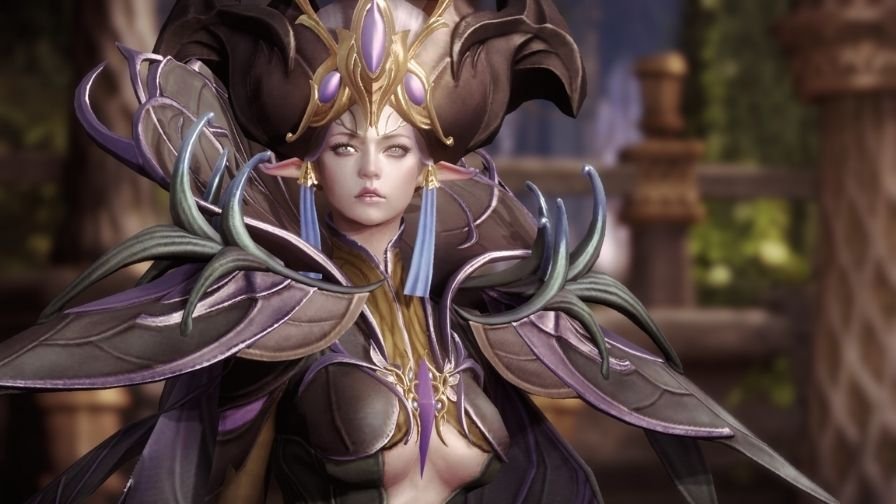 After you have claimed them, go to your mailbox by clicking on the Mailbox icon at the top to finally add the rewards to your inventory. You must note that the login bonuses should be claimed through the mailbox. The product inventory items will be directly transferred to your inventory. Now you can appear way better by equipping skins and other cosmetic items in the Lost Ark game.
So, this was everything about claiming DLC items in the Lost Ark game. If you found this article helpful, share it with your friends.