Sorcery build is underestimated by many people, however, if equipped with the right spells and pieces of equipment that are made to enhance the damage potential, they can be equally deadly. One such piece of equipment that enhances the damage potential is none other than the Scholar's Armament which grants extra magic damage to your weapons for a short period of time. However locating this piece of item is another story, much less using it and in this article, we'll be guiding you on how you can acquire and use Scholar's Armament in Elden Ring. Continue reading the article to know more.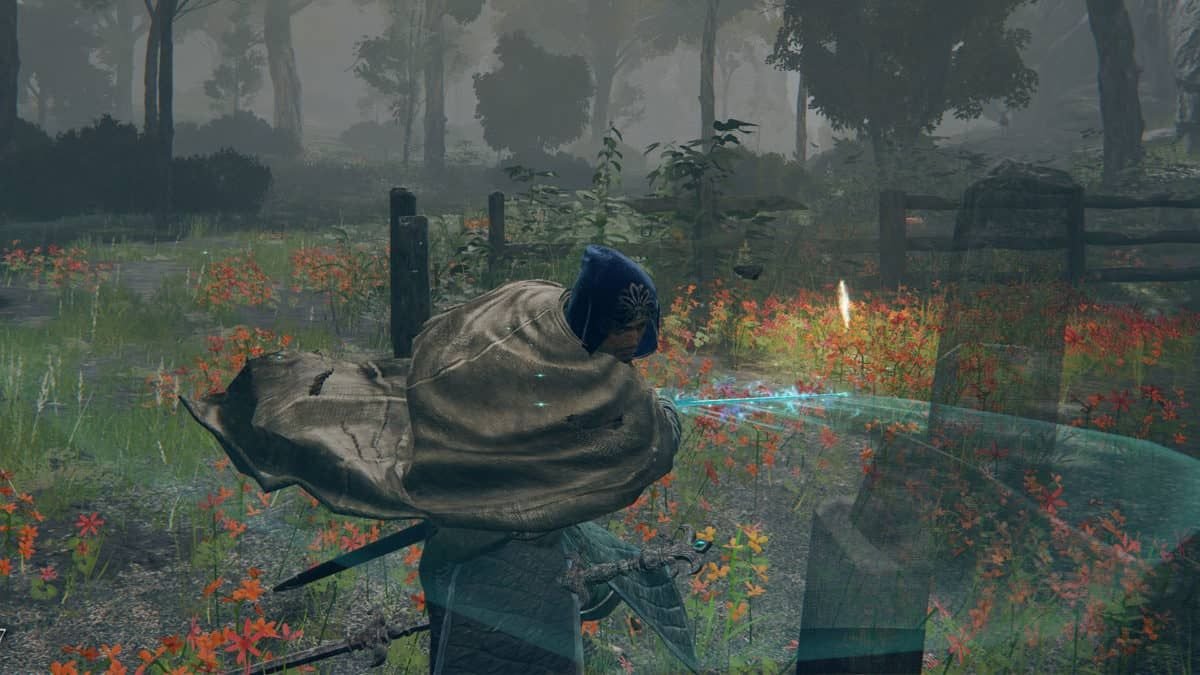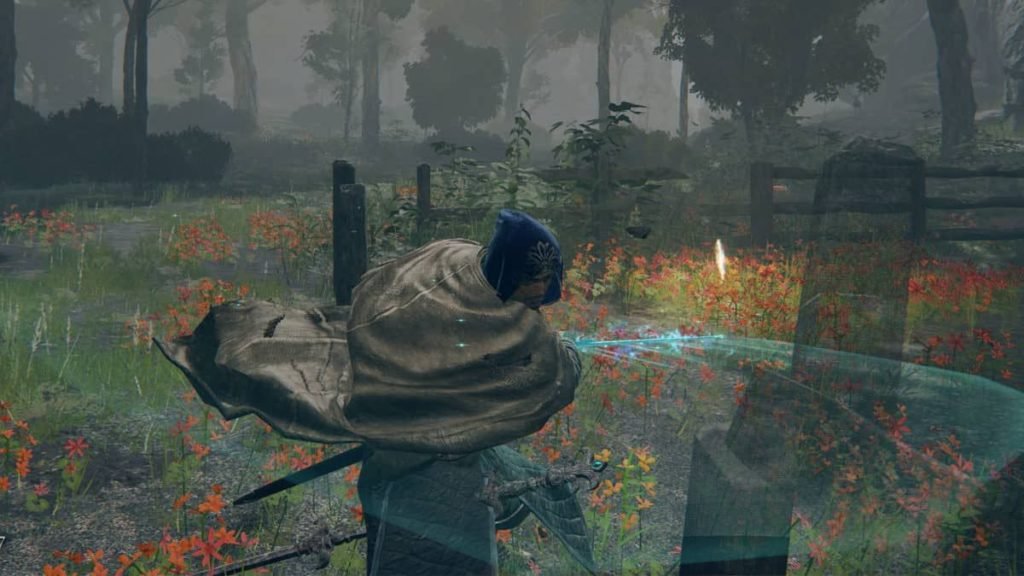 What is Scholar's Armament in Elden Ring?
For those who are unfamiliar, Scholar Armament is a sorcery that requires players to possess 12 intelligence to cast. This spell enhances the magic damage to your weapon for 90 seconds, however, if the player switches to a different weapon with the effect, it immediately gets canceled. Another thing that you have to be mindful of when using this sorcery is that it's useless against weapons with pre-existing damage types like fire and lightning.
How to find and use the Scholar's Armament.
Scholar's Armament in Elden Ring is located in the Waypoint Ruins in Limgrave where the sorceress Sellen resides on the east side of the map. Head to the Waypoint Ruins and head down the staircase in the middle of the ruin and defeat the mad pumpkin boss that shows up. He's slow so attacking him wouldn't be difficult as long as you dodge at the right timings. After beating it, access to the merchant will be opened to players, run to the back of the room and open the door. You'll see Sellen, talk to her to buy magical spells. Tap on Study Sorcery and you'll see the Scholar's Armament, available to buy with 3000 runes.
Buy it and then head to the site of grace to change spells. You have to memorize spells when you're resting at the site of grace. Select "memorize spells" and change the spells from above to Scholar's Armament. Make sure that you have 12 intellect points to use the spell, If you don't have, you'll have to grind more in the game until you meet the requirement. You can switch it quickly using D-pad to use the Scholar's Armament in your battles.
We hope that you enjoyed reading this article, stay tuned for more updates about Elden Ring, guides, news, and more at Digistatement.